It's time to continue the conversation. FCMoD is proud to announce the return of the groundbreaking exhibition Mental Health: Mind Matters this fall!
Mark your calendars to visit Mental Health: Mind Matters, slated to open September 25, 2021 and run through January 2, 2022. This thought-provoking special exhibition provides informative and hopeful experiences to help open the door to greater understanding, conversations and empathy toward the challenges of mental health.
Presented in English, Spanish and French, visitors of all ages will explore hands-on experiences that bring you closer to the facts, feelings and issues surrounding this topic that touches so many of our lives.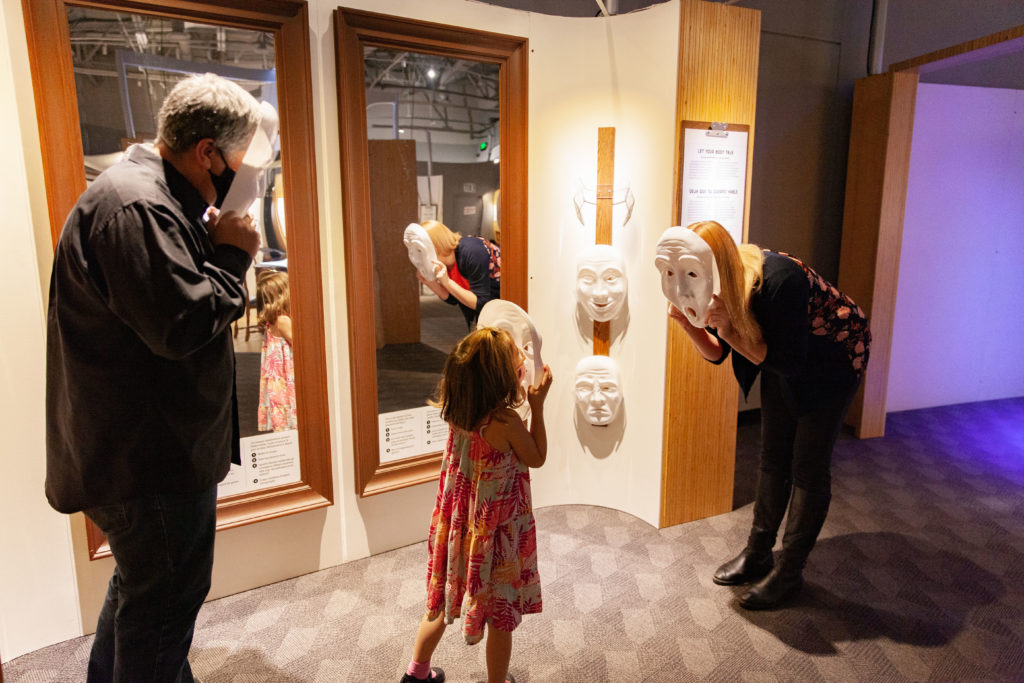 When you visit Mental Health: Mind Matters, you can peer into mini dioramas of important moments in mental health history. Play a quiz show to test your knowledge of common misperceptions about mental illnesses. Hear what it's like to experience psychosis and feel what it's like to be unable to ignore your surroundings. Watch heartfelt videos where individuals talk about their personal experiences living with mental illnesses. Write down your worries and destroy them in the Worry Shredder. Pick up a family and group conversation guide to continue the conversation with your closest networks. Visit the resource center to learn about local resources and services in Northern Colorado to share with someone you know or better your own mental health.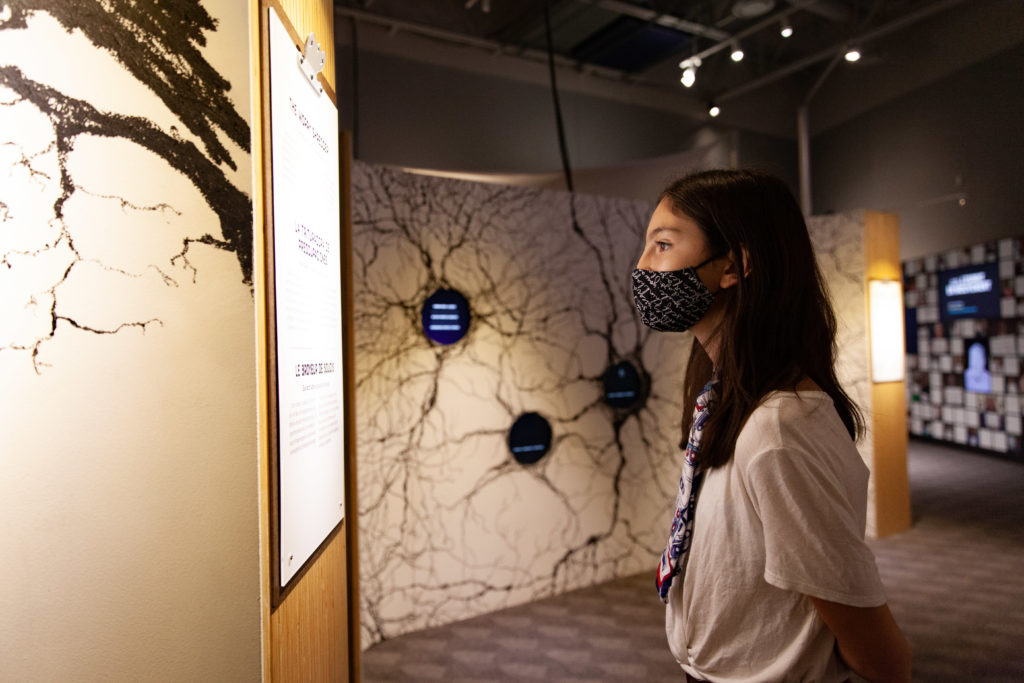 Stay tuned as the exhibit nears for more information about programs and workshops to help continue the conversation beyond Mental Health: Mind Matters.
Interested in supporting this exhibit and other special exhibitions? Contact FCMoD's development team at mallison@fcmod.org for ways to support the museum.
Mental Health: Mind Matters was produced for North America by the Science Museum of Minnesota in collaboration Heureka, The Finnish Science Centre and advised by National Alliance on Mental Illness.
Continue Reading