Mental health impacts us all
When it comes to health, your mind matters just as much as your physical well-being. The Mental Health: Mind Matters exhibit uses hands-on experiences and multimedia activities to raise awareness about mental health and create a safe space for important conversations about mental illness.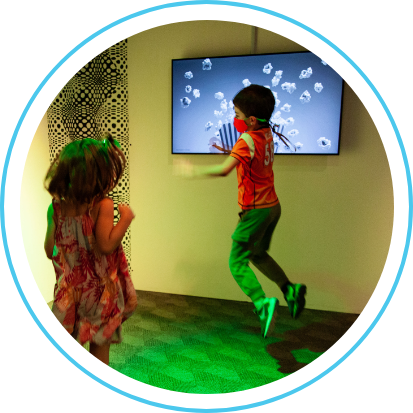 Use full-body activities to learn how to recognize and express emotions
Hear what it's like to live inside someone else's head
Write down your worries and destroy them in the Worry Shredder
Play a quiz show to test your knowledge of mental illnesses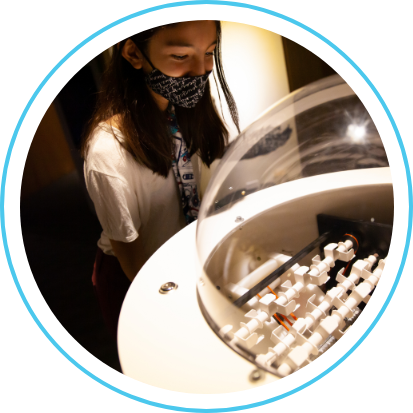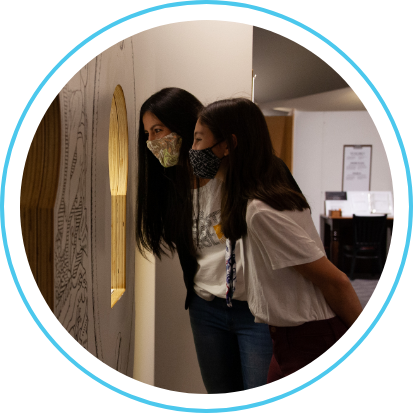 Peer back in time to important moments in mental health history
Listen to people just like you share their personal experiences living with mental illness
Discover how the words you use can help stop stigma and support healing
Go deeper at our comprehensive mental health resource center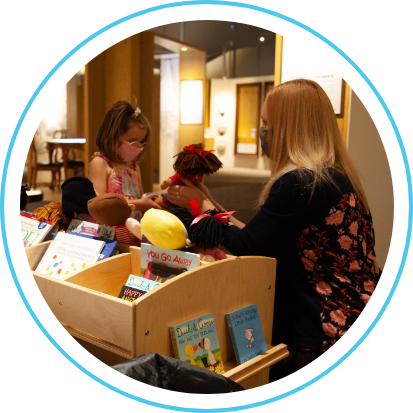 Mental Health: Mind Matters does an excellent job of normalizing the conversation around mental health. The best things we can do as a community to address these issues are to realize that they impact almost all of us and to talk openly about them. This exhibit helps open the door for all of us to have a conversation, and that could be exactly what someone who is struggling with their mental health needs."
Brian Ferrans, Community Risk Reduction & Outreach Manager, Poudre Fire Authority
Healing begins with talking about mental health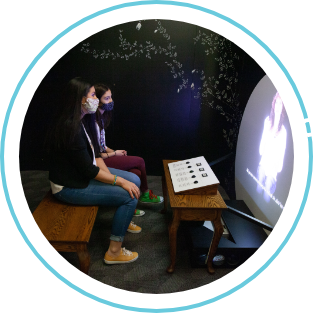 Mental illness can happen to anyone.
Here in Larimer County, 41,000 of our neighbors have a diagnosed mental illness, and 1 in 5 residents deals with untreated behavioral health issues every day.
One conversation can make all the difference.
Mental illnesses are real, common and treatable. The more we know, the more we can raise awareness about mental health, develop empathy, banish stigma and help ourselves and each other.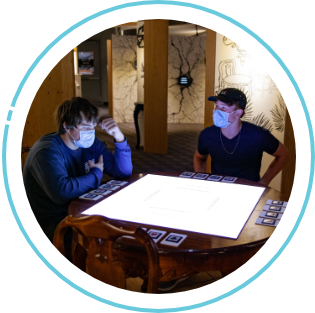 If you or someone you know is experiencing a mental health issue, the information and understanding gained from this exhibit will make it easier to talk about and seek support, together as a community."
MJ Jorgensen, Community Impact Team, Health District of Northern Larimer County
Mental Health: Mind Matters was produced by the Science Museum of Minnesota with Heureka, The Finnish Science Centre and their partners, Ciencia Viva and Cite des Sciences & L'industrie. Special thanks to our local partners and sponsors for helping bring Mind Matters to the Fort Collins Museum of Discovery: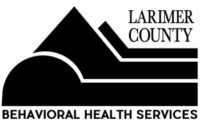 Additional Support Provided by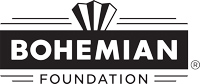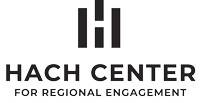 Programmatic and Outreach Partners
Health District of Northern Larimer County

Alliance for Suicide Prevention of Larimer County

Imagine Zero

Poudre School District


The Child Trauma and Resilience Assessment Center at Colorado State University
CSU Department of Human Development and Family Services

Early Childhood Council of Larimer County

The Willow Collective

SummitStone Health Partners

FoCoMA (Fort Collins Musicians Association)

Music Minds Matters

City of Fort Collins Natural Areas

LifeStance Health

Poudre River Public Library District


The Family Center/La Familia