Mental Health: Mind Matters
Let's talk about speaking up.
This groundbreaking exhibition aims to build a greater understanding of the importance of mental health and create a safe space for important conversations about mental illness. Hands-on experiences throughout the Mental Health: Mind Matters exhibit bring you closer to the facts, feelings, and issues surrounding this topic that touches so many of our lives.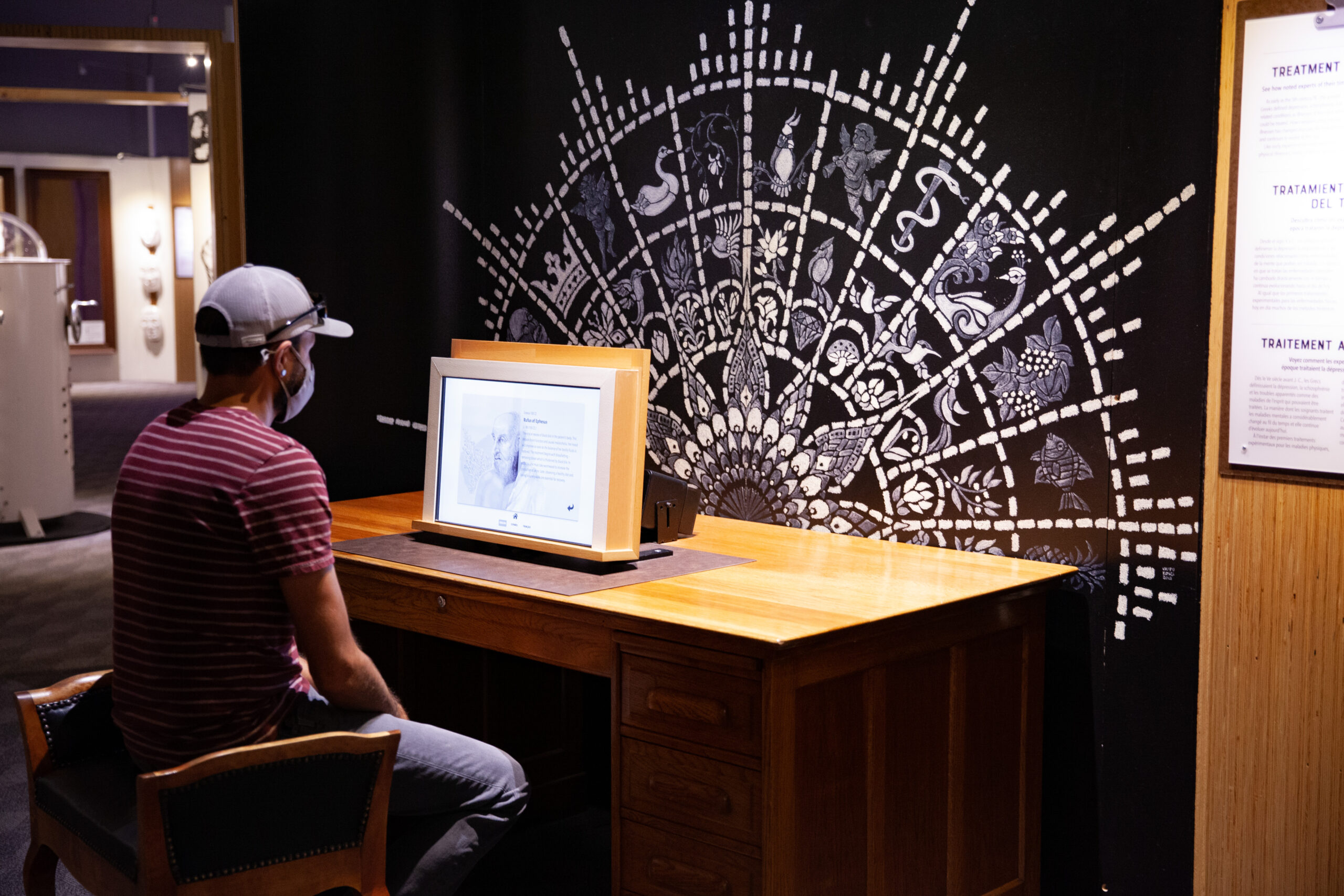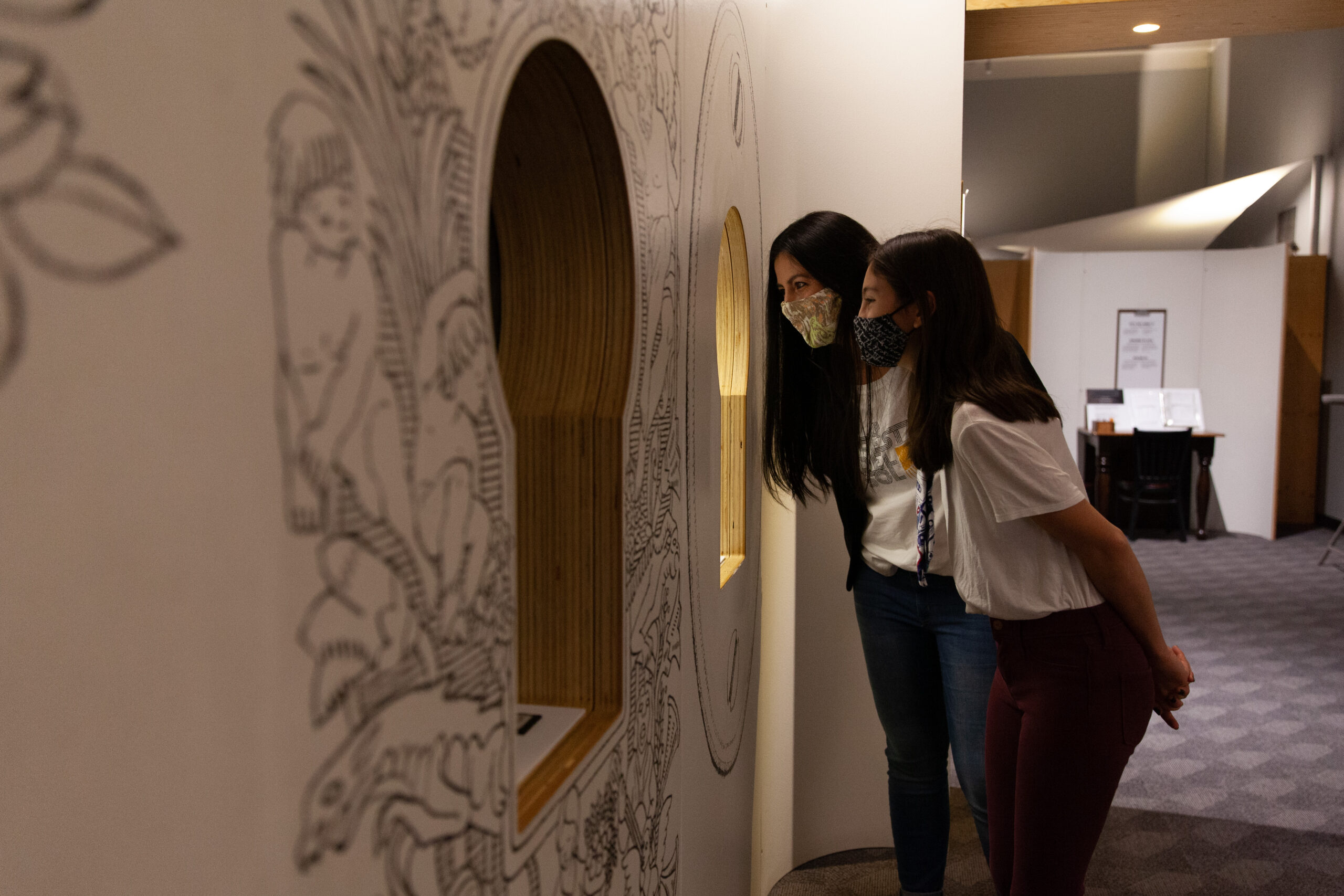 Peer into mini-dioramas of important moments in mental health history. Play a quiz show to test your knowledge of common misperceptions about mental illnesses. Hear what it's like to experience psychosis, and feel what it's like to be unable to ignore your surroundings. Watch heartfelt videos of diverse individuals talking about their personal experiences living with mental illnesses. Write down your own worries and destroy them in the Worry Shredder. Gather additional information in a resource center to share with someone you know or better your own mental health.
Healing begins with talking about mental health.  
It's time to quiet the fear and amplify our voices.
It's time for healthy conversation about mental health.
The data is loud and clear. Shouldn't we be, too?
Like so many communities across the country, Larimer County is grappling with the challenges of a growing mental health crisis. In recent years, the conversation has become more urgent as the need for a comprehensive responsive grows:
41,000 Larimer County residents have a diagnosed mental illness.
An estimated 66,000 residents need treatment, but can't get it because of long wait lists and the shortage of facilities.
158 Larimer County families lost a loved one to suicide in 2016 and 2017.
40% of local school children reported feeling hopelessness more than once in the past two weeks.
1 in 5 residents deals with untreated behavioral health issues every day.
Colorado ranks 48th in the nation for youth mental health, and suicide is the leading cause of death for Coloradans ages 10-24.
One conversation can make all the difference.
Mental Health: Mind Matters is a safe space for understanding, acceptance, and conversations about mental health.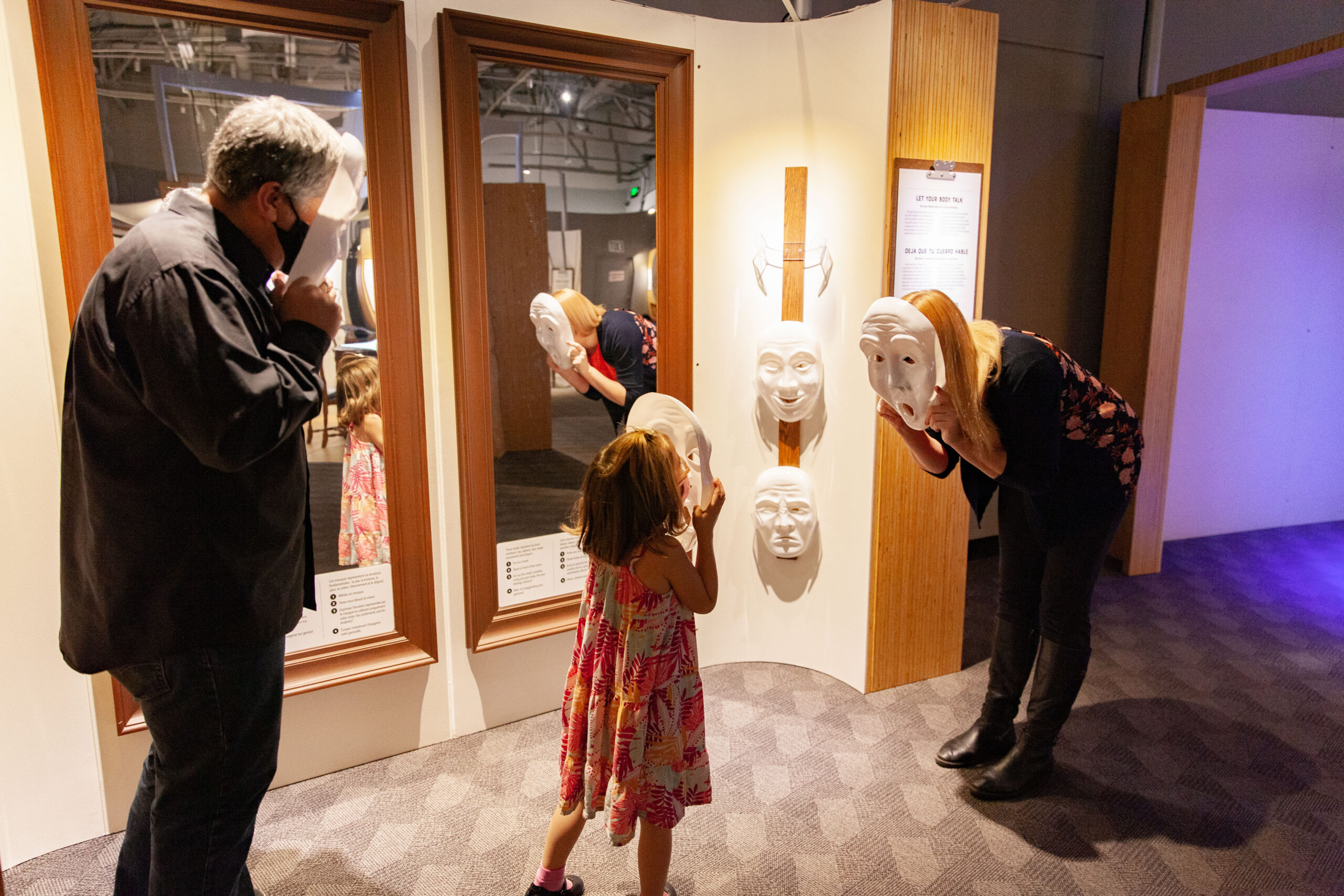 Mental Health: Mind Matters is on view at
Fort Collins Museum of Discovery
"It's essential to engage all community members in ways they can support their family, friends, neighbors, and colleagues who are navigating mental health challenges. In this upcoming work, building empathy and understanding is of utmost importance. Fort Collins Museum of Discovery is providing a crucial resource to do so with this exhibit."
– Laurie Stolen, Larimer County Behavioral Health Services Director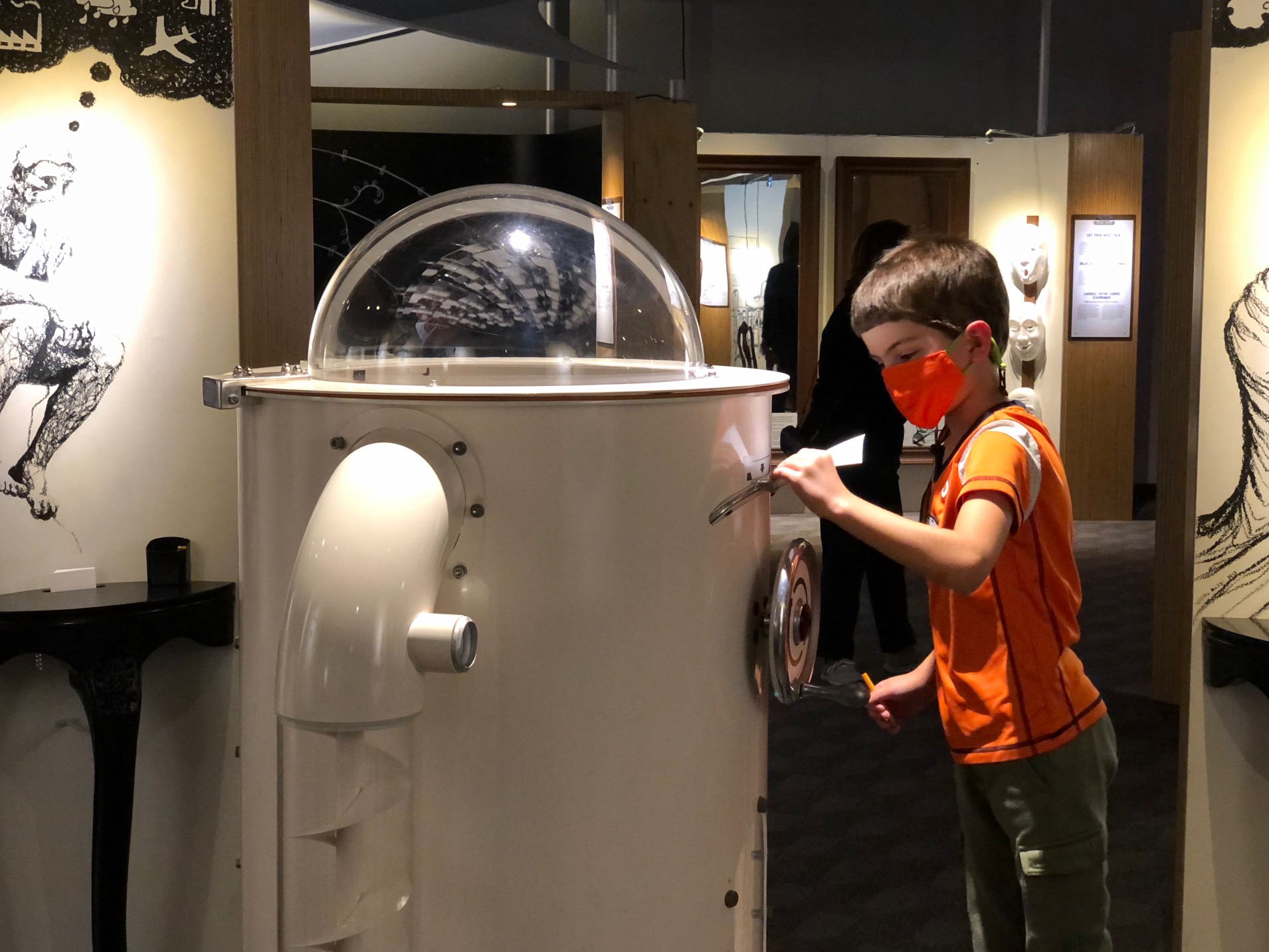 Exhibit and Admission are made possible with generous support from:

With additional thanks to all our sponsors:
SummitStone Health Partners
Flood & Peterson
Mountain View High School
Kinard Core Knowledge Middle School
Heart-Centered Counseling
Mental Health: Mind Matters Survey
Have you had the chance to experience Mental Health: Mind Matters yet? If so, we'd love to hear from you! This survey will take 5-8 minutes to complete, and your feedback is extremely valuable in understanding the impacts of this exhibit – for the museum and for our entire community. Thank you for sharing your experience with us – you are making a difference!
Join this momentous conversation about raising awareness of mental health and help increase understanding that mental illnesses are real, common, and treatable.
Mental Health: Mind Matters was produced for North America by the Science Museum of Minnesota in collaboration Heureka, The Finnish Science Centre.