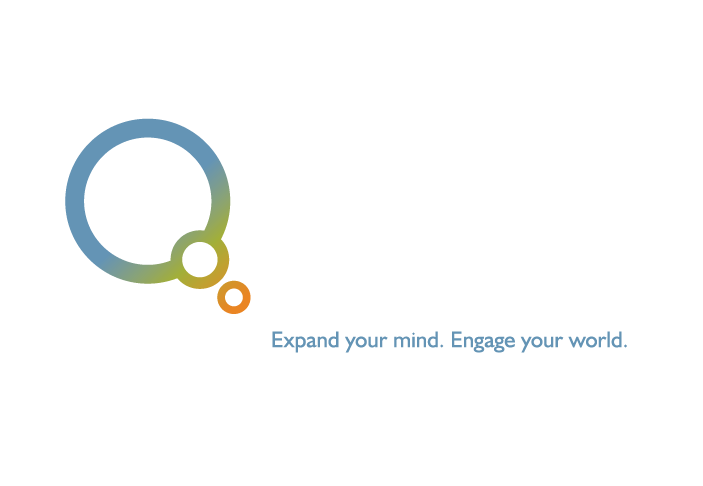 Where history meets hands-on science. There's always more to discover!
How much life can you find in a cubic foot? It turns out, a whole lot! Biocubes - the life in a cubic foot of soil or water over one day - capture enough variation to explore the complexity of entire ecosystems.
Experience this free exhibit beginning June 12th!
The Museum Store has gone virtual! Shop from the comfort of your home while you support the museum at the same time. Ready, set... get your discovery to go!