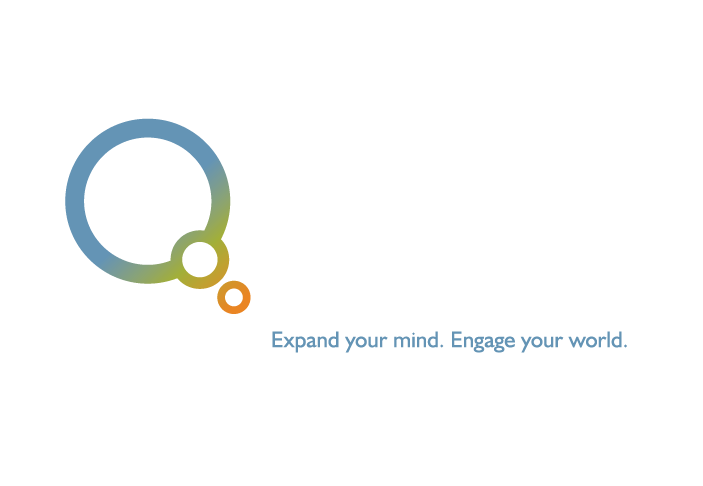 Where history meets hands-on science. There's always more to discover!
Mental Health: Mind Matters
COMING OCTOBER 3rd - One conversation can make all the difference. Mental Health: Mind Matters: is a safe space for understanding, acceptance, and conversations about mental health.  Experience this free exhibit during your next visit to the museum!
The Museum Store has gone virtual! Shop from the comfort of your home while you support the museum at the same time. Ready, set... get your discovery to go!