Post written by Alex Ballou, Marketing Assistant.
Fall Colors in Fort Collins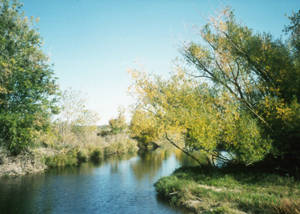 c. unknown: Poudre River with

fall colors.

Colorado State University Environmental Learning Center, Fort Collins, Colorado.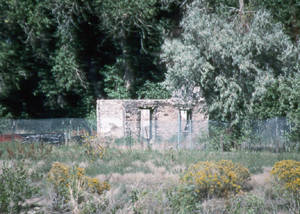 c. 2000: Rigden Grout House,

Fall colors

at Arapaho Bend natural area, Fort Collins, Colorado.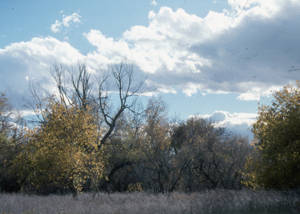 c. 2001: Yellow Color & Branches.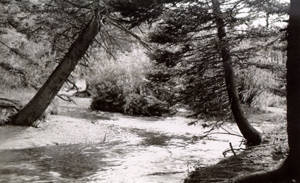 c. 1940: Fall River at Endovalley, Estes Park, Colorado.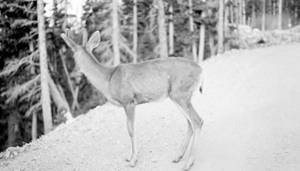 c. 1930: Deer on road below

Fall

River Pass.

Fall

River Pass is located west of Estes Park, Colorado at a summit elevation of 11796 feet.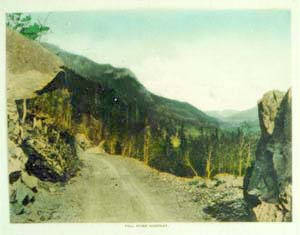 c. unknown: Postcard

"Fall

River Highway", Rocky Mountain National Park.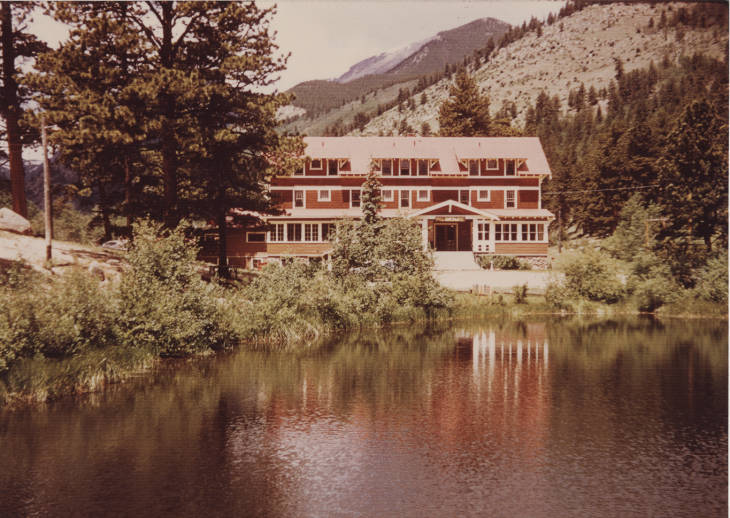 c. unknown: Color photograph of the

Fall

River Lodge in Estes Park with a small pond in front of the building.
Local history lives here. Visit the Archive & Collections at FCMoD – open Tuesday through Saturday from 10:00 am to 12:00 pm, and 1:00 pm to 5:00 pm – and like us on Facebook to see more historical images and artifacts. Archival images are available for research, purchase, and more through the online Fort Collins History Connection website
.
Continue Reading