Post written by Charlotte Conway, Youth & Family Programs Assistant.
Charlotte's Courtyard Memories
The museum has had a special place in my life for many years. Growing up in Fort Collins, the Fort Collins Museum of Discovery always had a hand in my life. An especially fond memory for me was the summer camp I attended at the museum's Heritage Courtyard at Library Park. The year was 2006 and I was 10 years old.  
The summer began as most summers did during my childhood. My mother sat me down to tell me about the various summer camps she had signed me up for, to my chagrin. Something about summer camps just did not work for me. The uncoordinated medley of arts and crafts and off-putting team building activities always left me feeling bored, uninspired, lonely, and misunderstood. However, there was one piece of this summer's puzzle that was vaguely intriguing to me this year. For one of these summer camps, I had to come dressed up in costume: a historical dress resembling clothing worn in the 1900's, to be exact. This piqued my interest…  
And my mother immediately pounced on my interest. The next day we drove over to a fabric store and perused all sorts of fabrics and patterns, deciding on the simplest prairie dress we could find. My mom is not a seamstress and neither am I, but we stitched together that dress and low and behold, it fit me!  
Driving over to the Heritage Courtyard on that Monday morning, dressed up as a little homesteading lady, I felt excited! I loved my dress, I loved the experience of making it with my mom, and I could not wait to show it off to everyone at the camp.  
"What a memorable camp experience it turned out to be."
It may have been the outfit that broke the ice for me. It might have been the compassionate camp leader we had that summer. Whatever the reason was, this camp experience could not be further from those summer camps I had attended before! I made friends with the other children at the camp. As a lover of learning, I enjoyed pretending I was a student from another time period. I loved practicing reading, 'riting, and 'rithmitic on my little chalkboard writing tablet.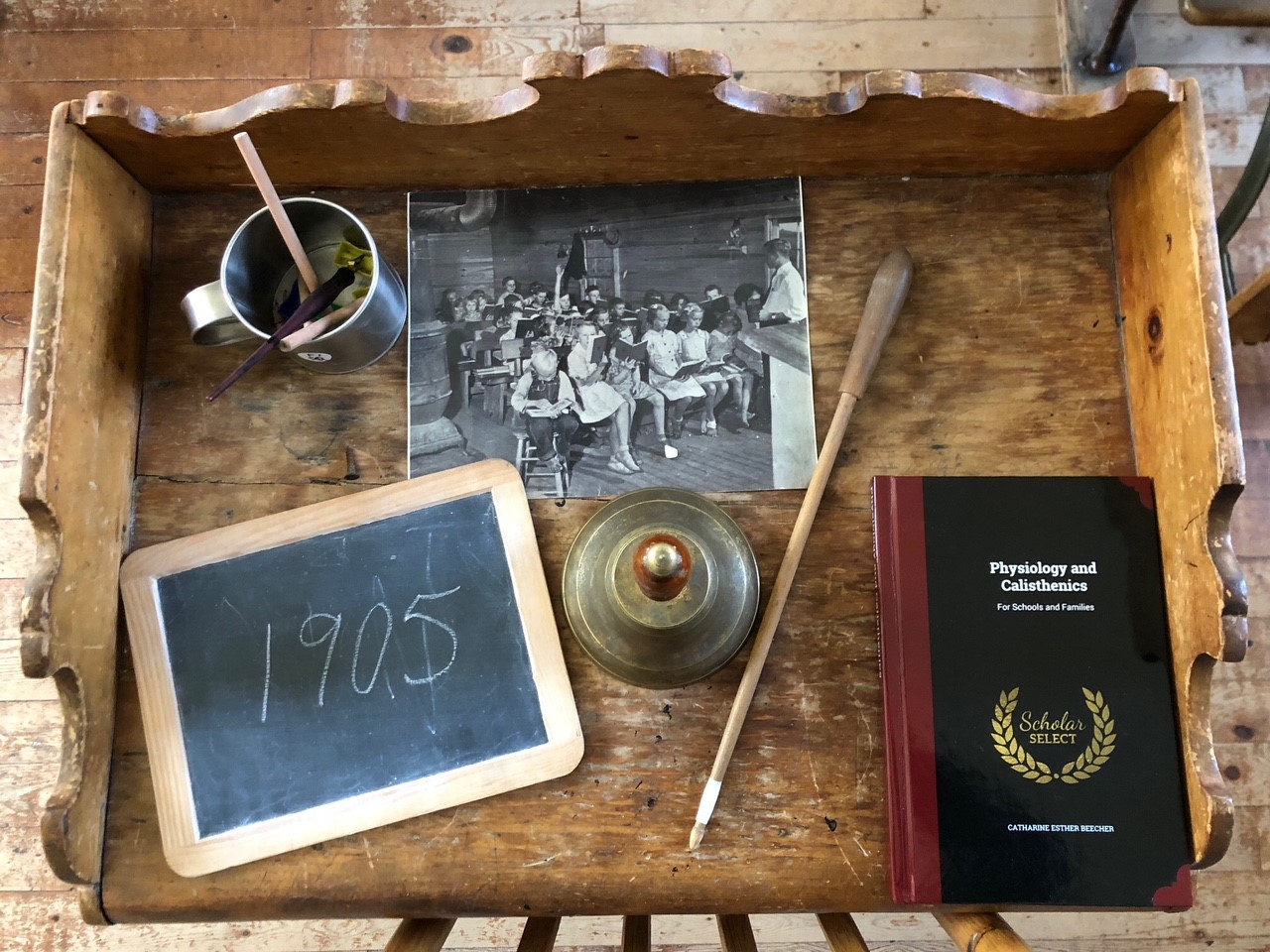 I was finally happy to attend a summer camp. It is possible my mother was even happier than I was! This experience stuck with me for a long time. It eventually inspired me to apply for a job at Fort Collins Museum of Discovery. I had such strong, fond memories of that place, why not continue those memories?  
In retrospect, I could not be happier with my experiences with the museum. I was introduced to the museum through an incredibly positive summer camp experience – one that grabbed hold of me through my interest in history, reading, and writing, and sustained my interest through hands-on, fun, and compassionate experiences. 
It is my chance now to engage and excite children this summer through our exceptional summer camps and courtyard programming. Not every visitor and summer camper knows my personal relationship with the museum, but I hope I can pass on my continued passion for learning, even to those cynical students who haven't found the right summer experience – until now!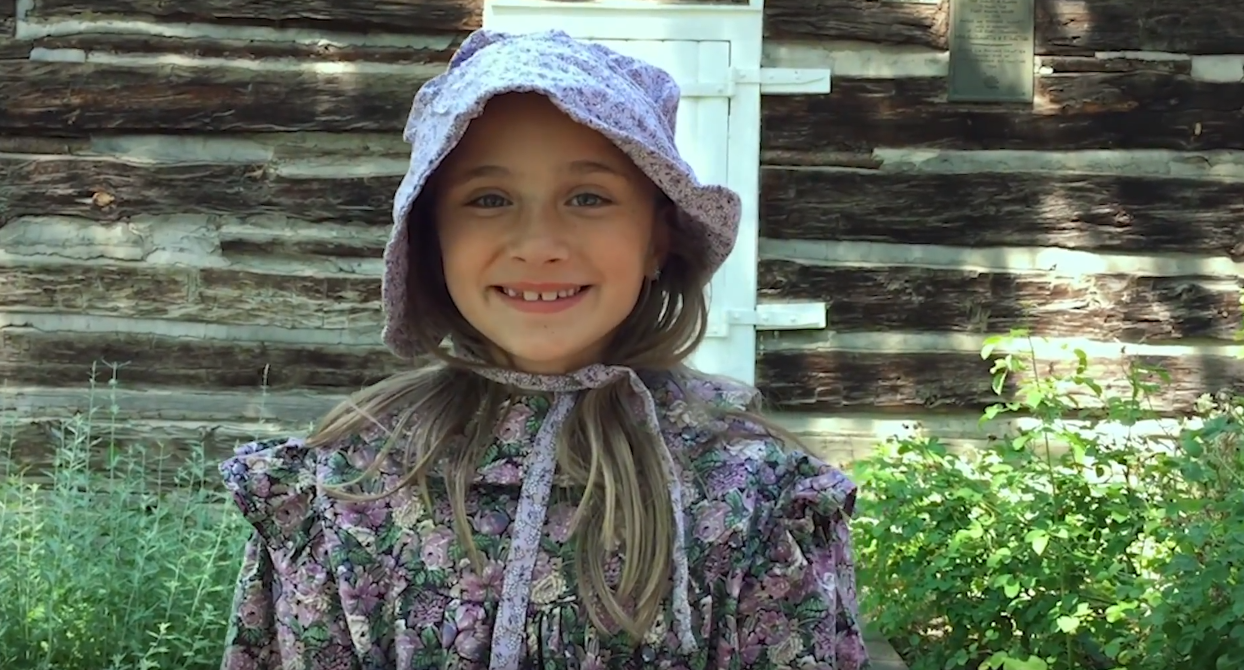 Explore more this summer with summer camps at FCMoD!
Registration is now open! FCMoD members receive a discount on summer camps. The 2019 Program Guide is available here.
Continue Reading