Give a Gift. Make a Difference.
Your gift will help make possible a unique visitor experience at the Fort Collins Museum of Discovery! From exhibits designed to spark ideas, showcase objects, explain phenomena, and describe the events that shape our world to daily activities like Innovation Lab demonstrations and Take Apart Days, there's always new opportunities to explore, learn, reflect, and have fun.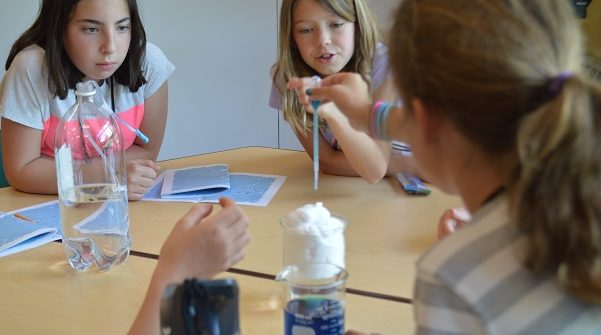 $25
Inspires five students as they explore, create, learn and discover at the museum during field trips.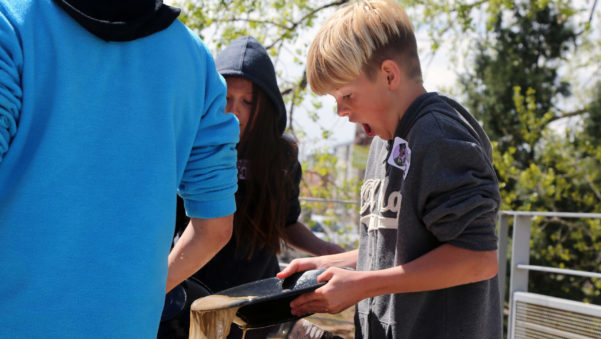 $50
Allows 10 school children to participate in hands-on learning labs that encourage youth to explore everything from oooey-gooey squids to myth-busting real-life historical artifacts.
$100
Keeps FCMoD's creatures, critters, and creepy crawlies cared for and fed in the Animal Encounters for one week.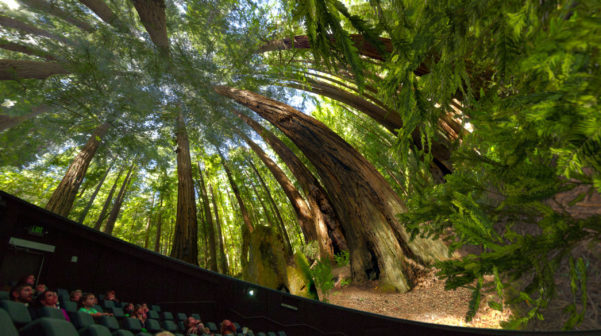 $250
Provides a breathtaking, immersive experience for two classes of students in the 360° OtterBox Digital Dome Theater.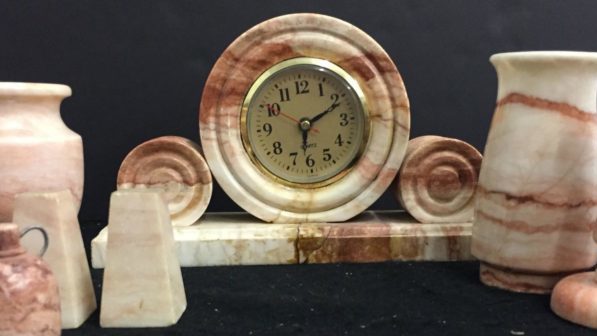 $500
Allows for the proper care and cataloging of historical artifacts in the Collections for one year.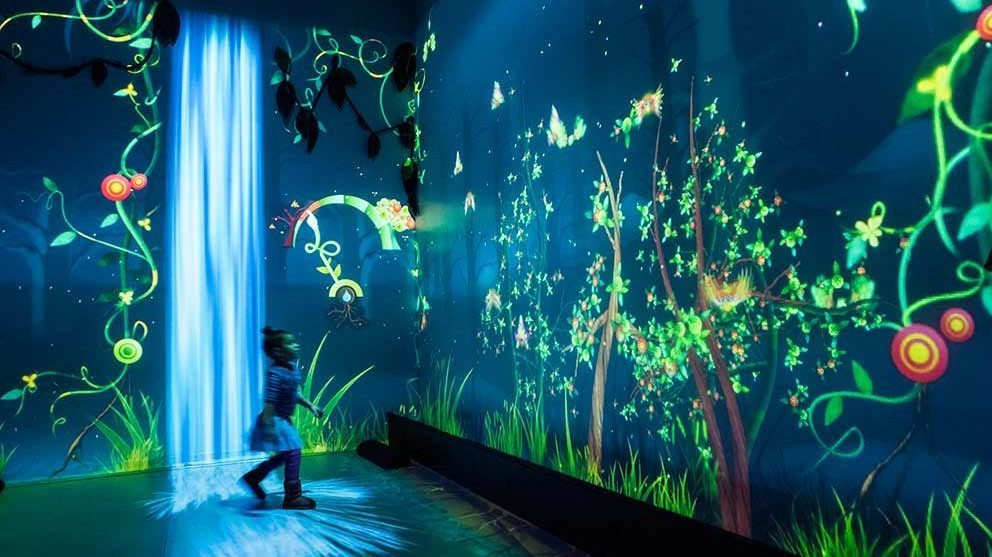 $1000
Provides the opportunity for 10 low-income families to experience a year of FCMoD through family memberships.
Your tax-deductible gift will help visitors of all ages expand their minds and engage their worlds.
The gift descriptions above are representative of the type of work your gift will support.