Shawn Gallegos
President
Shawn is the Director for Claims and Legal Counsel at Flood and Peterson. He has served on FCMoD's Board of Directors since 2015 and is an essential part of the Board, providing a legal lens for all of our engagements.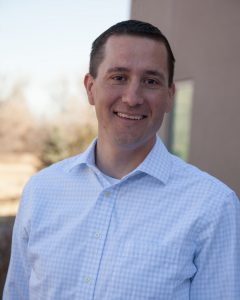 Donn Hopkins
President-Elect
Donn believes in giving back through volunteering in our community and was a volunteer at FCMoD before joining the Board of Directors in 2017. He particularly enjoys engaging with museum patrons and spreading the word about what a gem we have in the Fort Collins Museum of Discovery.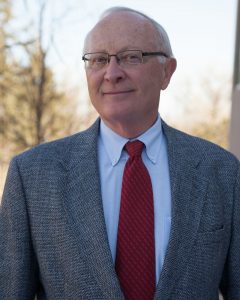 Joe Monty
Treasurer
Joe is an experienced CPA who works at the tax firm Eide Bailly LLP. He has served as FCMoD's Treasurer since 2016, providing financial input and oversight for the organization.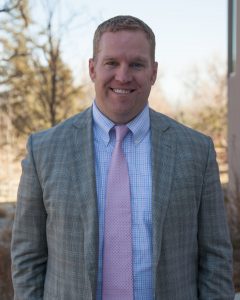 Ann Turnquist
Secretary
Ann is the Administrative Services Director for Poudre Fire Authority. She has been a part of the FCMoD Board since 2015, serving as Secretary from 2017 – present.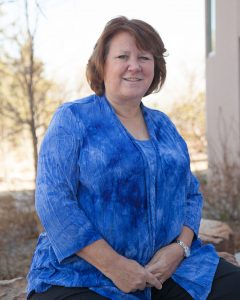 John Williams, Jr.
John is the General Manager for Global Services at Advanced Energy. He hit the ground running making communication connections for FCMoD when he joined the Board of Directors in late 2015.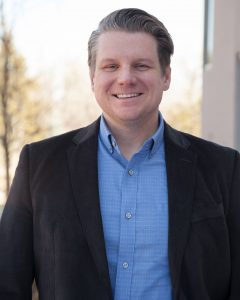 Kristi Benningsdorf
Kristi is the Senior Vice President & Private Banking Manager at Great Western Bank. She joined the FCMoD Board of Directors in 2011. She served as President of the Board from 2015 – 2017.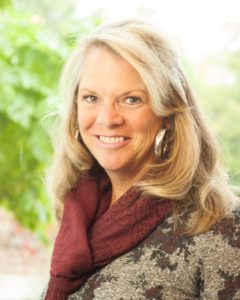 Cynthia Eichler
Cynthia is the President & CEO of Visit Fort Collins. She joined the FCMoD Board of Directors in 2016. Cynthia knows that there are so many things that make our community great, and that includes FCMoD.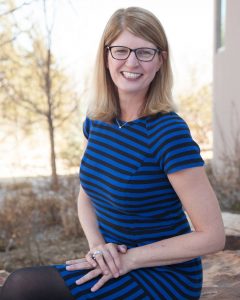 Bob Bacon
Bob served as Colorado State Senator from 2005 – 2013. Now retired, he has been an FCMoD Board of Directors member since 2013.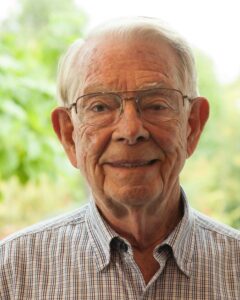 Kelly DiMartino
Kelly DiMartino has been with the City of Fort Collins for more than 20 years, and joined the FCMoD Board of Directors in 2018. As the Senior Assistant City Manager, her current areas of responsibility include the Performance Excellence Program, Information and Employee Services and Community Service.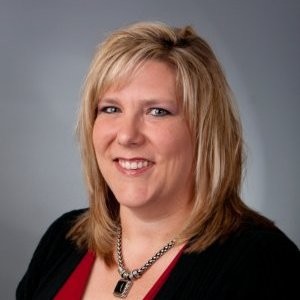 Dr. Jan Nerger
Jan is the Dean of the College of Natural Sciences at CSU. With a PhD in experimental psychology, she is internationally recognized for her research on human vision. Jan joined the FCMoD Board of Directors in 2015.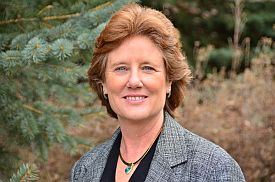 Doug Hutchinson
Doug was the Mayor of Fort Collins from 2005 – 2011. He has been a part of the FCMoD Board of Directors since 2012.