The Museum Café
Fuel your discovery!
---
Purchases at The Museum Café support FCMoD's mission to create meaningful opportunities to learn, reflect, and have fun.
Café hours:
Tuesday-Friday 9:30am – 4 pm
Saturday-Sunday 10am – 4 pm
Closed Mondays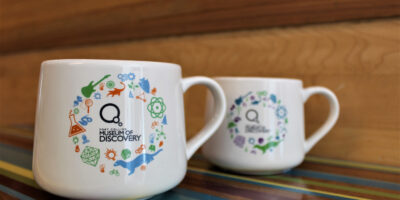 Drinks:
Bottled Water
Coffee
Chai
Hot Chocolate
Juice (lemonade, apple cider, and more!)
Tea
Soda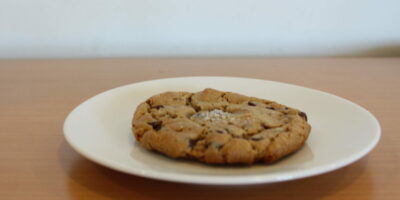 Eats:
Ice Cream
Oatmeal bowls
Noosa Yogurt
Outrageous Bakery gluten-free baked goods
Overt Kitchen Salads and Sandwiches
…and much more!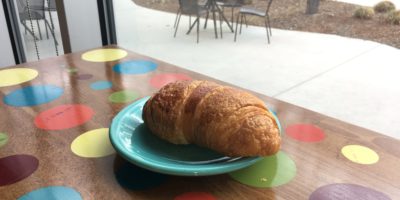 Some of our local favorites:
Coffee brewed with beans from Café Richesse
Tea from Happy Lucky's Teahouse
Mary's Mountain Cookies
Discovery Coco from Old Town Spice Shop
Pi Chai and Pi Matcha
The Museum Café is Proudly Serving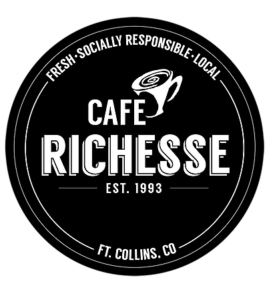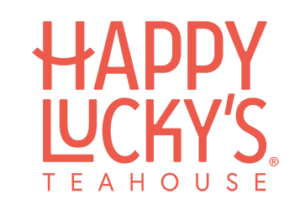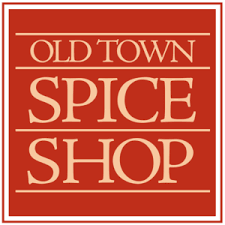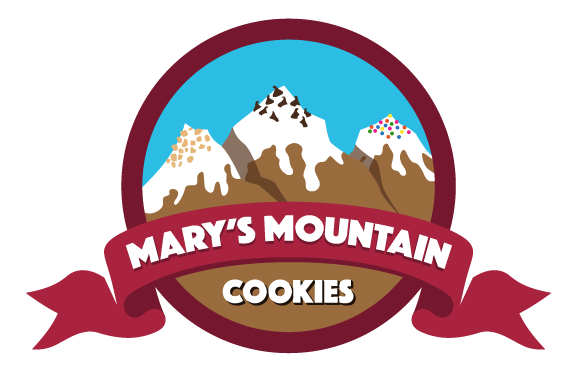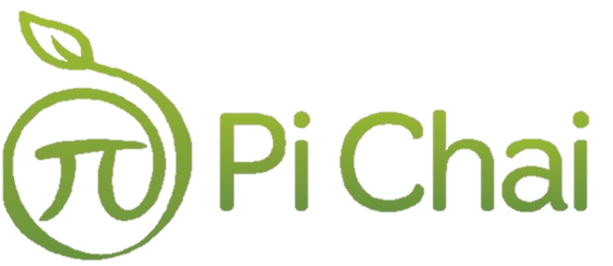 Frequently Asked Questions
Where is the Museum Café located?   The Museum Café can be found just past the Natural Areas exhibit and the Museum Store.
Do FCMoD Members receive a discount in the café?   Yes! All you have to do is show us your digital or physical membership card at the register to receive your discount. Click here for more information and to become a member.
Is outside food allowed in the café?   Absolutely! We just ask that you finish your meal in the café space before going back into the main gallery.