Post written by Alexa Leinaweaver, Live Animal Husbandry Coordinator.
?Happy #PollinatorWeek!
What Is Pollination?
Pollination is the process of bringing pollen (male sex cells) from one plant to the flower (female organ) of another plant of the same species. This is how flowering plants reproduce and evolve. When pollen is transferred to a flower, that flower is fertilized and develops seeds and fruit.
Flowering plants have co-evolved (developed along with) their pollinators over millions of years. Plants have several varied ways of attracting their pollinators. Some use visual or scent cues, many offer food, and some can mimic or even trap the animal pollinator. These techniques can be specialized to an individual animal species, or aim to attract a broad range of pollinators.
Less than 20% of flowering plants are able to achieve pollination without an animal to help.
What Is A Pollinator?
Animals that assist plants in reproduction are called pollinators. The most common include ants, bats, bees, beetles, birds, butterflies, flies, moths, small mammals, and wasps. Most pollinators are insects – there are estimated to be 16,000 different species of bees alone, all of which play an important role in pollination of plants around the world.
Why Is Pollination Important?
Plants are vitally important to human survival. All plants use up carbon dioxide, which animals (including humans) exhale, and produce oxygen, which we breathe. Flowering plants help purify water. Plants also prevent erosion, decreasing damage from events like floods or avalanches, and they improve the quality of the soil. The water cycle also depends on plants to release water into the atmosphere.
Pollination allows plants to survive. Most plants require a pollinator to reproduce themselves and maintain genetic diversity. Pollinated plants also develop fruits which provide food to a wide variety of species, including humans.
Nearly all fruits and vegetables that you eat have to be pollinated by animals before they develop into something we can eat. Visits to our agricultural fields from pollinators results in both more flavorful food and higher crop yields. In the U.S., the value of pollination done by animals is estimated to be $10 billion each year. Globally, that value comes to more than $3 trillion! Without pollinators and the task they do, humans would have a lot of trouble surviving.
Learn More:
US Fish & Wildlife: Celebrate National Pollinator Week
USDA: Our Future Flies on the Wings of Pollinators
Smithsonian: How to Protect Your Local Pollinators in Ten Easy Ways
Bumblebee (Bombus fervidus)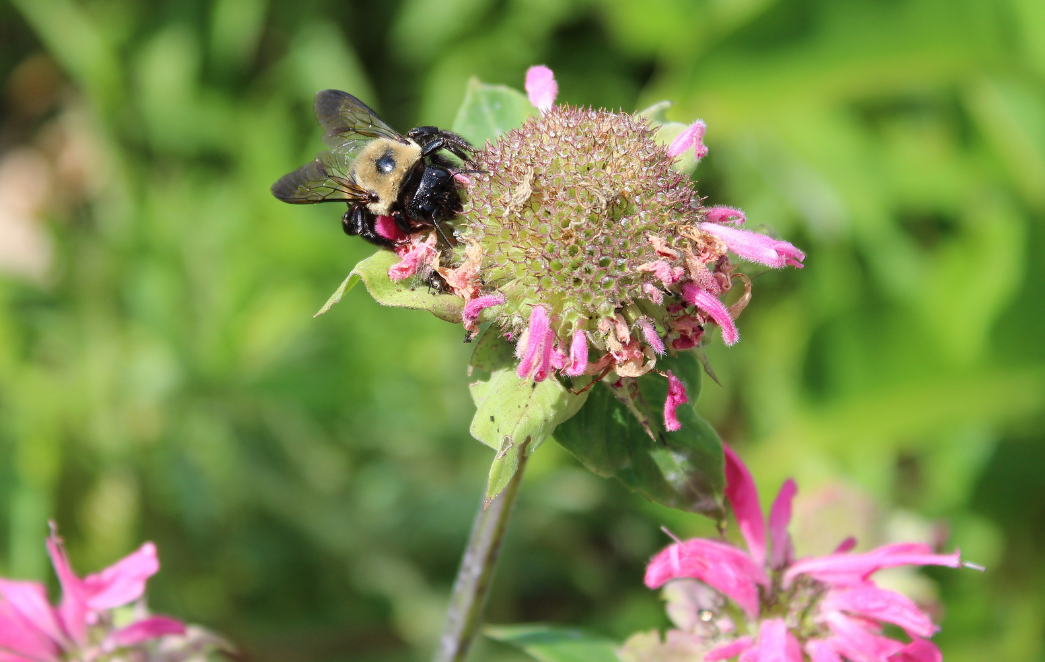 Silver-spotted Skipper (Epargyreus clarus)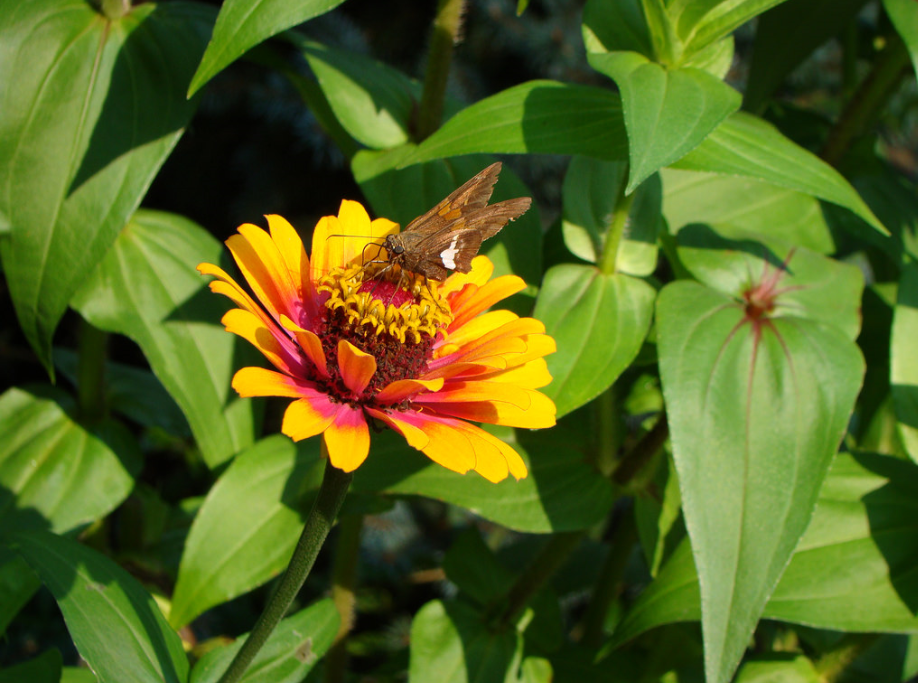 Monarch Butterfly (Danaus plexippus)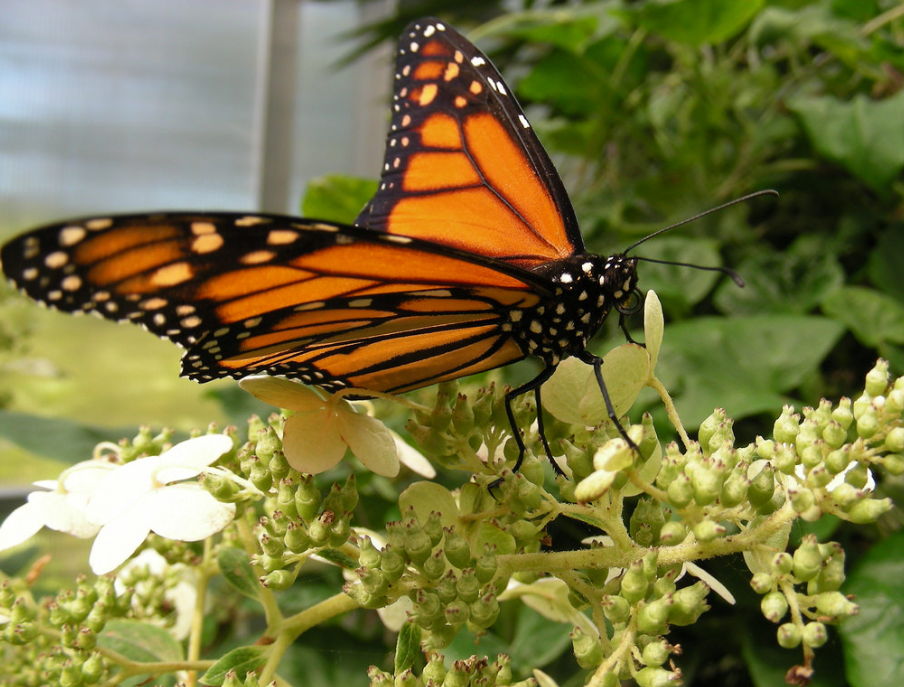 Photos courtesy of Alexa Leinaweaver
Continue Reading