OtterBox Digital Dome Theater
You have to see it to believe it…
Experience Northern Colorado's only 360° dome theater: the OtterBox Digital Dome Theater at Fort Collins Museum of Discovery. Featuring a gigantic 39-foot diameter dome screen, adventurers of all ages will be wowed by the Dome's state-of-the-art digital projection systems and booming surround sound. Enjoy daily fulldome shows, special lectures, live music events, artistic performances, experimental art, and more, all in the Dome!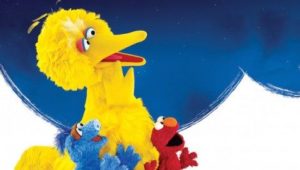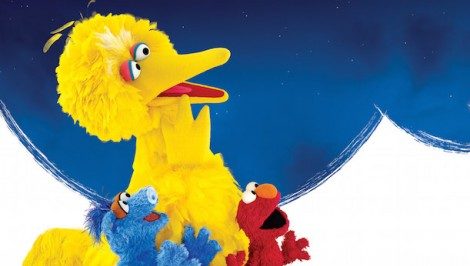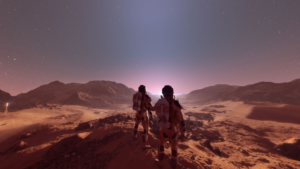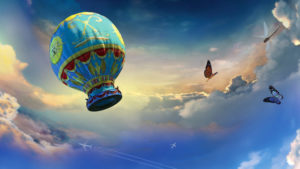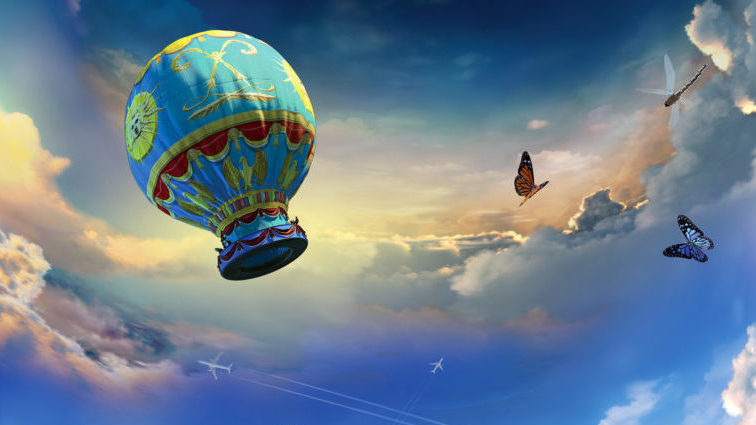 Weekend Shows
Check out the museum's events calendar for the updated list of weekend showtimes!
Now showing in the Dome: CAPCOM GO! The Apollo Story, One World, One Sky: Big Bird's Adventure, Explore, Dream to Fly, Experience the Aurora & The Sun, Our Living Star.
Ticket prices:
Member: $2.00
Non-Member: $4.00
Events & Programs in the Dome
Explore music in a new light at FCMoD's LaserDome! The LaserDome series has something for everyone – from throwbacks of rock idols to the chart topping hits of today's artists. The Dome's 360° state-of-the-art digital projection systems and other special effects bring these shows to life, while our booming surround sound system will have you hearing your favorite artists like never-before. Check out all the upcoming LaserDome shows at fcmod.org/laserdome.
$12/$10 for members
Join us in the OtterBox Digital Dome Theater as see the pages turn on the Dome screen! This immersive reading experience is best for ages 7 and under.
After seeing the pages turn on the big screen, join us in the Learning Labs for a very special craft!
All upcoming Storytime in the Dome books and themes can be found at fcmod.org/storytime.
$5/$4 for members – caregivers are free
Is the daily grind getting you down? Need a reset from your hectic month? Stop by the OtterBox Digital Dome Theater over your lunch break to treat yourself to a mid-month tune-out. Enjoy a short "Sky Tonight" astronomy presentation, then sit back and relax to soothing music and stunning 360° visions of the cosmos in the Dome. Bring your lunch – food & drink are welcome in the Dome.
Please note: this program is designed to give people a quiet time to relax. It may not be suitable for young children.
FREE
Discovery awaits all ages with fun, engaging and educational lectures in the OtterBox Digital Dome Theater at Fort Collins Muesum of Discovery! Step back in time to learn about the history of Fort Collins and beyond! Blast out of this world with explorations in science and technology. Or discover your passion for music, archaeology, animals and more! Join us for a night full of discovery!
Ranging in price
Join us on the first and third Friday of the month for an exclusive chance to experience immersive artwork and see live music like never before. You have to see it to believe it!
Explore all upcoming Dome Friday evening events at fcmod.org/domefridays.
Ranging in price
DomeLab at FCMoD is an open meetup for anyone who wants to experience, learn about, and be creative in the Dome. Whether you are a filmmaker, digital artist, painter, musician, DJ, VJ, photographer, or even a programmer this is for you! Our open meetups are designed to let you test, create, and collaborate on projects of all types – so bring your creativity and join us in the Dome!
FREE