 Immerse yourself in Northern Colorado's only 360° Dome theater: the OtterBox Digital Dome Theater at Fort Collins Museum of Discovery. Featuring a massive 39-foot diameter overhead dome screen, adventurers of all ages will be wowed by the Dome's state-of-the-art laser projection featuring ultra high-definition imagery and booming spatial audio system. Enjoy daily full dome shows, special lectures, live music events, artistic performances, experimental art, and much more!
Special Events and Programs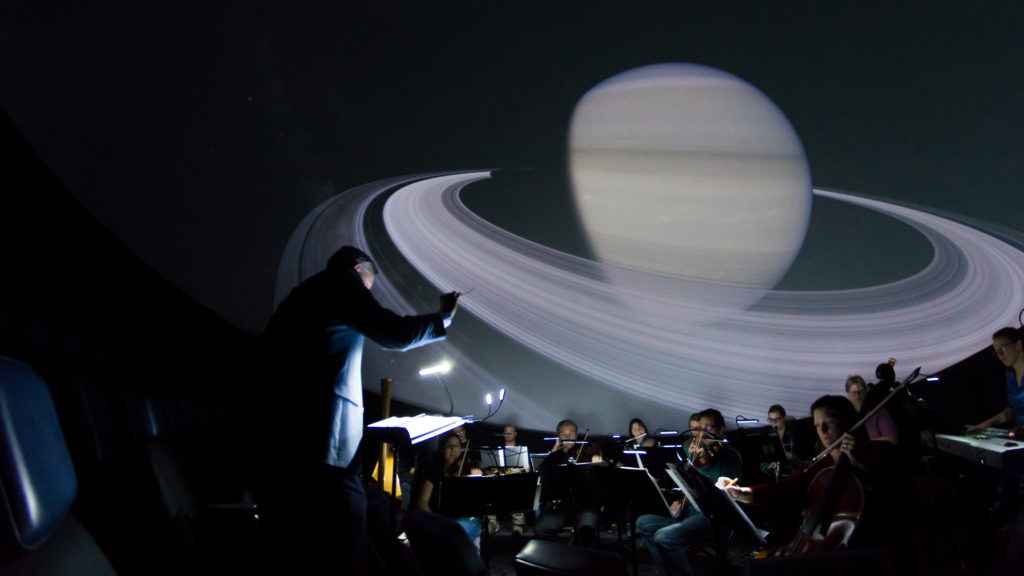 Live Music
Listen to some of your favorite bands in one of the most unique venues in northern Colorado. the Otterbox Digital Dome Theater is a great way to see live music with out of this world visuals.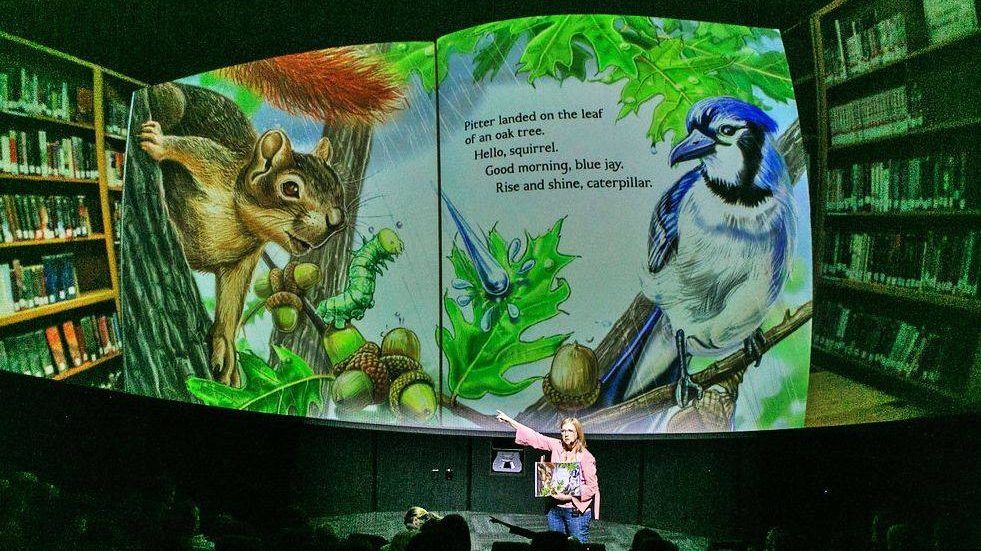 Family Fun
Bring the whole family for fun special events! the Otterbox Dome Theater hosts all kinds of family events including storytime with local authors and member exclusive movie nights.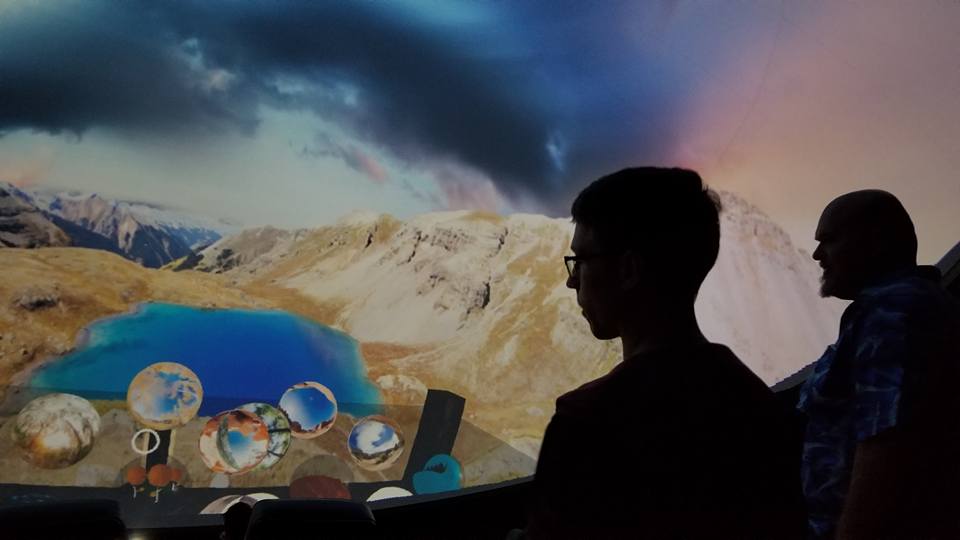 Immersive Entertainment
Find yourself in a new world. The Otterbox Digital Dome Theater is your place to experience everything from documentary films to science presentations, and even interactive digital art installations.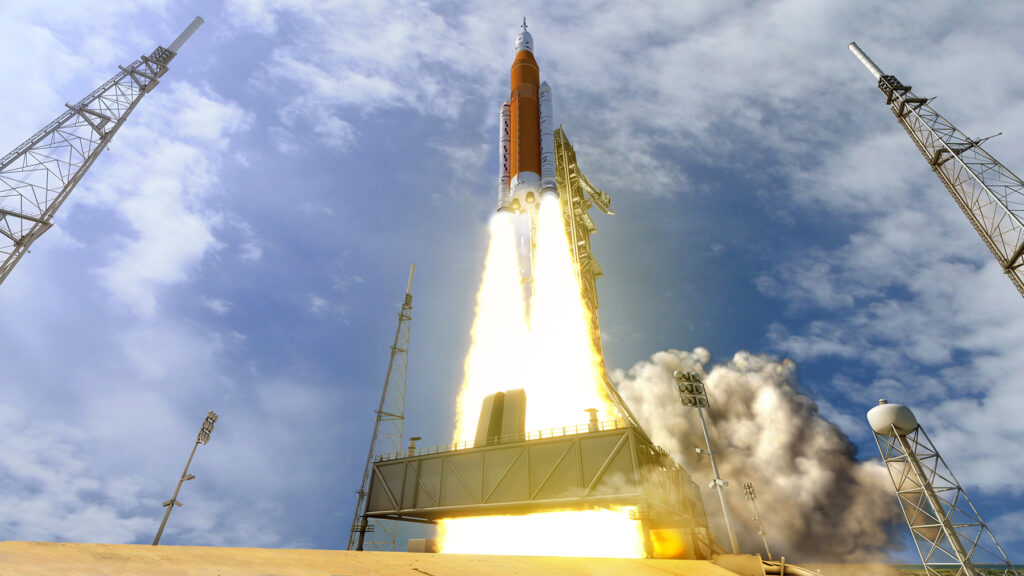 Explore Space
Beginner astronomers and expert star gazers alike can find something new in the sky at the Otterbox Digital Dome Theater. Learn about the night sky at one of our Saturday planetarium shows, dive into deep space by attending a Northern Colorado Astronomy Society meeting, or tune in to space livestreams on a larger than life screen.