Science, History, All Ages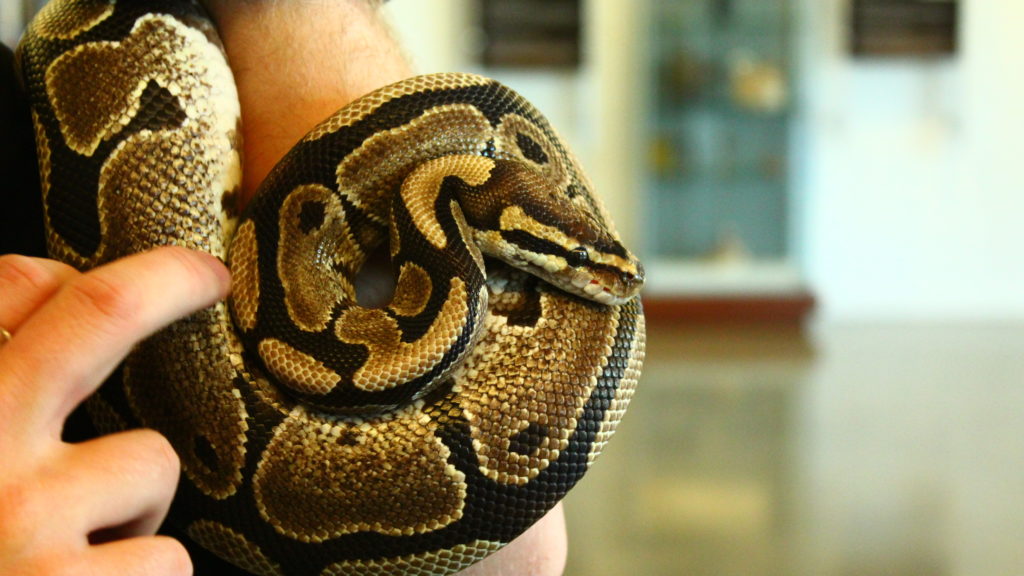 Museum Takeover: Animals
Lions and tigers and bears (and snakes!), oh my! Learn all about animals from around the world, right here at FCMoD! With fun, interactive stations throughout the exhibit gallery, you can explore the animal kingdom firsthand. Create your own animal habitat, learn about animal superpowers, and meet the animals in FCMoD's Animal Encounters exhibit zone.
Museum Takeover is a monthly series where we deep dive into a particular subject with fun and educational activity stations in the exhibit gallery. Activities are open to all ages, but recommended for children 5 and older.
Museum Takeover activities are included with admission/membership.