The Museum Store Gift Guide
'Tis the season for holiday shopping! The Museum Store at FCMoD has something for everyone on your list (including you!) and, to make gifting even easier, we've compiled a 2020 Gift Guide.
When you shop small from The Museum Store, your purchases support the museum's mission to create meaningful opportunities to learn, reflect, and have fun through hands-on and collections-based explorations in science and culture!
For the Music Lover
Whether your taste in music is rock 'n roll or Rachmaninoff, you might just be surprised what you'll find rockin' around The Museum Store.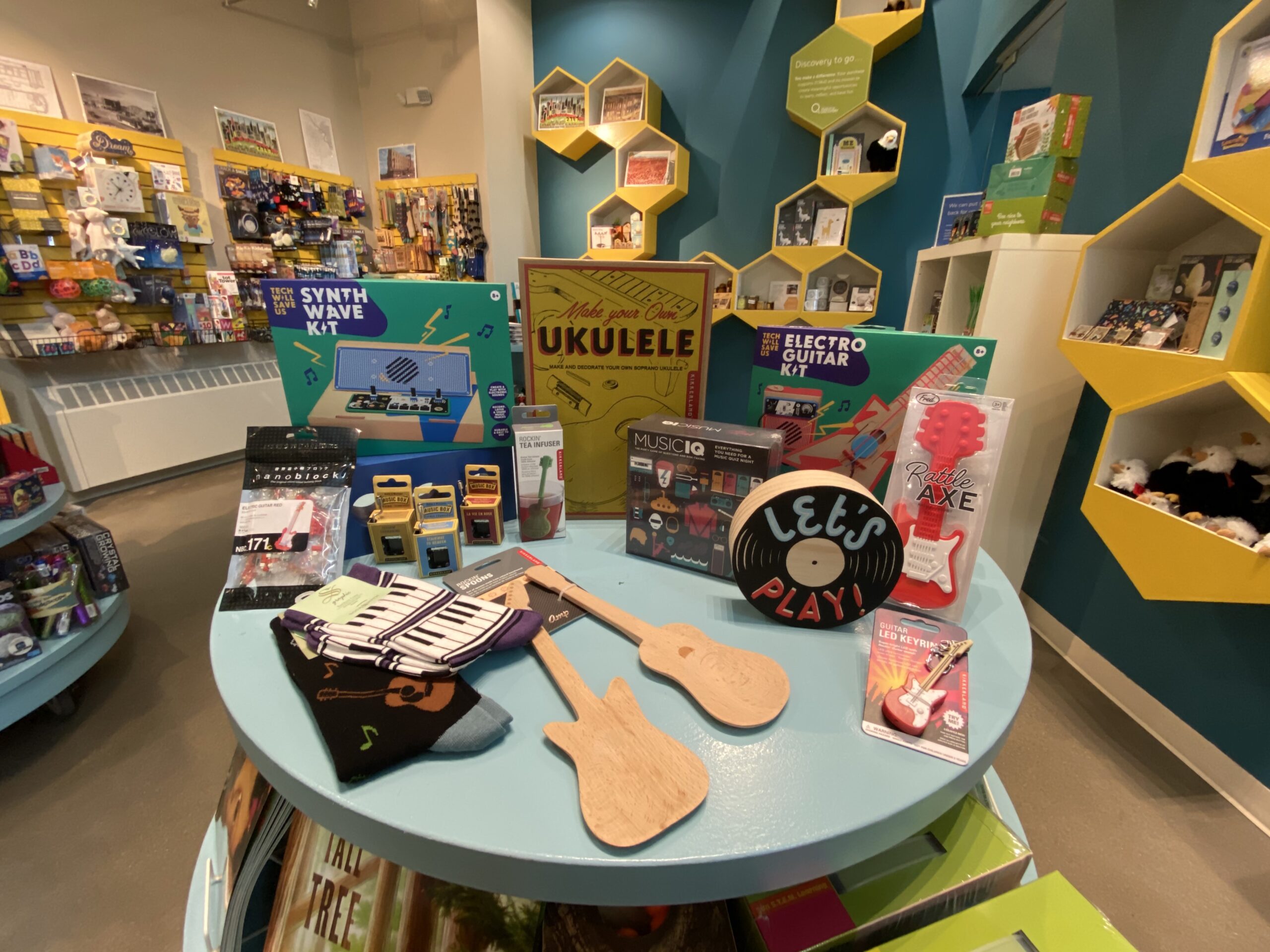 Featured Products:
Guitar Spoon Set $16
"Let's Play" Wall Art: $16
Rockin' Socks: $13
For Your/Our BFFs
As the only museum in the world with black-footed ferrets on-site, The Museum Store is your go-to spot for all things BFF (and for the prairie they call home).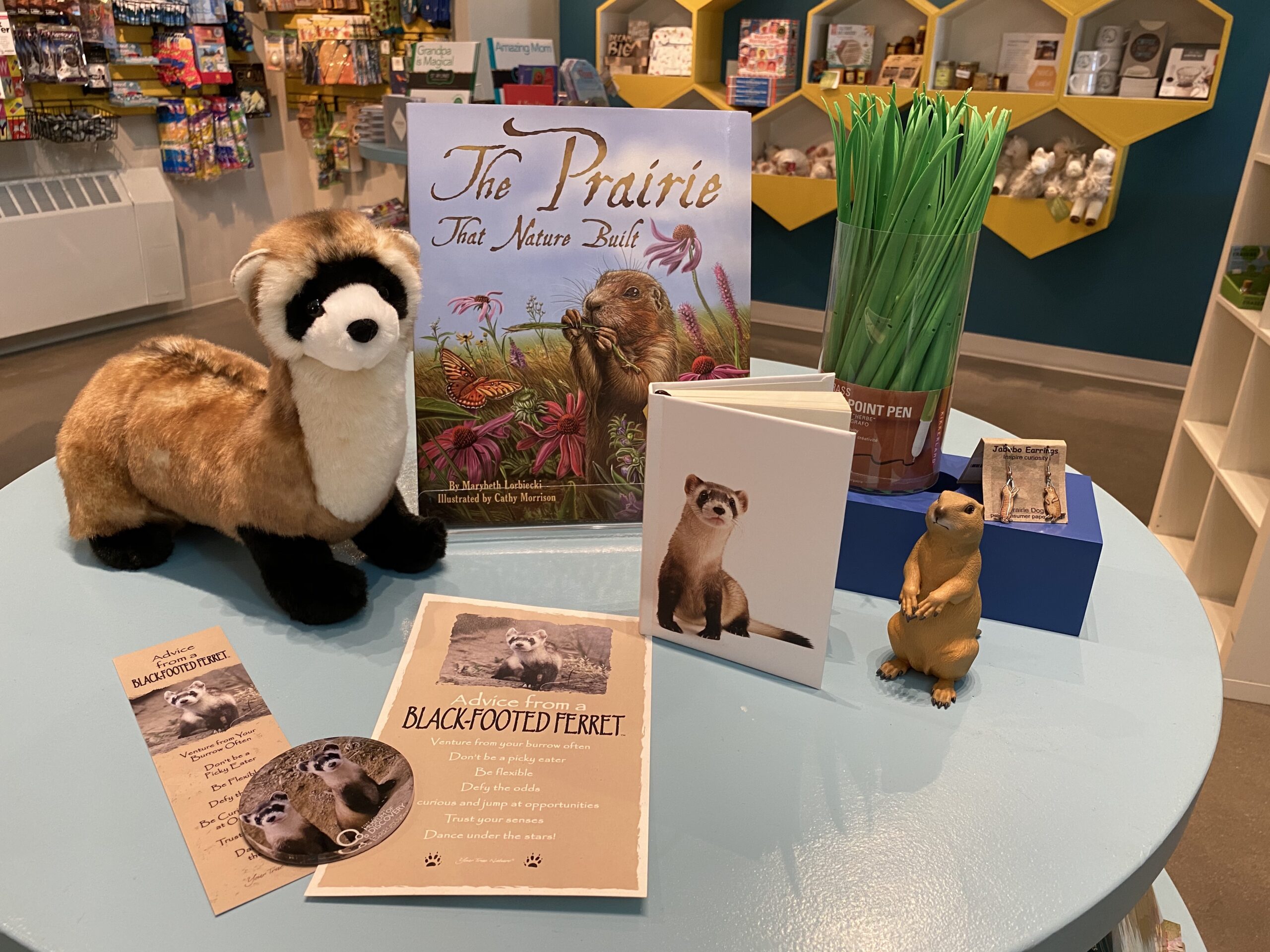 Featured Products:
Plush BFF: $23
"The Prairie That Nature Built" Book: $16.95
BFF Notebook: $15
For the Space Explorer
3, 2, 1… blast off! Who knew shopping on Earth could be so fun?
Help keep curiosity right at your fingers tips (or toes) with a gift from our assortment of space-themed products.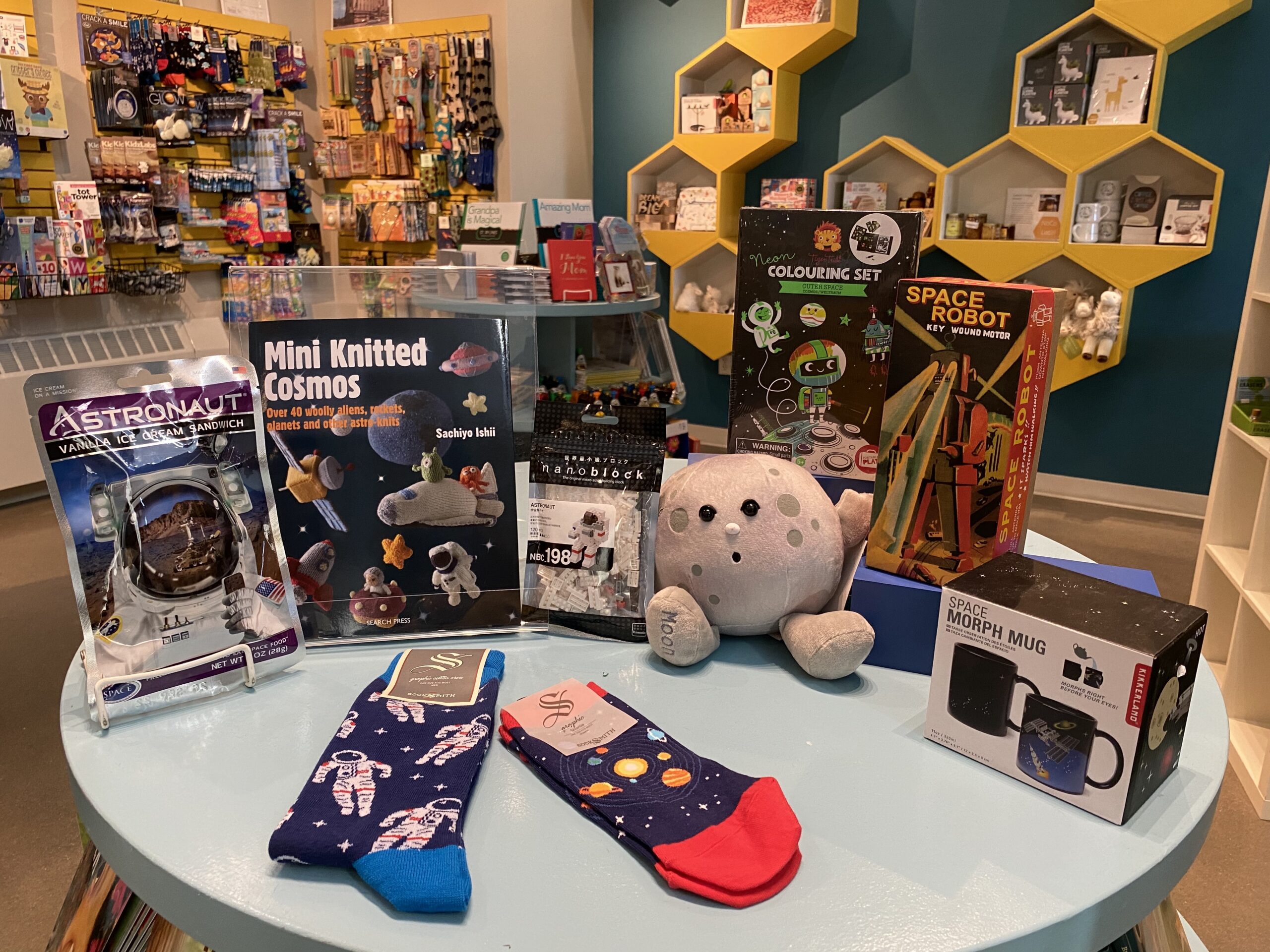 Featured Products:
Moon Plush: $25
Space Morph Mug: $12
"Out of this World" Socks: $9-12
For the Local History Buff
Local history lives here in the Archive & Collections at FCMoD, but you can also take a piece of Fort Collins history home with you, too!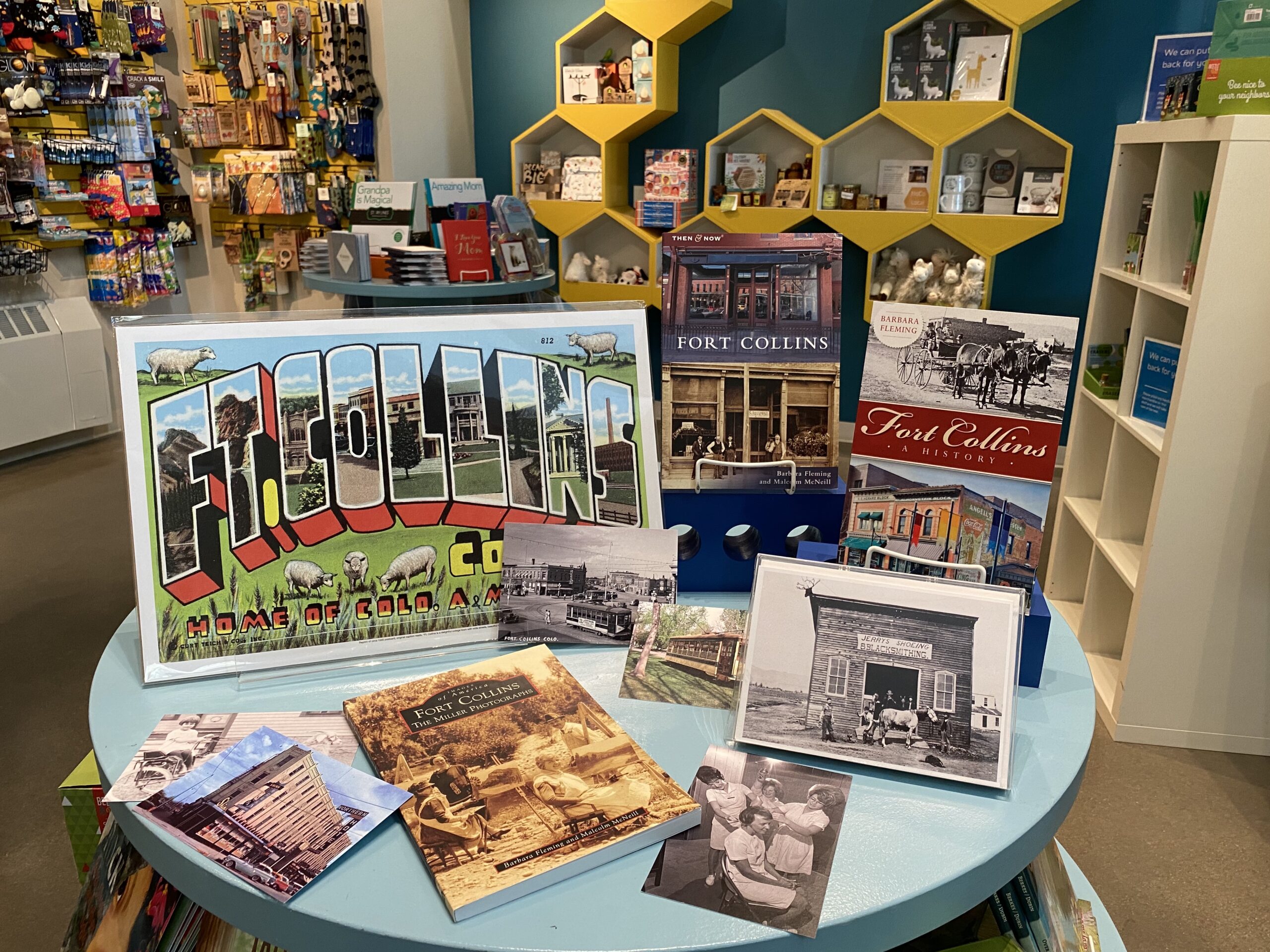 Featured Products:
Historic Photo Prints: $10
Archive Image Postcards: $0.75
Fort Collins History Books: $19.99-$21.99
For the love of NoCo Local Artists
When you shop at The Museum Store, you're not only supporting the museum, but also supporting the many local artists and businesses that we work with!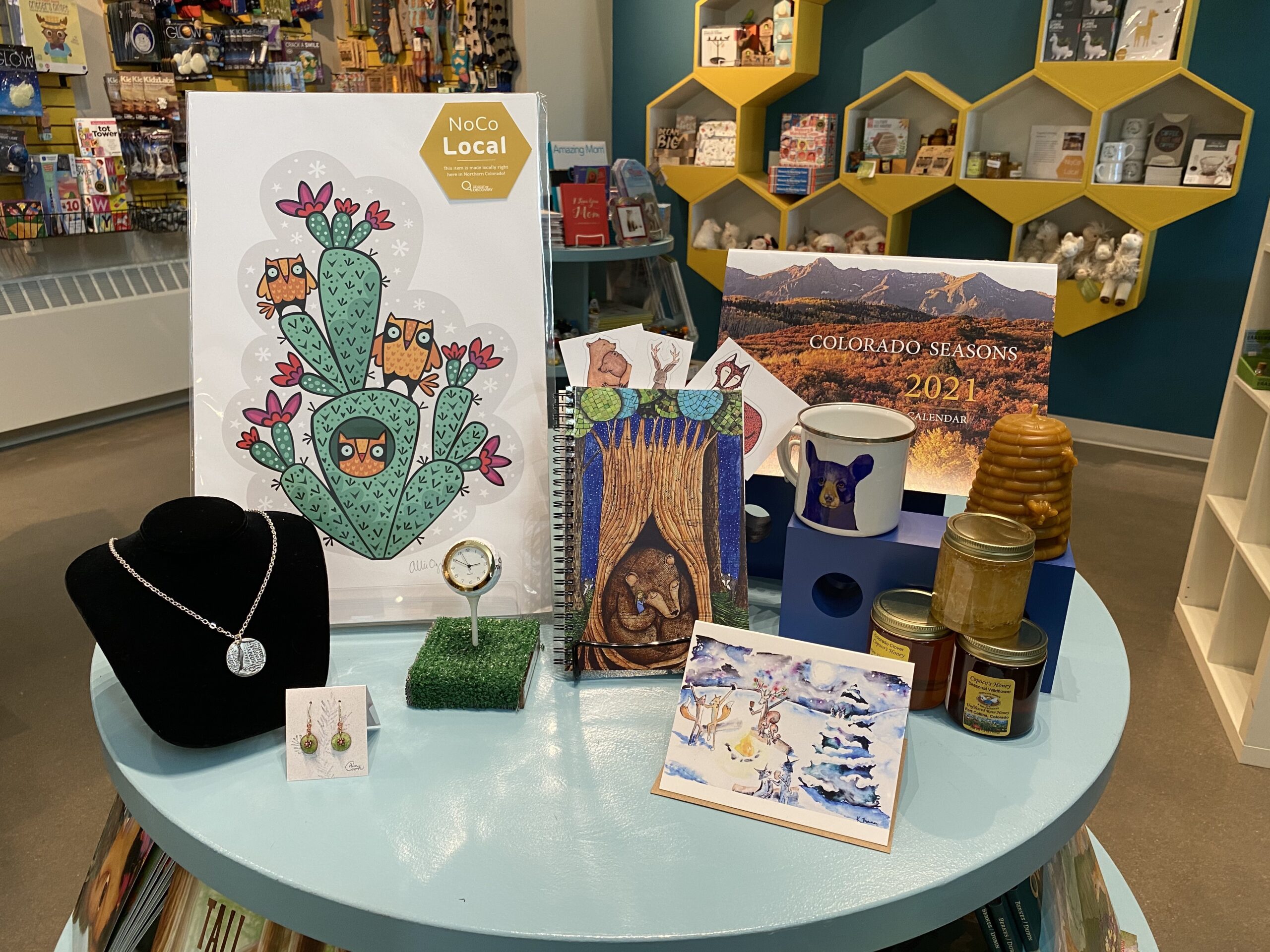 Featured Products:
Allie Ogg Print: $30
Copoco's Local Honey: $4.99-$20.99
Hand-crafted Jewelry: starting at $13
For the Adventurer
Even at home, the wild at heart will roam. Help them adventure with an assortment of wanderlust-inspired products!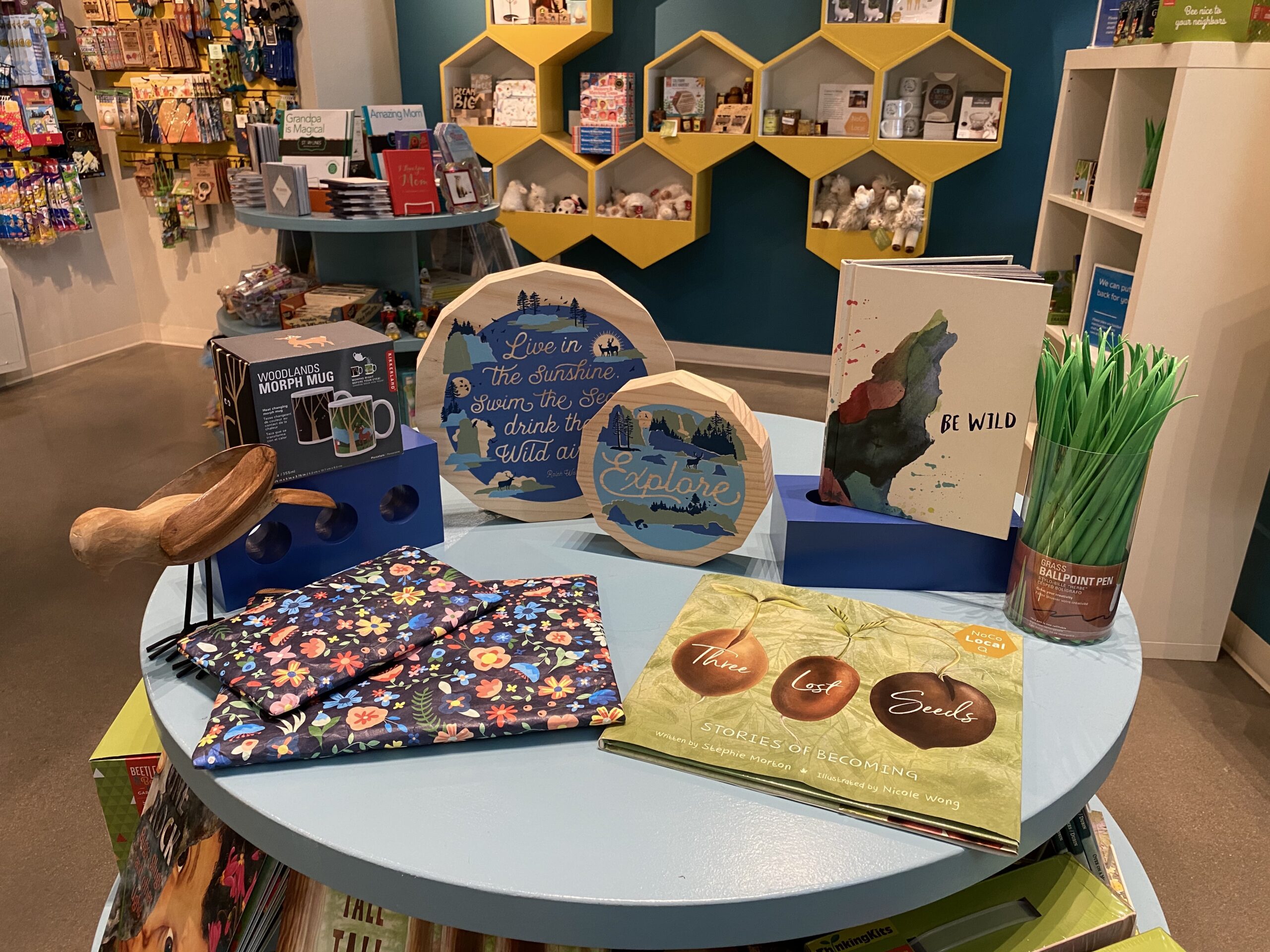 Featured Products:
"Be Wild" Journal: $17
Tall Grass Pen: $3
Wooden Bird: $20
For Family History & Storytelling
We may need a bit a space between us and 2020 before we want to revisit the memories from this year, but here at FCMoD we hope to help make telling & preserving your stories even easier.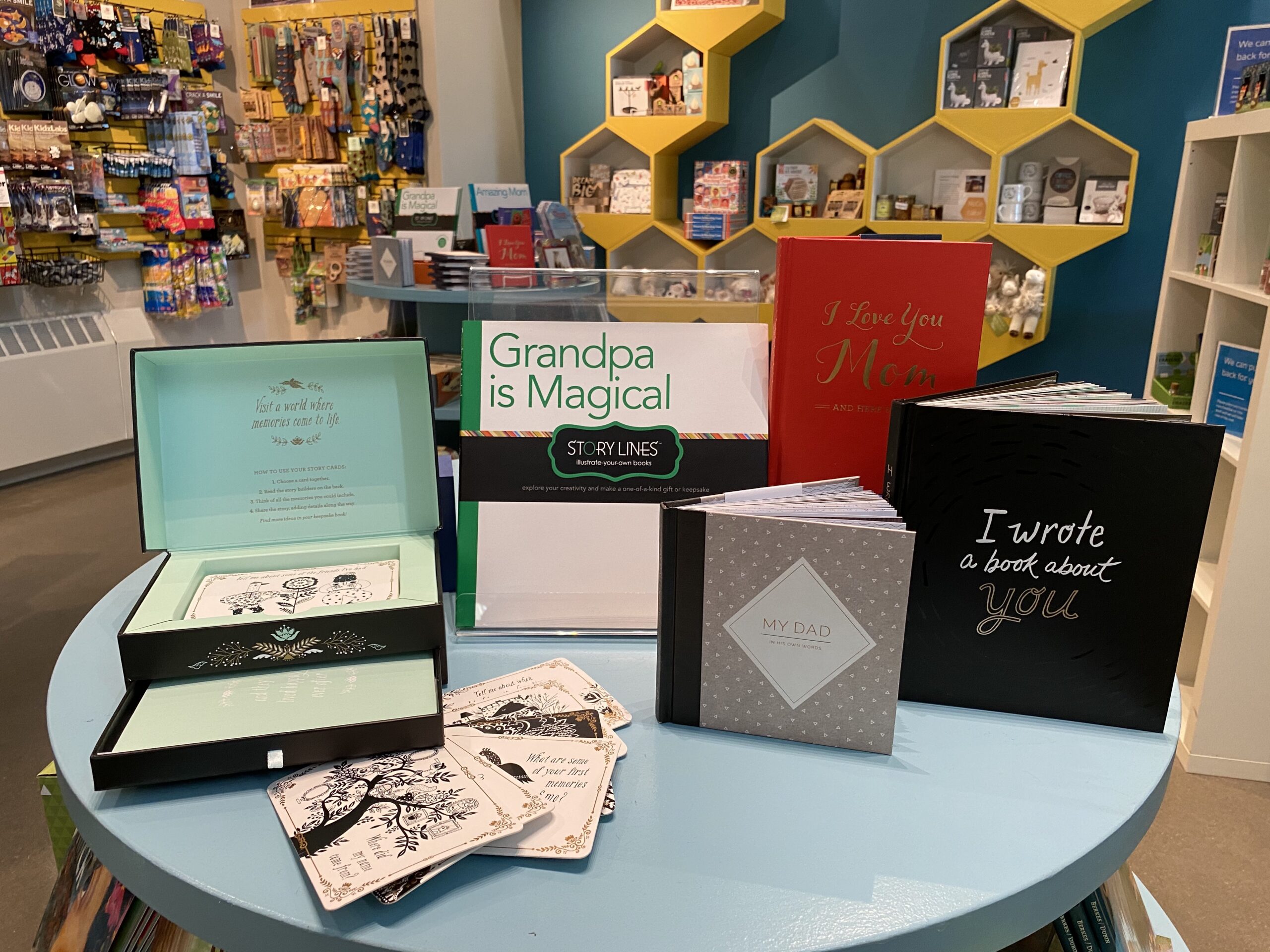 Featured Products:
Interview books for the whole family: $9.95-$14.95
Once Upon a Time Storytelling Kit: $32
Visit The Museum Store at FCMoD, now open daily from 10:00am – 6:00pm, or shop online.