Post written by Charlotte Conway, Public Programs Assistant.
A Magical Gathering for Fantasy Fanatics
I cannot wait to meet all the witches, wizards, and muggles alike who will attend this year's Fantasy Fanatics day at Fort Collins Museum of Discovery's wondrous Geek Week. We Hufflepuffs certainly do appreciate a friendly gathering. And with so many magical things to do, it's a wonder where I will start this year!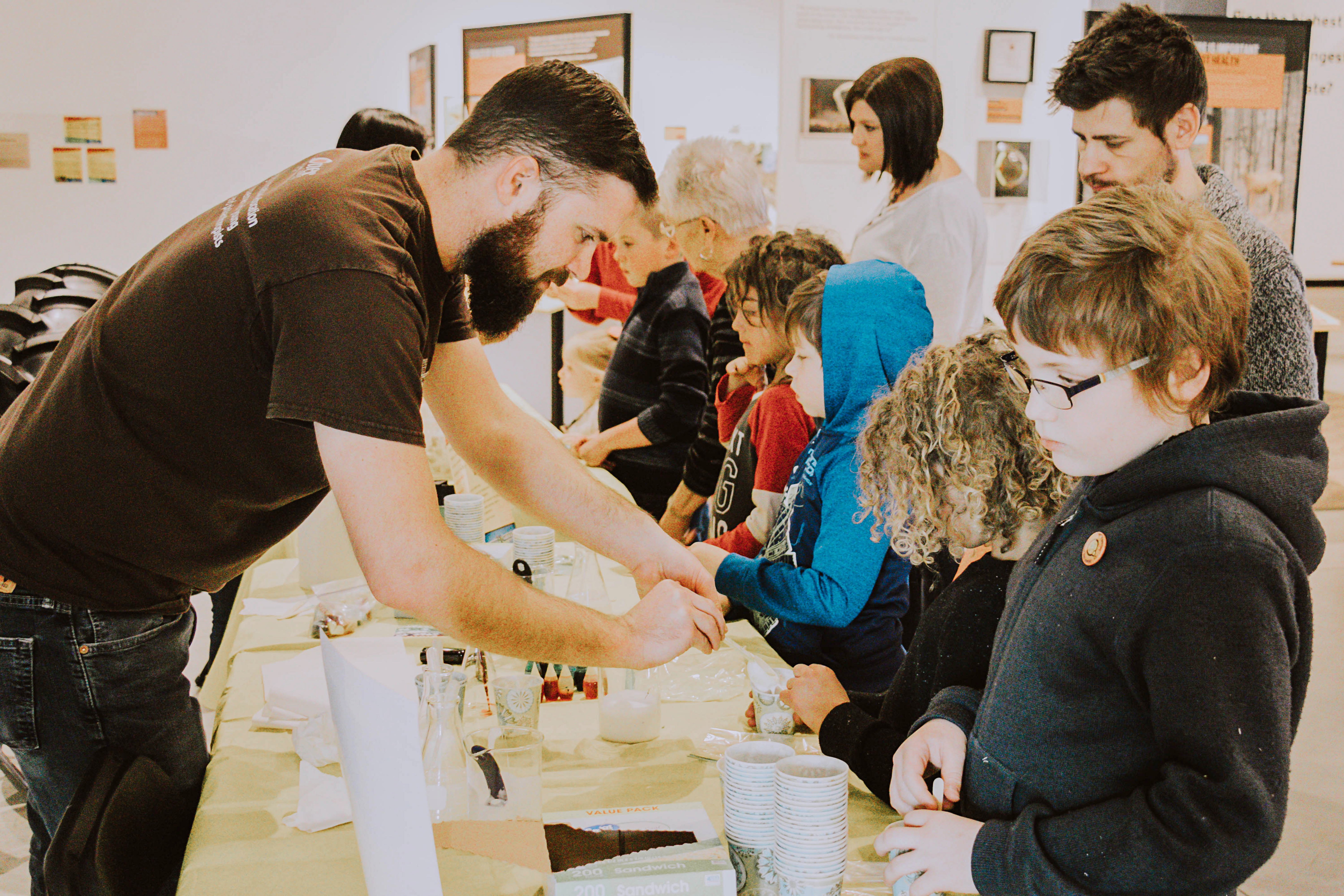 I may just begin in my favorite section of the museum, with the animals! In my years at Hogwarts, we were permitted the usual creatures – cats, rats, and owls. There was always the occasional dragon or phoenix on school grounds as well. But what excites me most about this year's Fantasty Fanatics day are the real Fantastic Beasts. I may have heard of or even seen some of these creatures before, but I never had the opportunity to see them so up close. And I will finally have the chance to ask all my questions to some expert beast handlers as well.
I even heard rumors there may be dragons at this year's Geek Week. Not to worry, I am certain they will be well contained. They so rarely escape, and besides, they are miniature this year! Those fire-breathing creatures are so small you can even take one home with you. I am just so excited to see all those fascinating creatures!
Of course I won't be ready for the day without my wizarding attire first. A quick stop at the Costume-Making and Photo Booth station should prepare me with the proper Hufflepuff attire. I simply must wear my yellow tie so everyone knows my House. There will be costumes for simply everyone – even the muggles can become magical with a little costuming and a lot of imagination!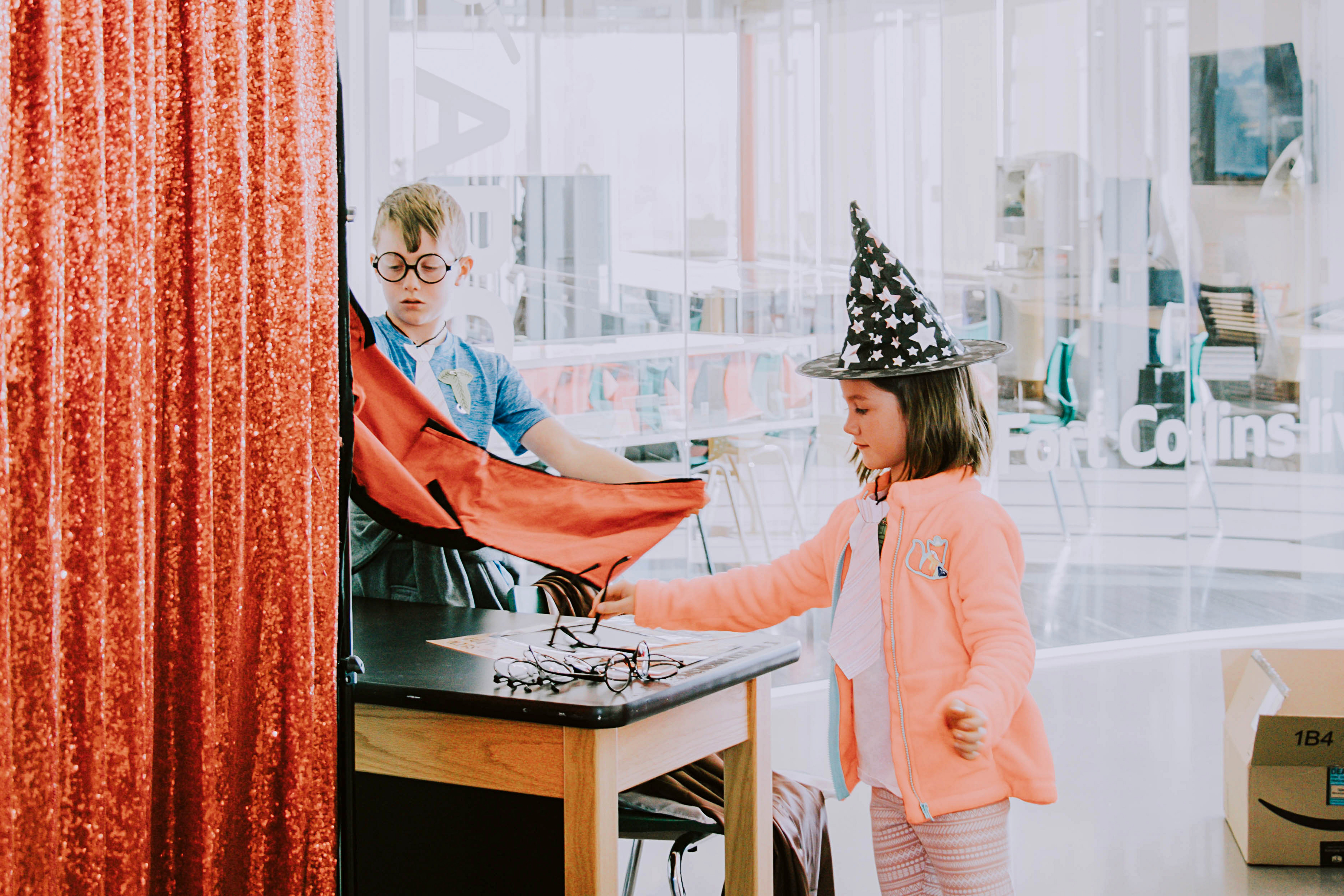 Once I have my clothing in order, I suppose I will need to make my wand next. Each wand is unique to its wizard, you know! Once I have my wand, it would be in good form to learn some powerful spells to perform. I may need them for protection against the dragons! It will be wonderful to learn alongside so many upcoming witches and wizards, too. I even hear they may allow muggles to try out some spells!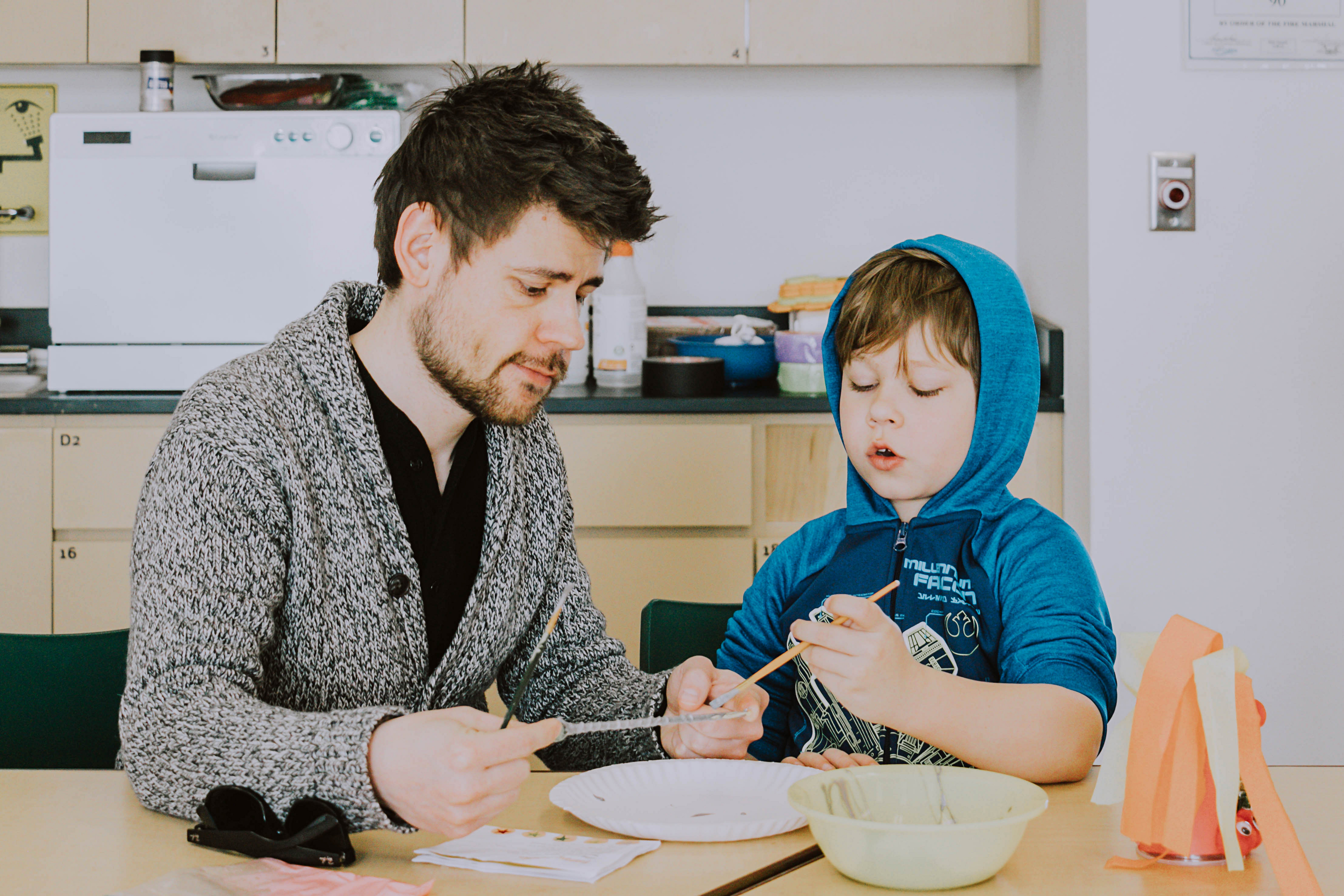 Next, I will certainly need to make my way to Divination Class. Divination is spectacular, and it connects with the muggle science of astronomy! Muggles have come so far in their understanding of the planets and stars. We can learn a lot from their scientists and astronomers.
Speaking of science, I hear they may be concocting a special class on the Science of Mermaids at this year's Geek Week, too. I try to avoid those aquatic humanoids on school grounds – they can be quite unpleasant when provoked. The Mermaids at Geek Week seem to be of another sort entirely, though! I'll be quite pleased to see what they have planned for this unique learning experience!
With such a marvelous assortment of exciting, educational activities, muggles and wizards alike will rejoice! Where will you start this year?
Check out fcmod.org/geekweek for other events this week!
Join us for Geek Week: Fantasy Fanatics on March 21.