Post written by Alex Ballou, Marketing Assistant.
Arbor Day 2020
Every year Arbor Day is celebrated the last Friday in April. This Arbor Day we wanted to share 5 fun facts about trees that will 'leaf' you 'stump'ed!
Did you know that the tallest tree is around the same size as the Statue of Liberty? According to the Guinness World Records, the tallest tree can be found in California's Redwood Forest. Hyperion is a Sequoia tree that is 380 feet tall. Hyperion is estimated to be between 600 and 800 years old. The statue of liberty is 305 feet tall. Hyperion could overpower and shadow the Statue of Liberty in size!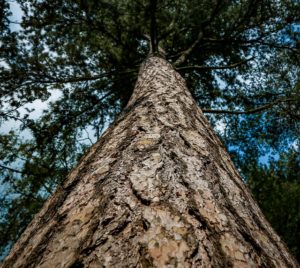 According to the Guinness World Records, the oldest living individual tree is found in California's White Mountain range and its name is the Methuselah. This tree is 4,845 years old! This bristle cone pine tree stands guard of the Mountain range today.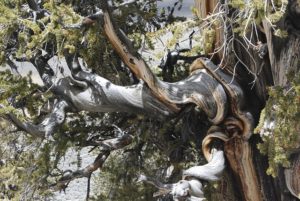 Trees drink up to 100 gallons of water a day – this is 200 times more than the average human drinks a day! That's a 'tree'mendous amount of water!
Trees can be used as natural compasses. If a tree has moss growing on it, that side is the north of the trunk because that side spends the most time in the shade. If  you are lost in a forest and there are any tree trunks around, the growth rings that are thicker are on the south because that side gets the most sun. Trees can direct you back to the path where you were rooted from!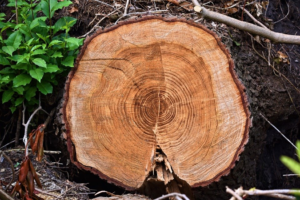 The worlds largest tree in terms of sheer volume is a giant Sequoia named General Sherman. This tree could be the largest living thing on the planet. General Sherman is located in California's Sequoia National park. The tree is a whopping 52,508 cubic feet in volume. You would need more than 15 people all connected to hug this tree's trunk!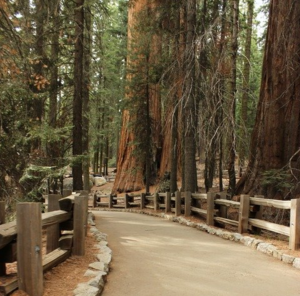 To find out more about our local effort as an annual Tree City, USA award recipient for over 40 years, find out more from The City of Fort Collins Forestry Division. This division maintains over 54,500 trees along streets and in parks, cemeteries, golf courses and other City facilities or property. They strive to sustain a safe, healthy and attractive urban forest through frequent and sound management practices.