Science, All Ages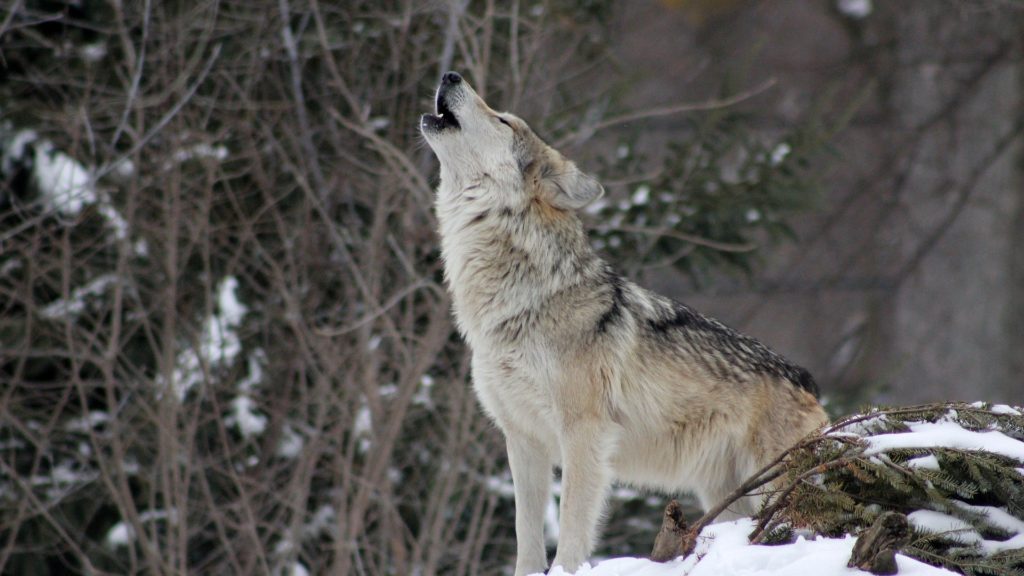 Visit with the WOLF Sanctuary!
My, what big eyes you have. The better to see conservation efforts with! Join FCMoD as we welcome the WOLF Sanctuary and their ambassador animals! Learn about wolf biology, behaviors, and ecology, as well as the exotic pet crisis and what you can do to help wolves in captivity and the wild.
Presented in partnership with the WOLF Sanctuary. Free with museum admission; timed-tickets required. Reserve your admission in advance here.