The National Geographic Photo Ark
SAVING SPECIES THROUGH THE POWER OF PHOTOGRAPHY
The interaction of animals with their environments is the engine that keeps the planet healthy for all of us. But for many species, time is running out. When you remove one, it affects us all.
The National Geographic Photo Ark is a multiyear effort to raise awareness of and find solutions to some of the most pressing issues affecting wildlife and their habitats. The Photo Ark's three-pronged approach harnesses the power of National Geographic photography and the bold ideas of our explorers. Led by National Geographic photographer Joel Sartore, the project aims to document every species living in the world's zoos and wildlife sanctuaries, inspire action through education, and help save wildlife by supporting on-the-ground conservation efforts.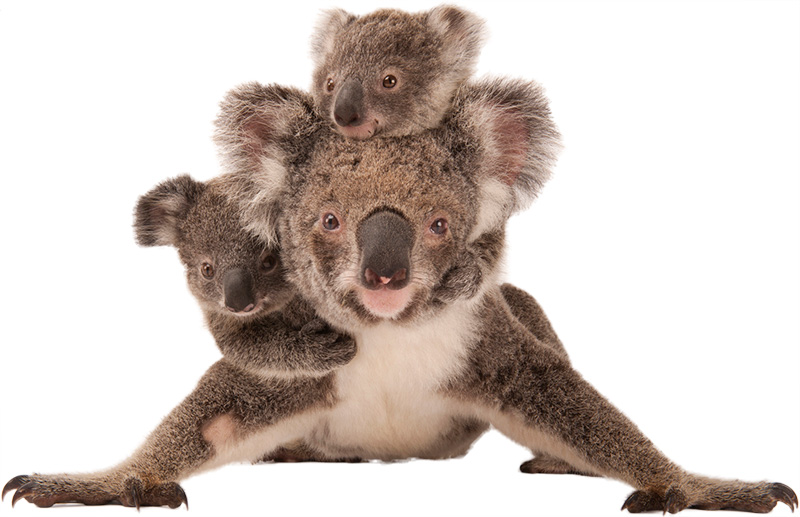 Come see The National Geographic Photo Ark at Fort Collins Museum of Discovery
October 20th – January 6th
$4 entrance in addition to general admission / free for FCMoD members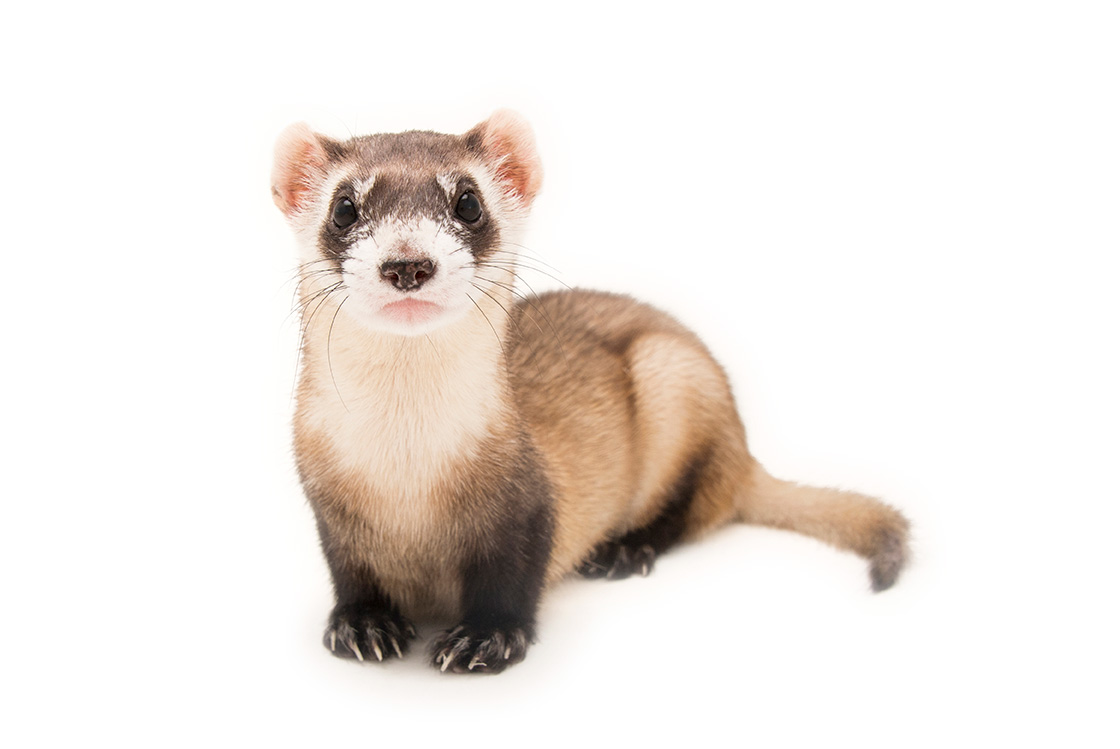 Photo Ark is presented at Fort Collins Museum of Discovery with the help of:


Join the conversation and see what we can #SaveTogether
Photo Ark is organized and traveled by the National Geographic Society.