OtterBox Digital Dome Theater
Discovery in 360°! From music, to art, to science and history, the Dome offers something for everyone! Check out the schedule below for daily showings in the Dome as well as special programs and events!
Want your group to experience the Digital Dome Theater? Simply click here to schedule a group visit!
Films
View Full Calendar
Events Search and Views Navigation
November 2019
Theater, Science, All Ages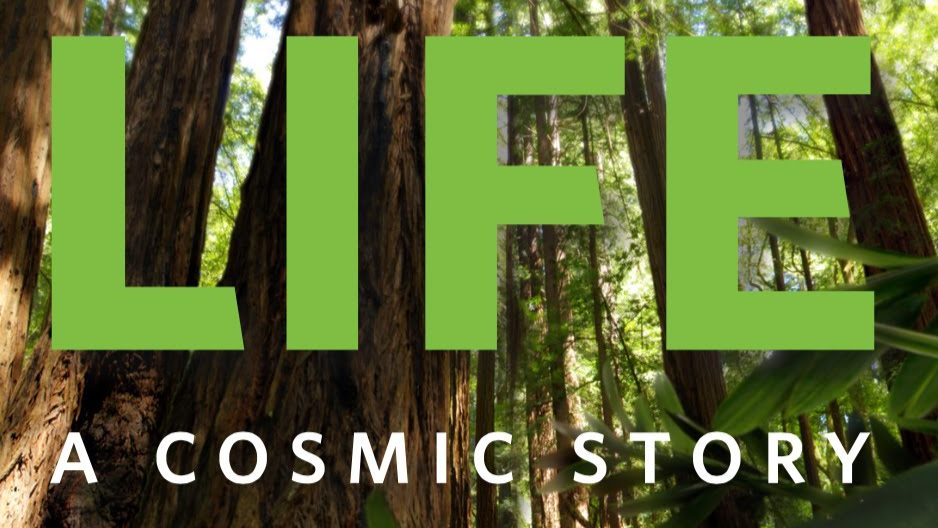 Life: A Cosmic Story
How did life on Earth begin? Find out on this journey through time. Witness key events since the Big Bang that set the stage for life. See the first stars ignite, galaxies coalesce and entire worlds take shape. On a young Earth, two scenarios for the dawn of life are presented – one near a turbulent, deep-sea, hydro-thermal vent, and the other in a primordial hot puddle on a volcanic island.
Runtime: 25 minutes | View the trailer!
+ Export Events