OtterBox Digital Dome Theater
Discovery in 360°! From music, to art, to science and history, the Dome offers something for everyone! Check out the schedule below for daily showings in the Dome as well as special programs and events!
Want your group to experience the Digital Dome Theater? Simply click here to schedule a group visit!
Films
View Full Calendar
Events Search and Views Navigation
January 2020
Theater, Science, All Ages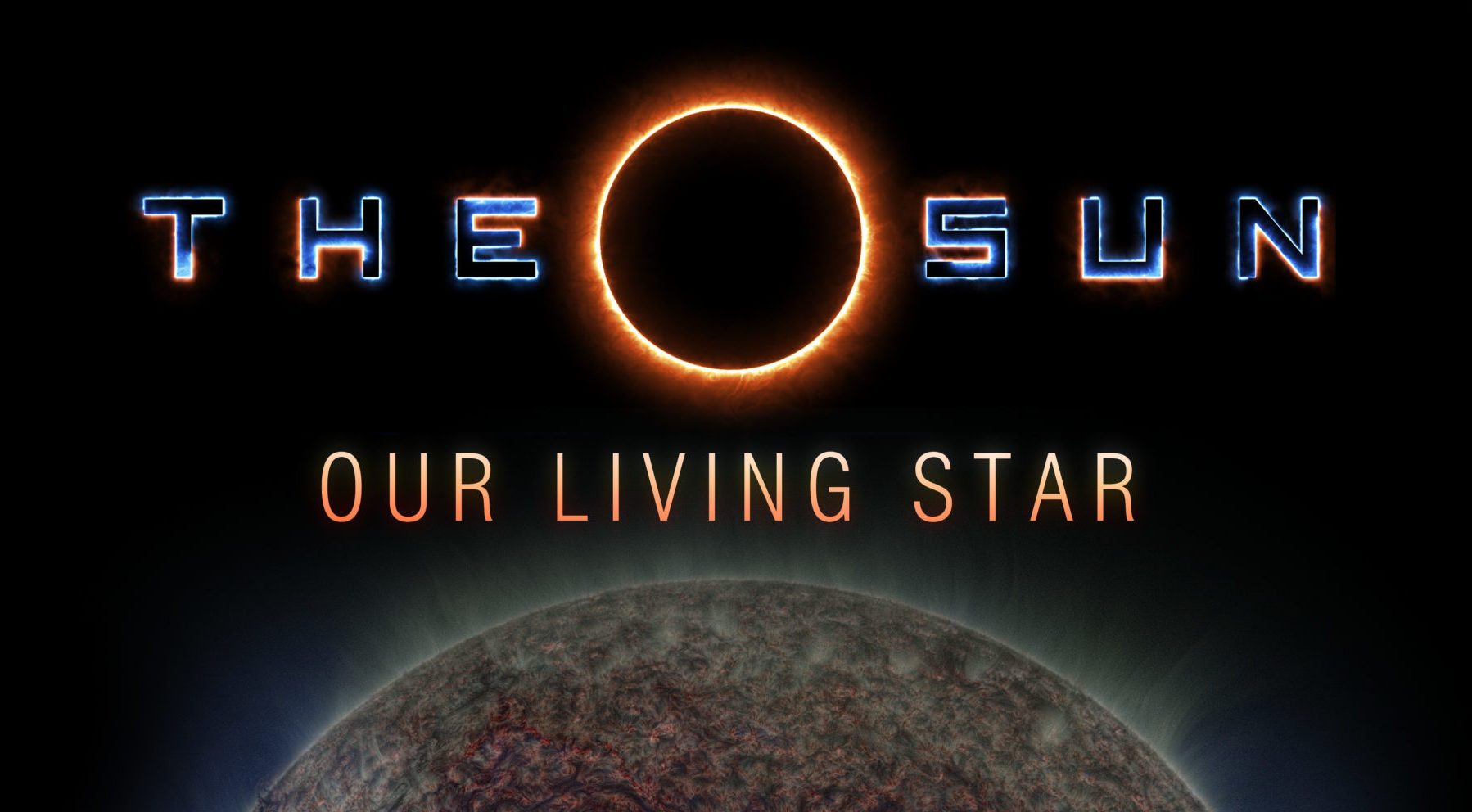 The Sun, Our Living Star
The Sun has shone on our world for four and a half billion years. It is our nearest star and our planet's powerhouse, the source of the energy that drives our winds, our weather and all life. Discover the secrets of our star in this planetarium show and experience never-before-seen images of the Sun's violent surface in this visually striking planetarium show about the most important star in our lives.
Runtime: 25 minutes View the Trailer!
+ Export Events