Events for June 1, 2023
Events Search and Views Navigation
10:30 am
Theater, All Ages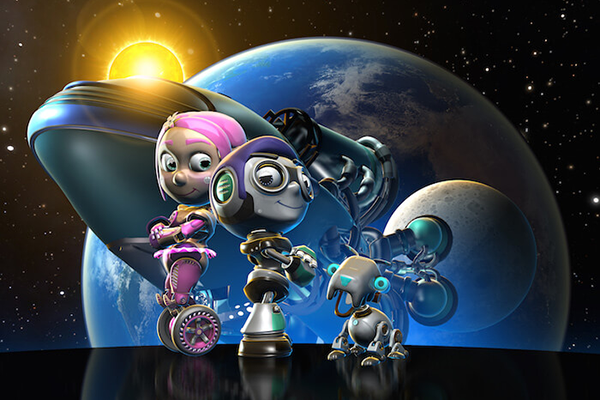 Accidental Astronauts
Follow the adventures of Cy and Annie and their dog Armstrong as they embark on an unexpected journey into space!
Explore the Earth, Sun and Moon system with a wise-cracking spaceship computer. See an asteroid crash into the Moon. Bounce along with them on the lunar surface. Get up close and personal with a solar storm. And gain a new appreciation of our home planet.
Please arrive early. The show will start at 10:30 a.m.
Runtime: 32 minutes | View the trailer
11:15 am
Theater, All Ages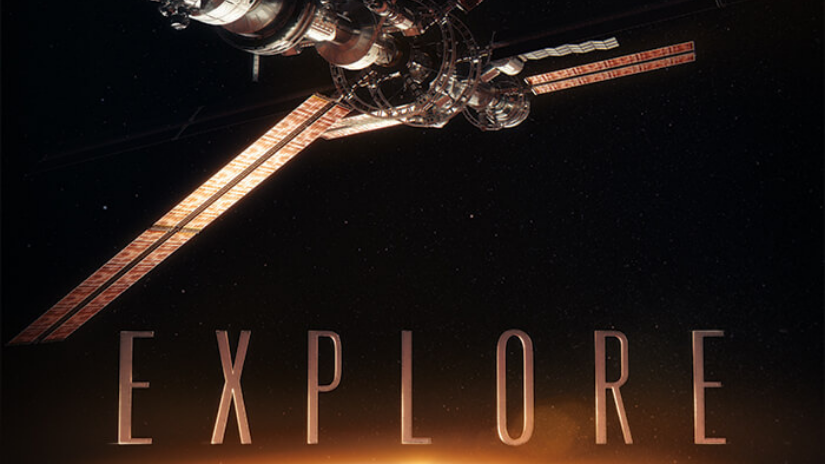 Explore
Explore is the story of humanity's fascination with the stars — from ancient stargazers and astrologers to the breakthrough discoveries of Nicolaus Copernicus and Johannes Kepler. Today's explorers depend on Kepler's genius for their work in space. Enjoy a beautifully visualized trip through the history of astronomy.
Please arrive early. The show will start at 11:15 a.m.
Runtime: 27 minutes | View the trailer
+ Export Events