Events for September 4, 2021
Events Search and Views Navigation
10:00 am
Science, All Ages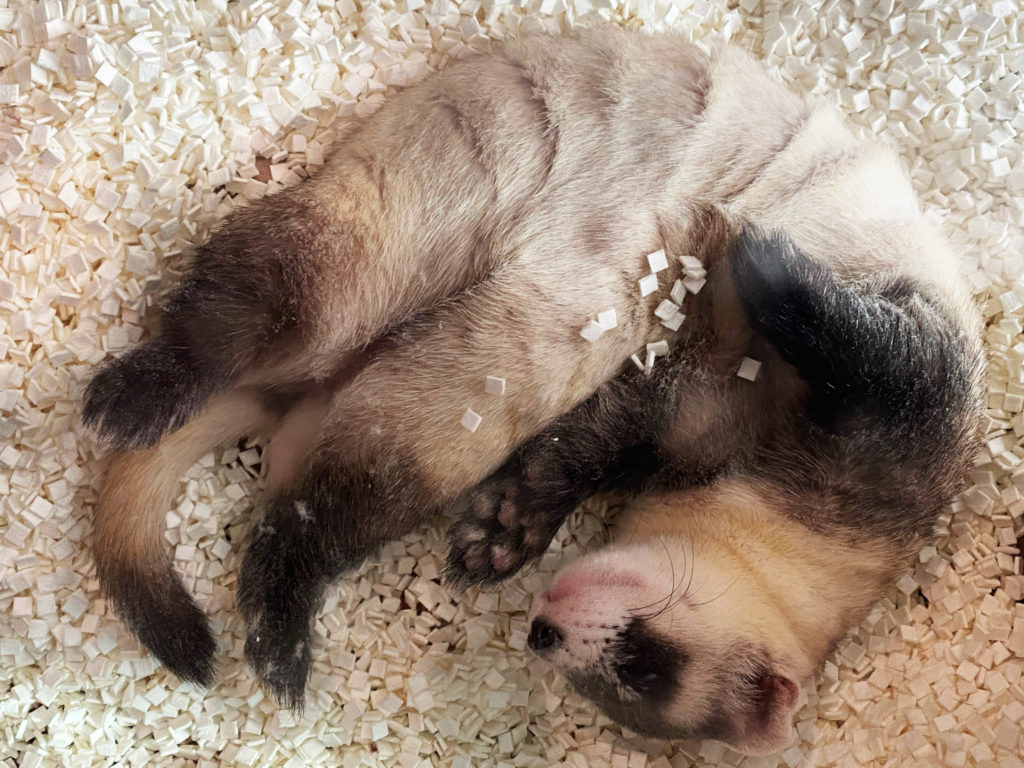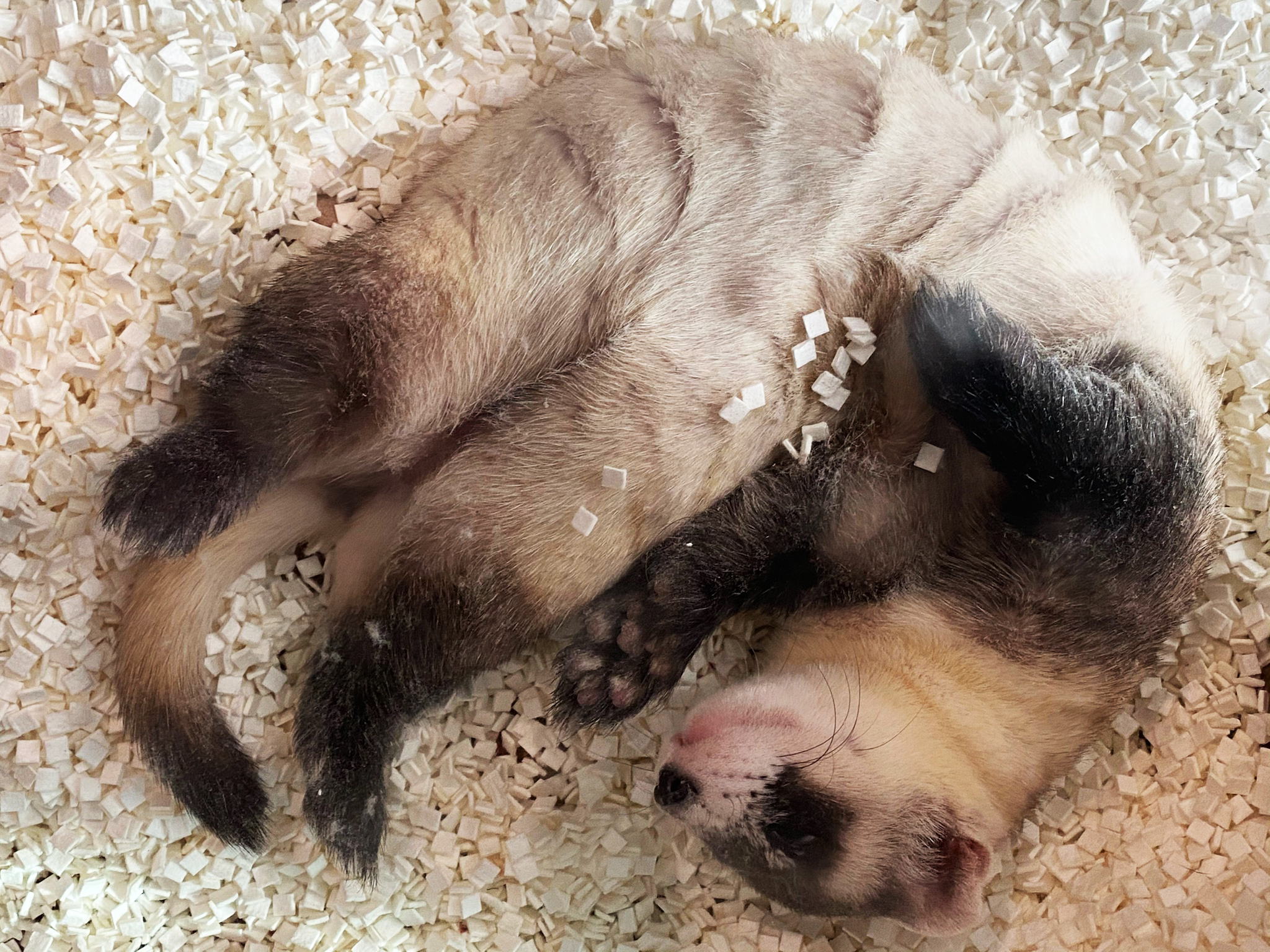 Ferret Feeding
Visit with FCMoD's very own live black-footed ferrets, the most endangered mammal in North America!
Join us in the Natural Areas Exhibit to learn about the conservation work being done to return black-footed ferrets to the wild, from the national captive breeding program to new advances in cloning. Meet the different ferrets that live at FCMoD, and watch as our furry friends tear into their weekend meal. Who knows, you just might become BFFs with our BFFs!
Museum admission is not required to attend this program, but the capacity is limited and first-come, first-served.

10:30 am
Science, All Ages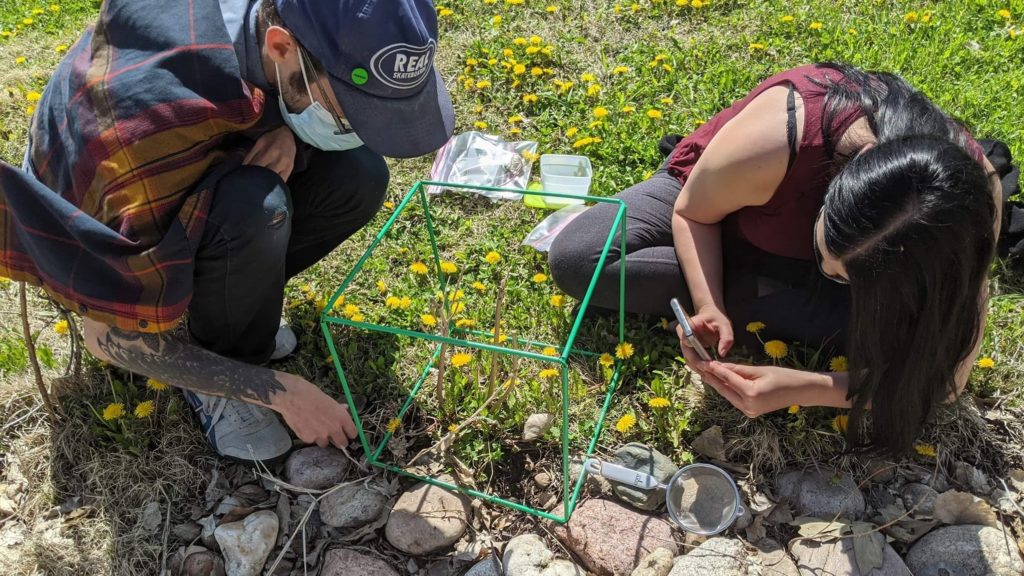 Biocube Survey Pop-up
Get ready to explore the diversity of life right in our backyard – the Big Backyard, that is! Drop in to chat with FCMoD staff about Smithsonian's Biocube Project, and use a biocube to complete your own biodiversity observation. Contribute to community science by studying and sharing discoveries from habitats around the museum! What will you discover?
Free with museum admission; timed-tickets required. Reserve your admission in advance here.
Theater, Kids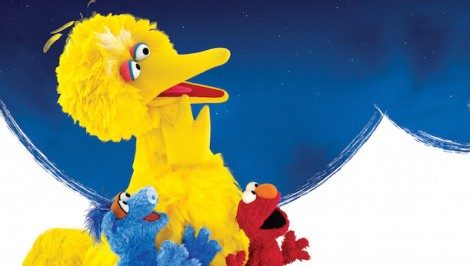 Dome Show: One World, One Sky: Big Bird's Adventure
Join Big Bird, Elmo and their friend, Hu Hu Zhu for a look at the stars. Take an imaginary trip to our Moon, learn how to find the Big Dipper and North Star, and see how we all share the same sky.
Runtime: 23 minutes | View the trailer!
11:15 am
Theater, Science, History, All Ages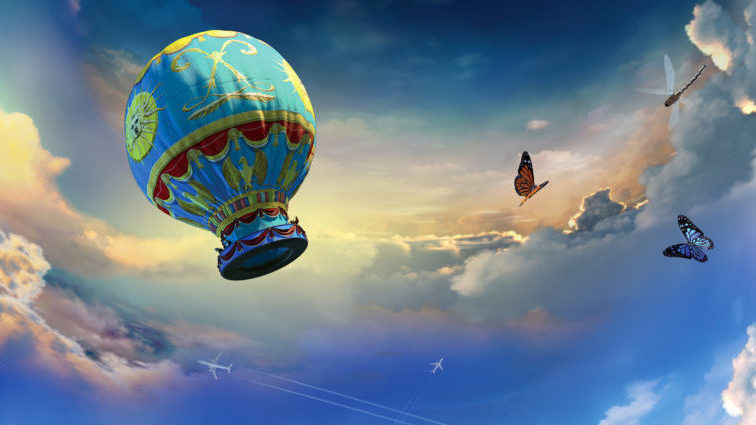 Dome Show: Dream to Fly
Since the beginning of history, people have dreamed of flying. Tales of mythical dragon flights thrilled ancient dreamers. Storytellers wove airy fantasies of magic carpet rides. Leonardo da Vinci stoked the dreams of flight with his fantastic drawings and through his eyes, we learned to look to nature for the secrets of flight. Dream To Fly is a poetic and touching story of aviation development through the ages. It presents the significant milestones on our route to conquering the skies – both in terms of technological breakthroughs, as well as our perceptions of flying itself.
Runtime: 35 minutes | View the trailer!
+ Export Events