Events for September 5, 2021
Events Search and Views Navigation
10:30 am
Science, All Ages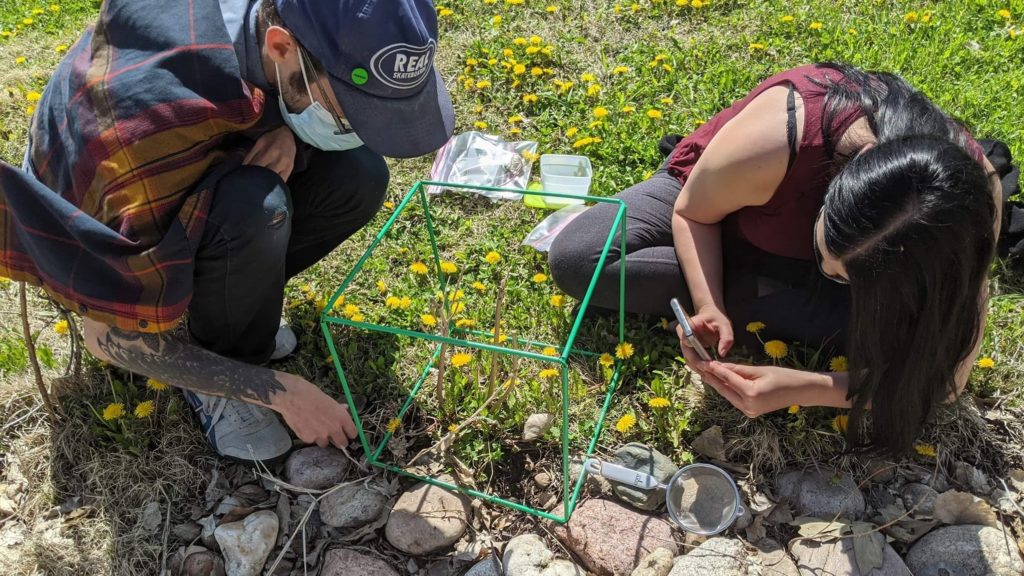 Biocube Survey Pop-up
Get ready to explore the diversity of life right in our backyard – the Big Backyard, that is! Drop in to chat with FCMoD staff about Smithsonian's Biocube Project, and use a biocube to complete your own biodiversity observation. Contribute to community science by studying and sharing discoveries from habitats around the museum! What will you discover?
Free with museum admission. Reserve your admission in advance here.
Theater, Kids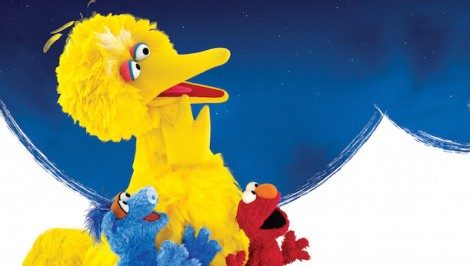 Dome Show: One World, One Sky: Big Bird's Adventure
Join Big Bird, Elmo and their friend, Hu Hu Zhu for a look at the stars. Take an imaginary trip to our Moon, learn how to find the Big Dipper and North Star, and see how we all share the same sky.
Runtime: 23 minutes | View the trailer!
11:15 am
Theater, Science, All Ages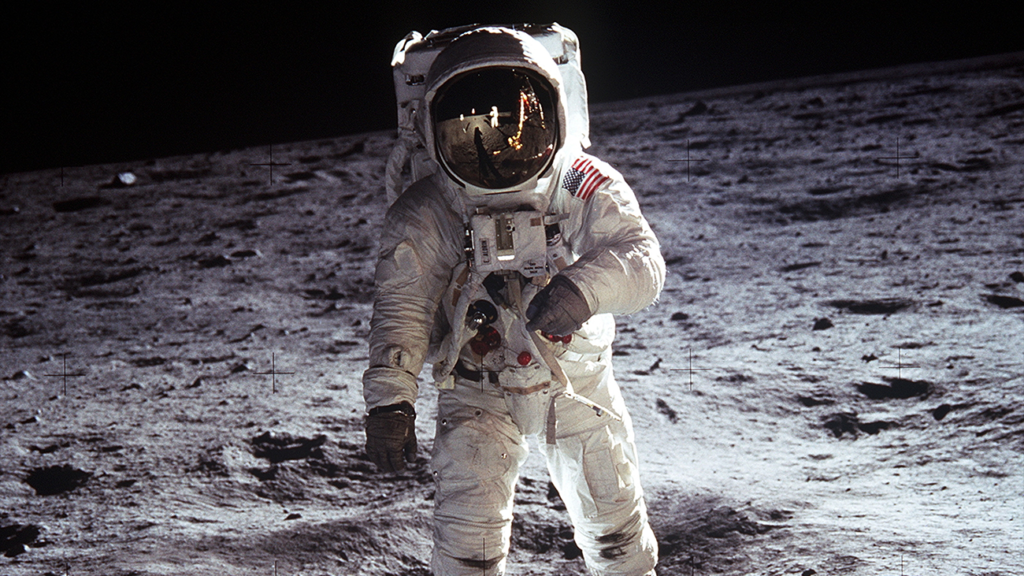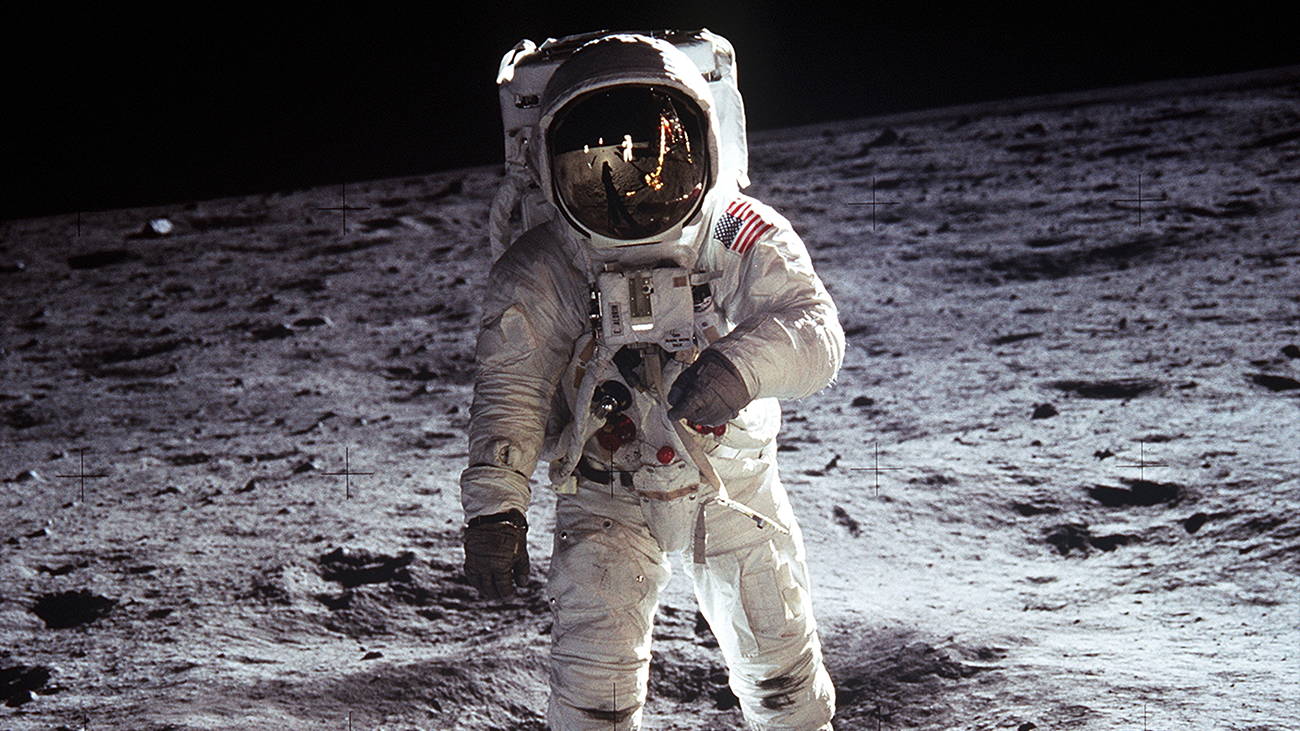 Dome Show: CAPCOM GO! The Apollo Story
What did it take to get humans to the surface of the Moon? What challenges did the engineers, scientists, and astronauts who worked to achieve that goal face? From award winning fulldome producer NSC Creative comes their latest show, an immersive historical documentary that showcases the achievements of the Apollo program and what it took to put the first human on the Moon.
Runtime: 25 minutes | View the trailer!
+ Export Events