Events for June 23, 2021
Events Search and Views Navigation
5:00 pm
Science,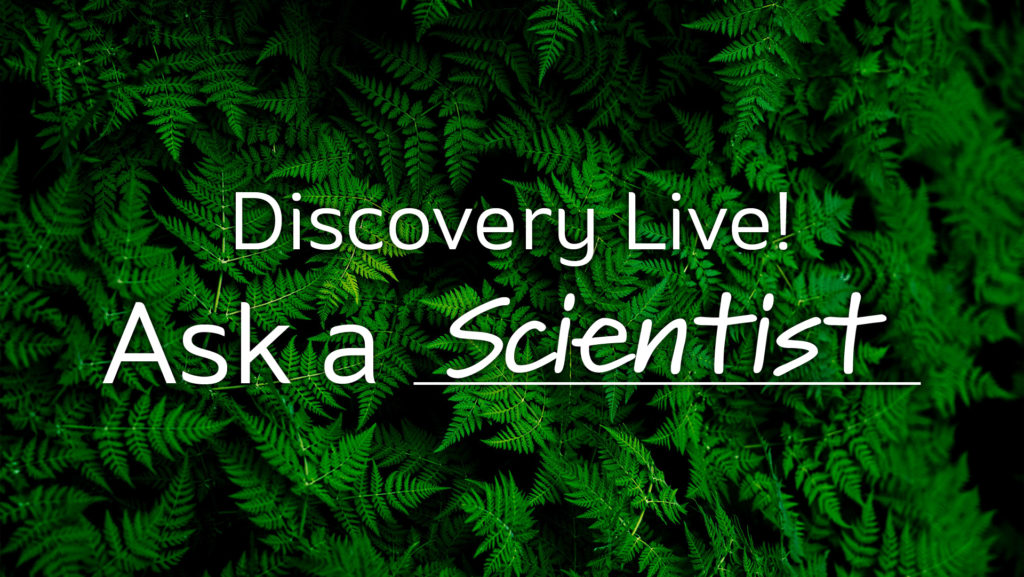 Discovery Live: Ask a Scientist!
Explore your world with Discovery Live: Ask a _________! Tune in to hear from a variety of guest experts, ask questions, and discover science, history, and art happening in your own backyard!
On June 23rd, join FCMoD and chat with local scientists using biochemistry to explore the world of plant life! How does studying plants help us learn about the Earth's atmosphere? Where can you find (and smell!) alpha-pinene and limonene? And what in the world are cryoprotectants!? Tune in to ask these questions, or one of your own!
6:00 pm
Music, All Ages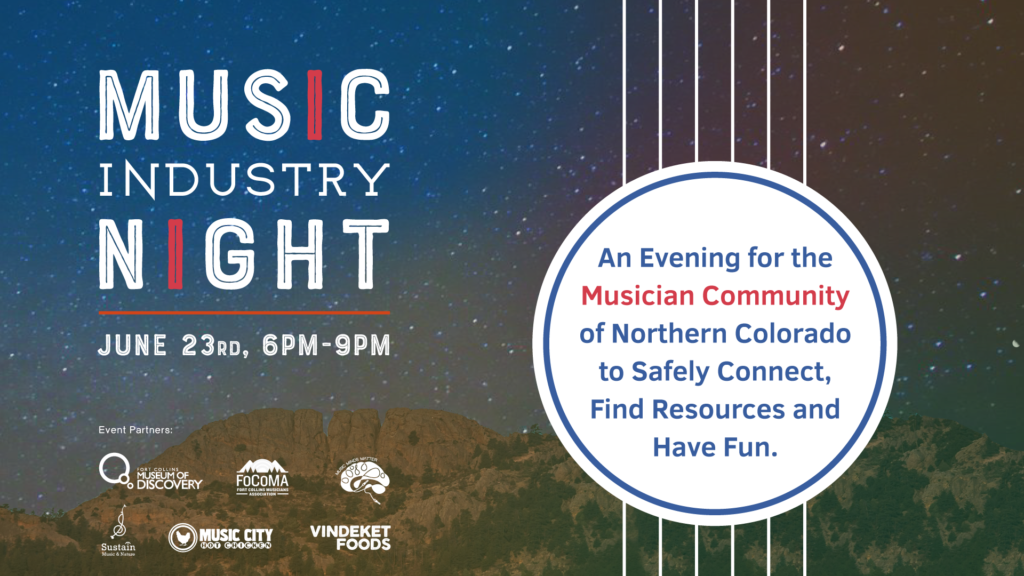 Music Industry Night
"Music Industry Night: An Evening for the Musician Community of Northern Colorado to Safely Connect, Find Resources and Have Fun"
Check in at the Music Minds Matter mental health station, rock out at our rooftop jam, experience a laser light show of all original, all local favorites in our Dome Theater, or check out the Smithsonian Traveling exhibit Life in One Cubic Foot! Dinner will be provided courtesy of Music City Hot Chicken! Enjoy a free meal while you take advantage of a myriad of resources for musicians and members of the music community.
Free, Pre-registration required. To sign up, please visit the ticket link and select the best time slot for you to experience the event! There is no time restriction on your visit.
+ Export Events