Community Event, All Ages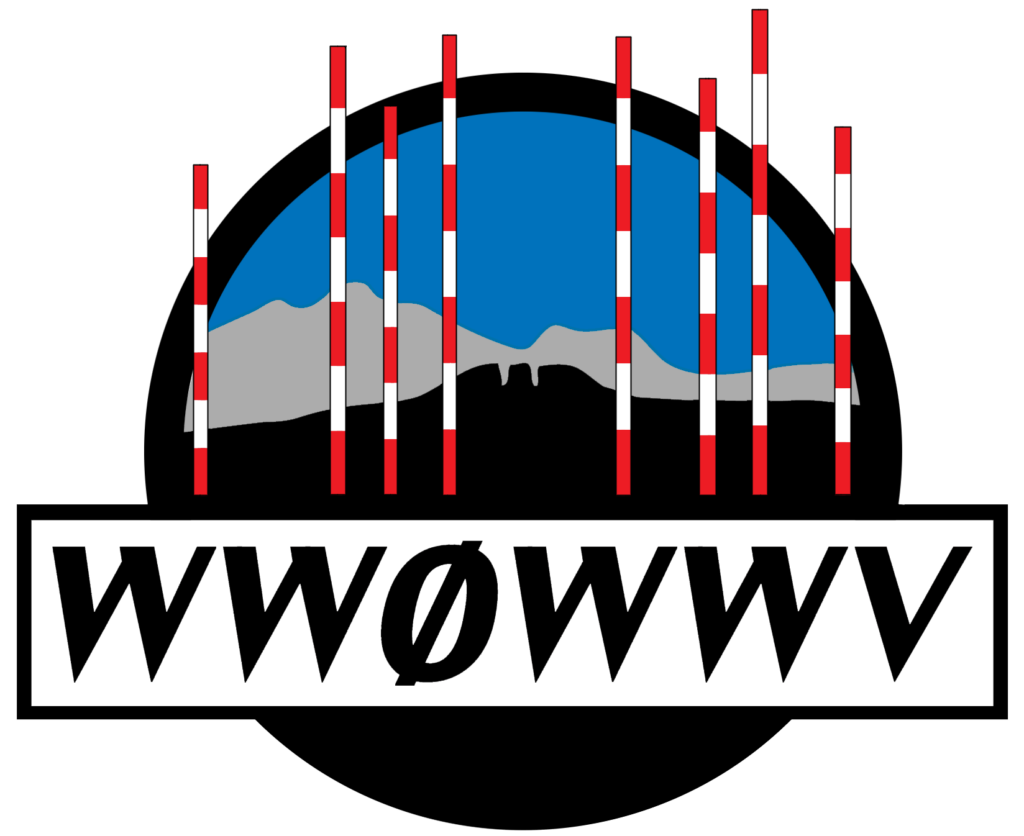 Tune In: WWV Frequency Celebration Event
Join us Saturday, March 4, 10am – 3pm, for the Tune In: The WWV Frequency Celebration!
You can look forward to demonstrations of a variety of amateur radio activities including voice contacts, morse code (CW), and digital communications over high frequency as well as satellite contacts, meteor scatter communications, and demonstrations of emergency radio communications.  Colorado and Wyoming Amateur Radio Clubs are welcome to join us in showing off their clubs and activities and helping the public learn about our unique hobby.  Displays and information from various amateur clubs and organizations will be in the Lobby and Learning Labs portions of the museum. 
The OtterBox Digital Dome Theatre will host presentations and talks on a variety of amateur topics, and visitors will have a chance to talk live to stations around the world via amateur radio.