Science, All Ages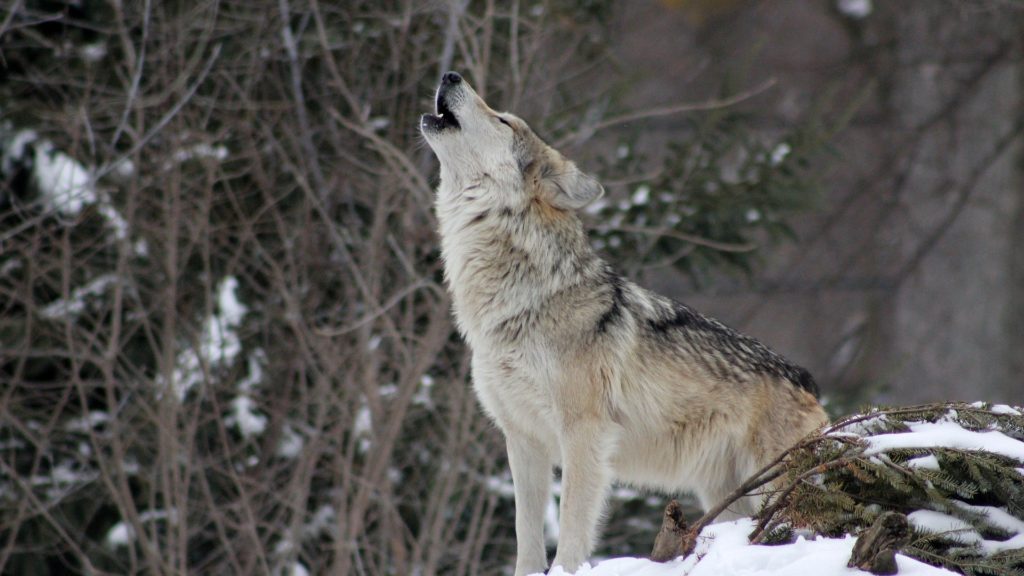 W.O.L.F. Sanctuary Visit
Join us for a special presentation from the W.O.L.F. Sanctuary of Northern Colorado.
W.O.L.F. (Wolves Offered Life & Friendship) is a non-profit sanctuary that provides help to captive-born wolves and wolf dogs by finding a new placement or providing lifelong refuge. Presenters will talk about a new sanctuary and offer everyone a chance to meet a wolf.
The event is free to the public.