History, Kids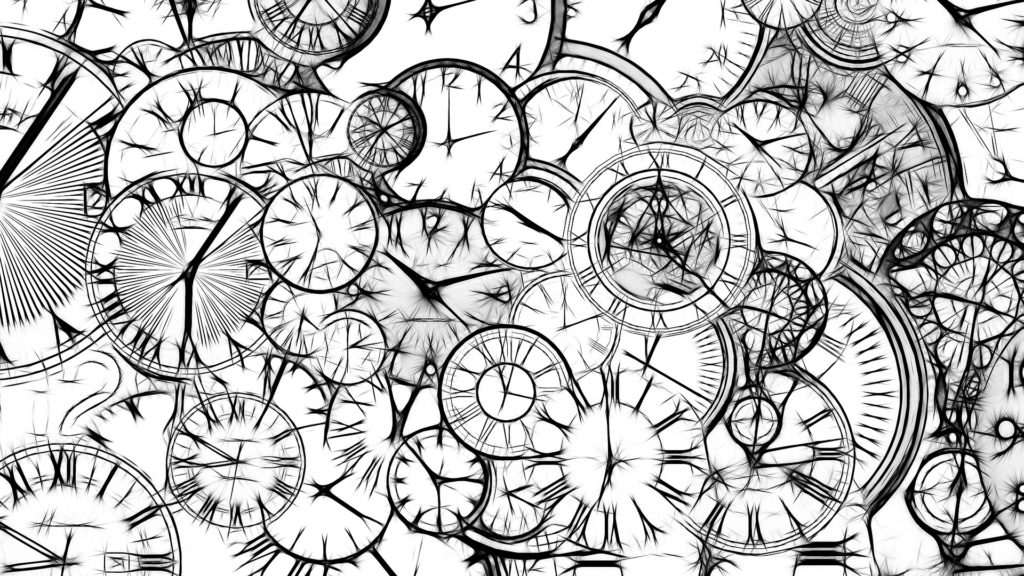 Virtual Playtime Pals: Time Travelers
If you could travel back in time, where would you go? Or maybe you would want to see what life will be like in the future! Travel to new places in your very own time machine… your imagination!
For Show & Share: Tell us about an item that is from the past.  Join FCMoD for a special new Early Childhood program… Playtime Pals! Through Show & Share, Imagination Time, and a Dance Party, your child will socialize and have fun with other children in a safe and welcoming virtual environment. Each week has a different theme for maximum fun!
Registration closes one hour prior to the program's start time. Capacity is limited, and registration is first come, first serve.
Please note: that an adult caregiver must be with the participating child for the duration of the program.
—
Prepare for Playtime Pals!
– Playtime Pals FAQ
– Playtime Pals Caregiver Checklist
– Playtime Pals Social Story