,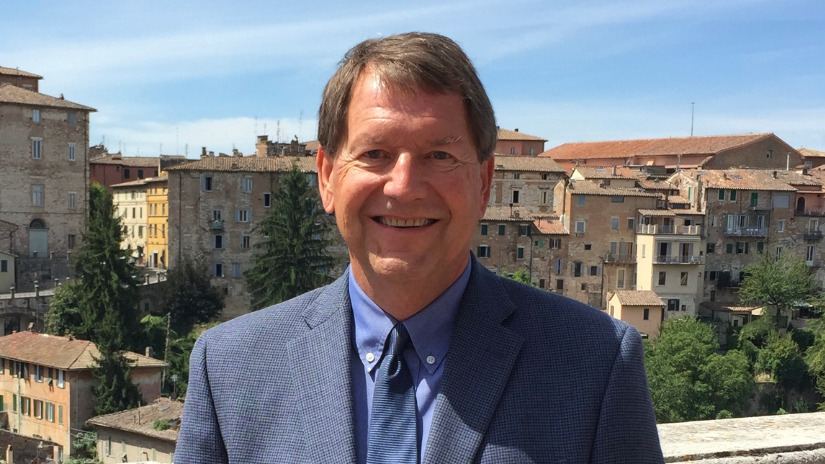 Tom Cech in the OtterBox Digital Dome Theater
Colorado has been in the most serious drought in 1,200 years, and our growing population is stretching limited water resources. What are the impacts of Colorado water law on this unprecedented period in our state's history?
Tom Cech will provide insight and perspective on these critical issues for the Front Range of Colorado. Cech is the recently-retired director of the One World One Water Center for Urban Water Education and Sustainability at Metropolitan State University in Denver.
Space is limited, registration is required. This is a pay what you can event.