Music, All Ages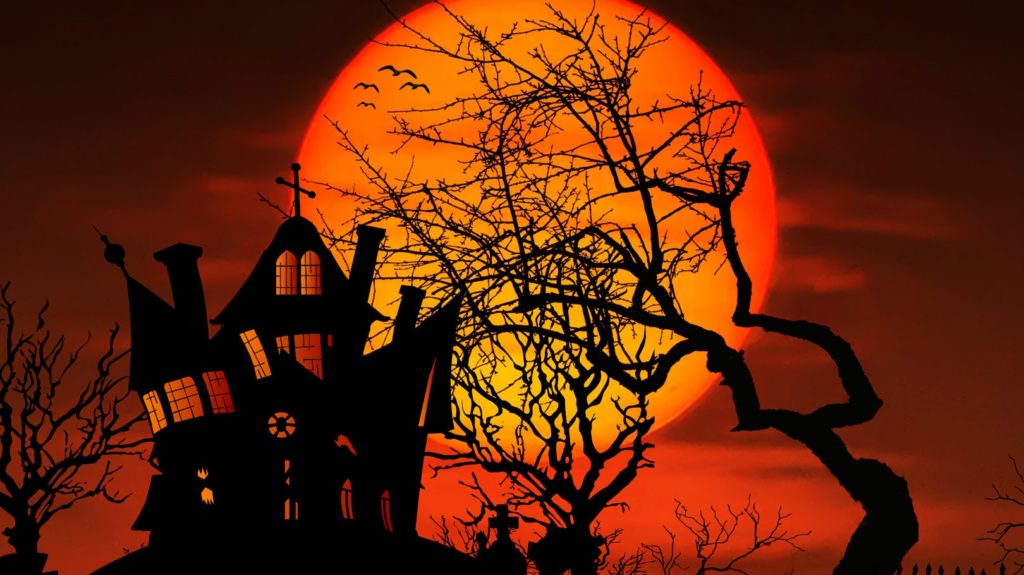 Sound FX: Autumn Spooktacular!
Screeeeech, SCRATCH, Thuuump, BUMP, and blood curtailing screams… Join FCMoD as we explore Sound FX: Autumn Spooktacular. Learn about the history of spooky sound in film, and discover what tools are used to create the nail-biting, goosebump-raising, and seat-jumping sounds we hear in our favorite scary movies. Get ready for hands-on exploration of how a variety of sounds are made by foley artists while you build your very own spooky sound-creation tool kit!
Instruction for this workshop will take place live on Zoom on October 23rd. Materials are not required; for a richer experience, we suggest you have some or all of the following household materials: hard sole shoes, celery, carrots, metal objects (forks, pots, etc.), scissors, sponge, leather gloves, long, thin stick, cellophane/empty chip bag, scarfs, and any object which creates an utterly eerie sound!
Cost: Tickets for this program are available with a pay what you can model! Whatever your budget, we want you to participate fully and comfortably. Your support makes a big difference for our nonprofit museum during these unprecedented times. Thank you for your consideration!
Ages: Open to all ages; designed for ages 8+. Younger participants may require parent supervision and assistance.