Workshop, Kids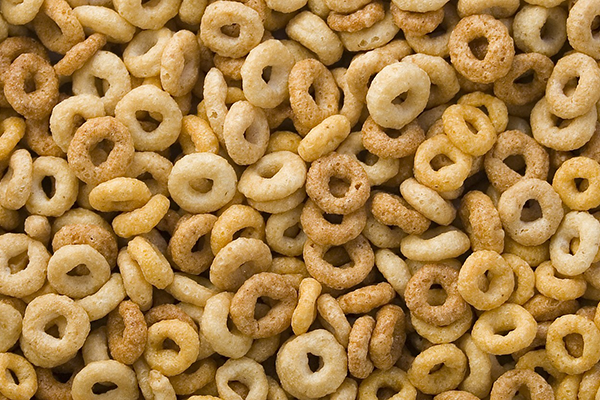 Snacktivities: Cheerio Donuts
Looking for a fun, healthy way to get your kids in the kitchen? Snacktivities has you covered! Our teaching kitchen offers unique recipes like healthy apple nachos and cheerio doughnuts that are not only delicious, but fun to make, too! With our hands-on approach, your children will learn basic cooking skills while also learning how to make healthy snacks they'll love. Plus, our program promotes healthy eating habits for life. Give your child the gift of culinary education and tasty treats. Sign up for Snacktivities today! 
Your child will learn to construct a box out of cardstock. From there, they will follow simple instructions to customize their cheerios into donuts. 
This event costs $5 per child 3 and up. Accompanying adults and children 2 and under are free.