Science, Adults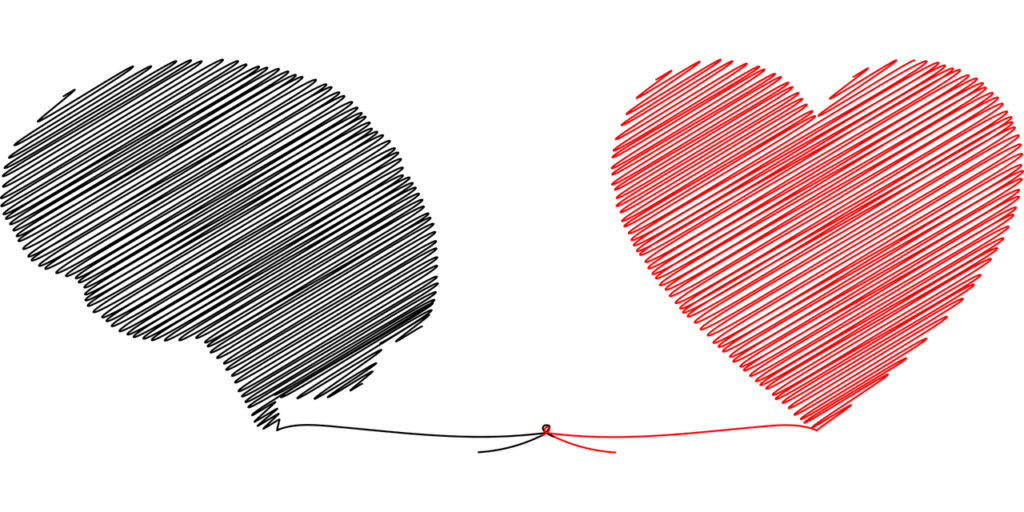 Schooling at Home Series: Family Social and Emotional Health
How is your family rolling with the ups and downs of schooling at home? Do you have family breaks? Do you have game nights or do you all run in separate directions after a day of working and learning at home?
Tune in for an informational Zoom webinar with a Clinical Social Worker (LCSW) who is an expert in the fields of infant mental health, early childhood mental health, and children and family therapy. We invite you to stay on from 7:30-8:00 where you can enter questions into the chat.
Links to helpful handouts will be made available in both English and Spanish at the time of the presentation. Please click on this link to join – Zoom – Family Social and Emotional Health.
Presented by Poudre River Public Library District. For more information about this event and additional Library programs please visit https://poudrelibraries.evanced.info/signup.