Theater, Science, Community Event, All Ages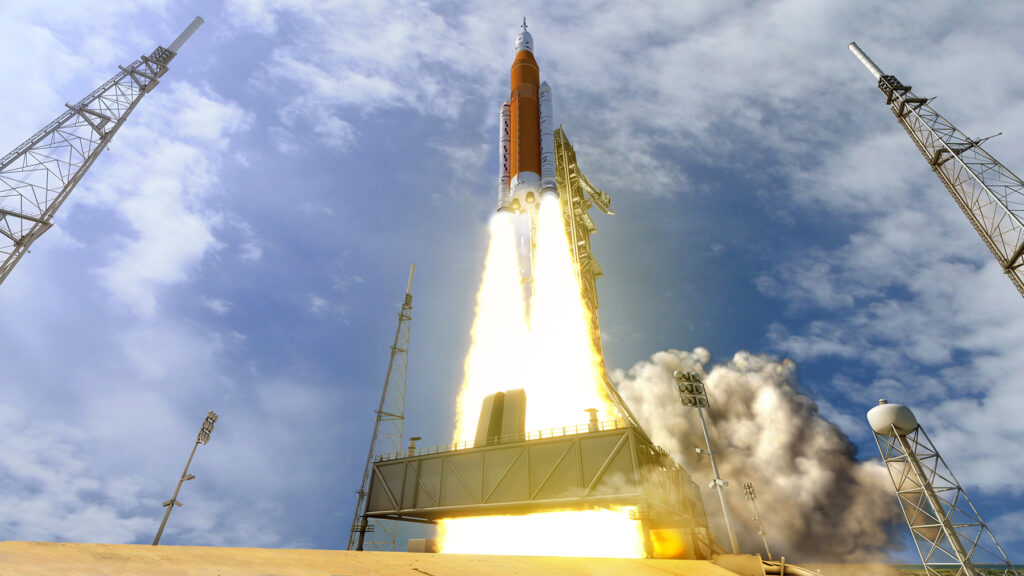 Moon Afternoon
Join us on January 21st 2023 for an afternoon of space themed fun celebrating the Artemis Mission and Humanity's return to the moon.
10:00-1:00 Space themed floor programing
12:00-2:00 solar scopes with NCAS (outside)

Take a safe up-close look at our sun through specialized telescopes

1:00-1:30 Tonight's Sky in the Dome

Get a guided tour through the night sky and learn where to find stars, constellations, and planets.

1:45-3:30 Artemis Ascending in the Dome

Watch recorded footage of the recent Artemis rocket launch and get a behind the scenes look at the future of the Artemis program.
Free with admission