Music, History, All Ages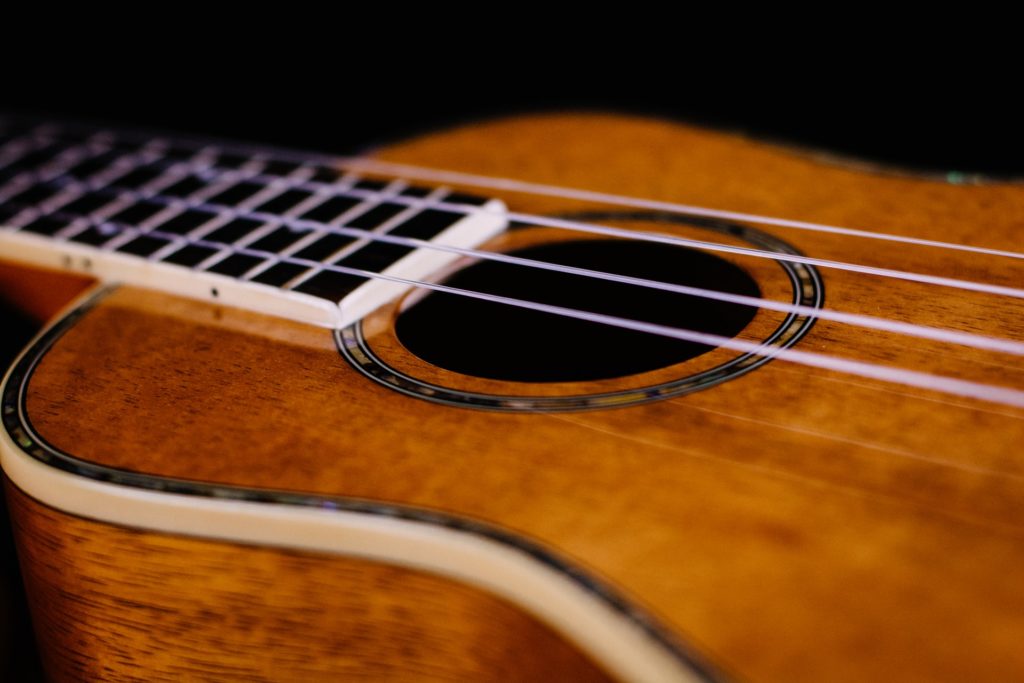 Meet the Ukulele Workshop
Is your ukulele gathering dust in a closet? Looking for a new outlook on the instrument? Join us for a uk-mazing time in a basic introduction in to the Ukulele! Explore the history behind the instrument, discover how to best care for your Uke, and learn chords, strumming patterns, and songs. Uke can do it!
Advance registration is recommended. The workshop will take place in-person at the Fort Collins Museum of Discovery. Please check-in at the front desk upon arrival. We encourage all participants to wear a face covering, and require social distancing of 6ft. between groups during the program.
We ask you bring your own ukulele. Don't have a ukulele but still want to give it a try? Email etamkun@fcmod.org to reserve one of our ukuleles for the workshop (limited number, first come first serve).
Ages: Open to all ages; designed for ages 7-10. Young participants may require caregiver supervision and aid.
Cost: Tickets for this program are available with a pay what you can model! Whatever your budget, we want you to participate fully and comfortably. Your support makes a big difference for our nonprofit museum during these unprecedented times. Please select your preferred ticket price below, and thank you for your consideration!
View Other Dates