Science, All Ages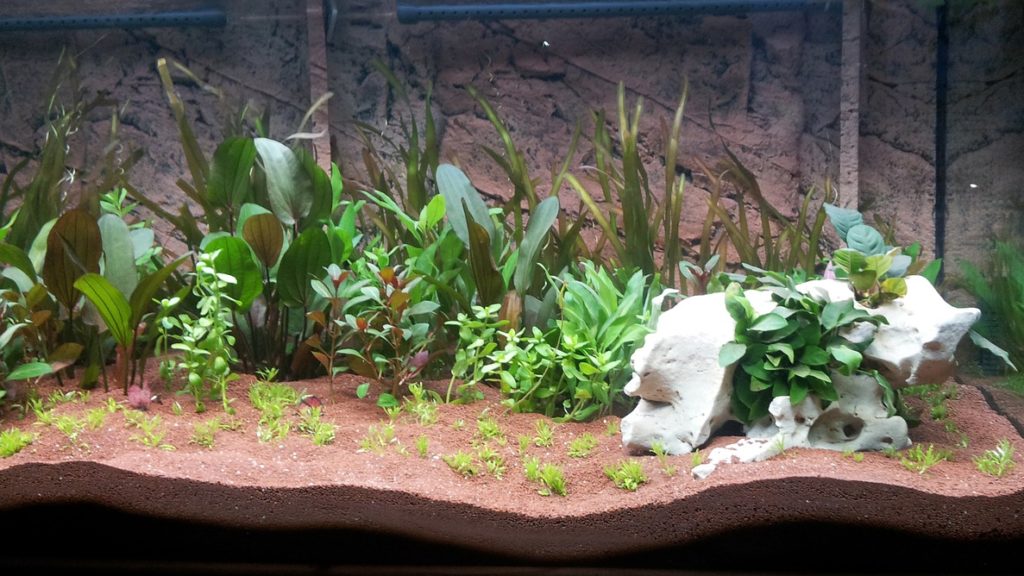 Martian Terrarium Virtual Workshop
Are you curious about the stars? Do you wonder if there could be life Mars? How do NASA scientists plan to search for life, and how will they bring humans to Mars to live and work? If you're curious about these questions, and more, join us to learn about the new field of astrobiology while you make your own plant (planet) terrarium from home.
Registration closes July 16. Instruction for this workshop will take place live on Zoom on July 18. All materials and supplies will be available by delivery or pickup before the workshop. Communication regarding delivery or pickup will be sent after registration.
Open to all ages; designed for ages 10+. Younger participants may require parent supervision and assistance.