Theater, Music, All Ages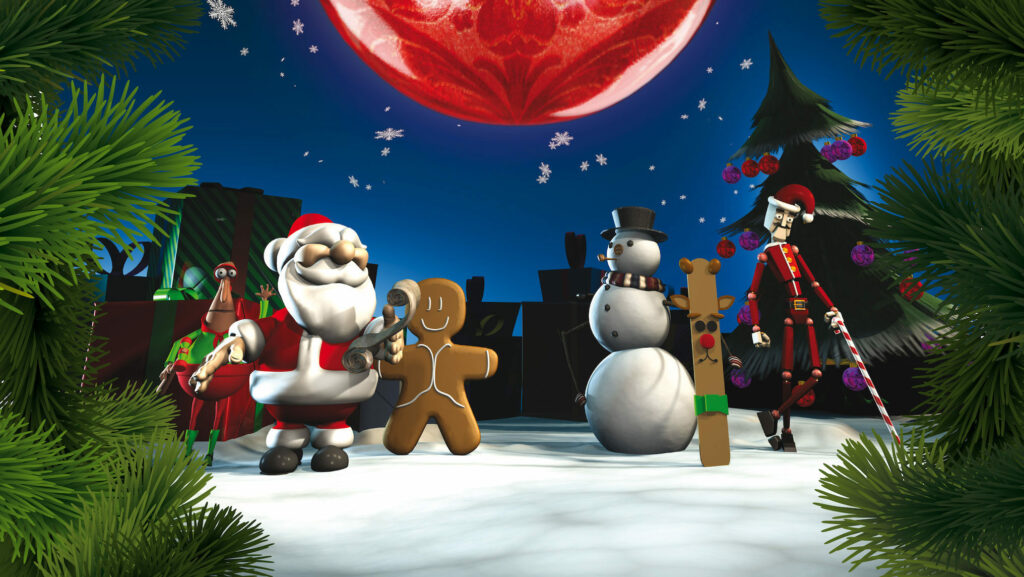 Let it Snow!
Let it Snow is an amazing holiday music spectacle, featuring a variety of festive classics from Frank Sinatra and Chuck Berry to Burl Ives and Brenda Lee. It includes a stunning finale by the Trans-Siberian Orchestra. The soundtrack is enhanced with colorful thematic animation and full-dome scenery.
Please arrive early. The show will start at 3:30 p.m.
Runtime: 30 minutes | View the trailer