Science, Kids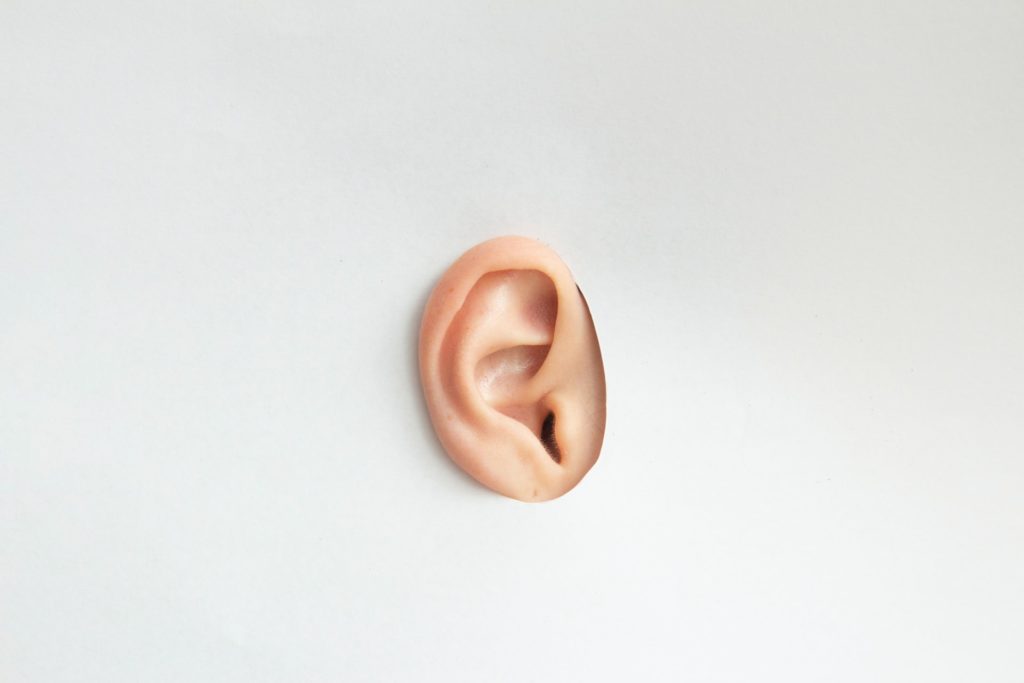 Inner Workings of the Human Ear | 10 AM
Lend an ear! Join us in learning about the inner workings of the human ear; how our ears process sound using the smallest bones in the body to helping us maintain balance. Do not be hard of hearing! Hop online and learn just how amazing our ears are.
Registration closes on Friday, May 28 at 5:00pm. Instruction for this workshop will take place live on Zoom on May 29 at 10:00am. Zoom link and information packet will be emailed to you on the day of the program.
Materials Needed: Printed worksheet (emailed to you before the workshop), bowl, xylophone, rive/corn, and a rubber band.
Cost: Tickets for this program are available with a pay what you can model! Whatever your budget, we want you to participate fully and comfortably. Your support makes a big difference for our nonprofit museum during these unprecedented times.
Ages: Open to all ages; designed for ages 6-8. Younger participants may require parent supervision and assistance.