Workshop, Kids, Members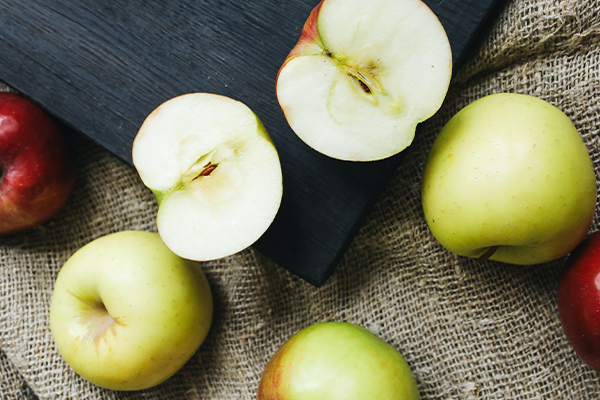 Halloween Snacktivities: Cackling Apples and Witches Brew.
Looking for a fun, healthy way to get your kids in the kitchen? your children will learn basic cooking skills while also learning how to make healthy snacks they'll love.
In this special Halloween Snacktivities we'll be transforming a sliced apple into a spooky and tasty snack with peanut butter, blueberries, marshmallows and more! To wash it down, we'll be concocting a witches brew with dry ice, your choice of juice, and lemon lime soda! Costumes are encouraged!
Price: 7$ non-member $5 members.
Time: October 29th 11am