Theater, All Ages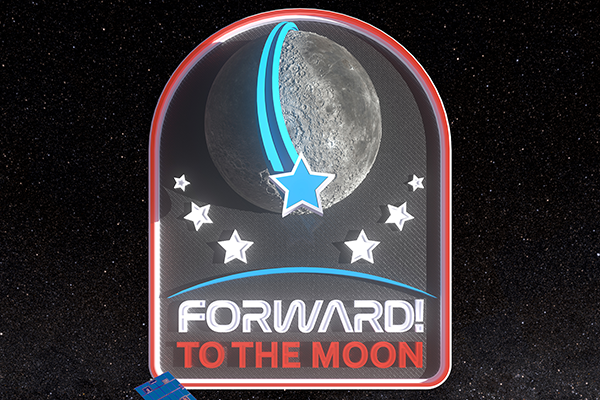 Forward! To the Moon
Free Showing for One Million Visitors Celebration. Dome show tickets will be available first come first serve at the front desk.
Forward to the Moon is a look into NASA's Artemis program, the next step in our mission to explore the universe and land the first woman and person of color on the surface of the Moon. Kari Byron from Crash Test World and MythBusters narrates.
Please arrive early. The show will start at 11:15 a.m.
Runtime: 30 minutes | View the trailer