Alternate Hours,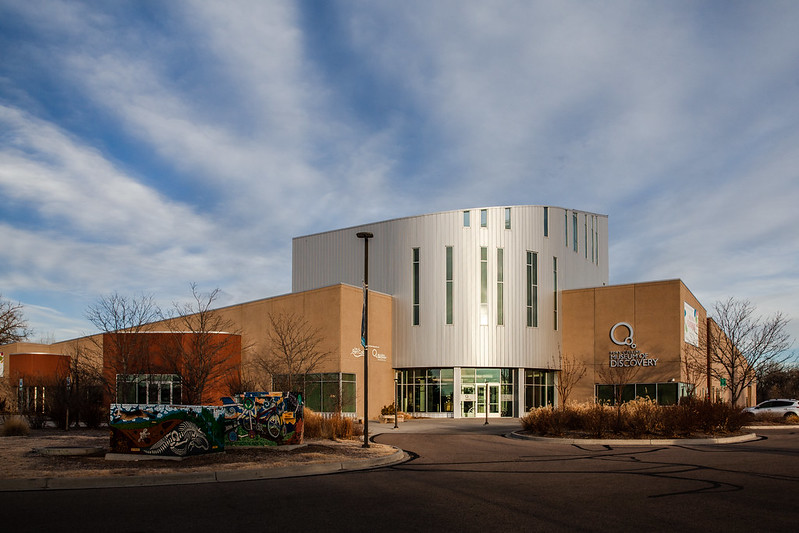 Early Museum Closure
Fort Collins Museum of Discovery will be closing early on Sunday, February 26th. The museum will operate from 10 a.m. until 12 p.m., and tickets can be reserved online or in person. The Museum Cafe will be open from 10-12:00 p.m.
Normal business hours will resume on Tuesday, February 28th, from 10 a.m. – 5 p.m. We look forward to discovering with you!