Science, History, Teens, Adults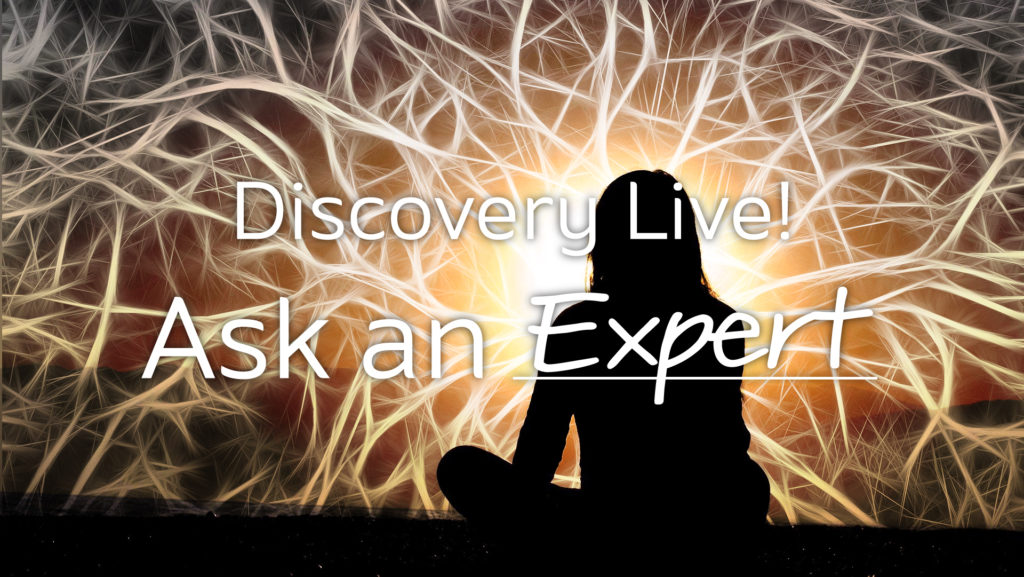 Discovery Live: Ask an Expert!
Explore your world with Discovery Live: Ask an Expert! Tune in to hear from a variety of guest experts, ask questions, and discover science, history, and art happening in your own backyard!
This week, join FCMoD as panelists from the Child Trauma and Resilience Assessment Center (CTRAC) at Colorado State University chat about complex trauma and resilience. What is CTRAC? How is trauma impact and resilience assessed in children and families? What does it look like to build a trauma informed community? Tune in to ask these questions, or one of your own!
Presented in partnership with CTRAC at Colorado State University. This virtual lecture series is hosted live on FCMoD's Facebook page and YouTube channel.
Watch here live on Wednesday, October 28th: