Science, All Ages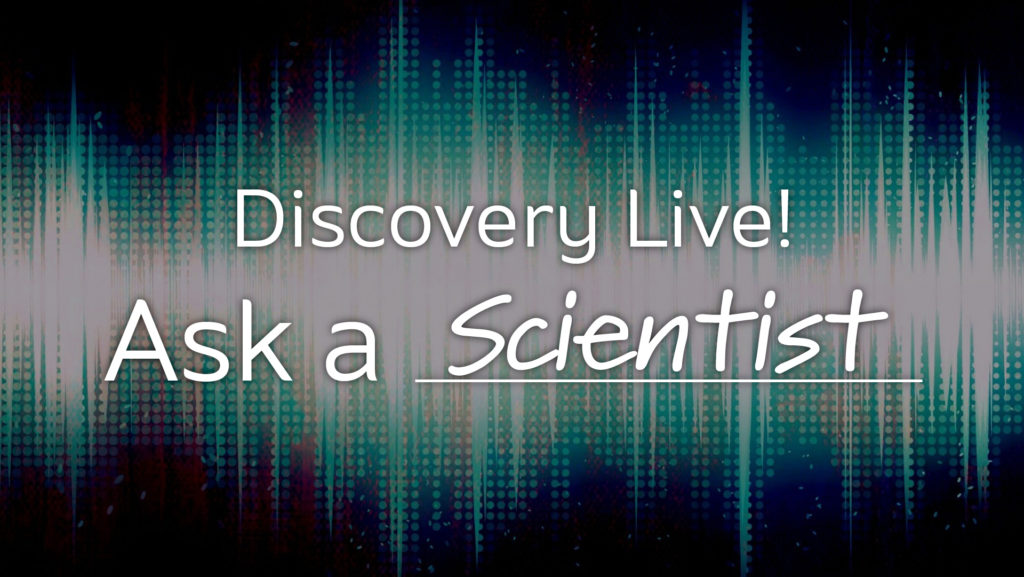 Discovery Live: Ask a Scientist!
Explore your world with Discovery Live: Ask a _________! Tune in to hear from a variety of guest experts, ask questions, and discover science, history, and art happening in your own backyard!
On March 31st, join FCMoD and chat with local sound ecologists. What is Sound Ecology? What effect does man-made noise have on environmental and human health? And where is the loudest (and quietest!) place on Earth? Tune in to ask these questions, or one of your own!