,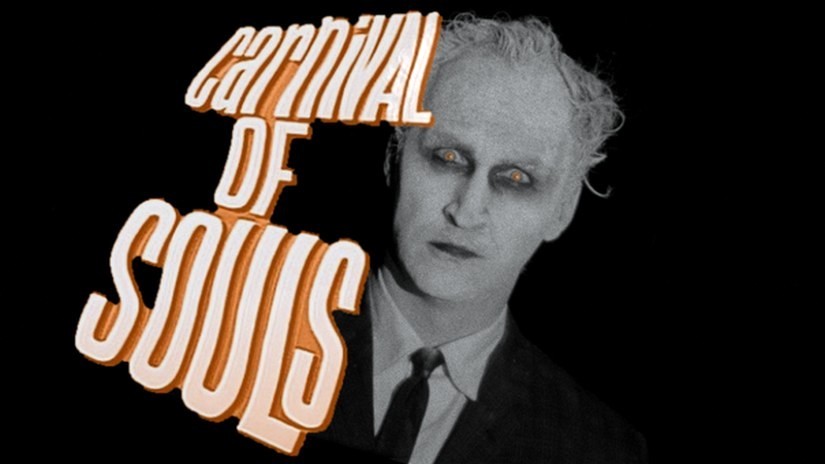 Carnival of Souls – 60th Anniversary Film Viewing Party
Join us for a special viewing in the OtterBox Digital Dome Theater of the cult classic film Carnival of Souls, just in time for Halloween!
Harold "Herk" Harvey, who produced, directed, and starred in the movie in 1962, was born in Windsor, Colorado, and attended Fort Collins High School in the 1940s. We'll celebrate our hometown hero Herk while we watch this unsettling, organ-music-filled, low-budget masterpiece.
There will be door prizes, free movie snacks, and a cash bar to round out this spooky evening!
Get your tickets here – $8 for FCMoD members and $10 for non-members.
Doors open at 6:30 p.m. – the film begins at 7:00 p.m.
"It's a horror film of sorts, but a film of psychological horror, with a metaphysical dimension that remains uncertain throughout."
– Richard Brody, The New Yorker