Programs
Summer Programs
View Full Calendar
Events List Navigation
January 2018
Theater, Science, History, Adults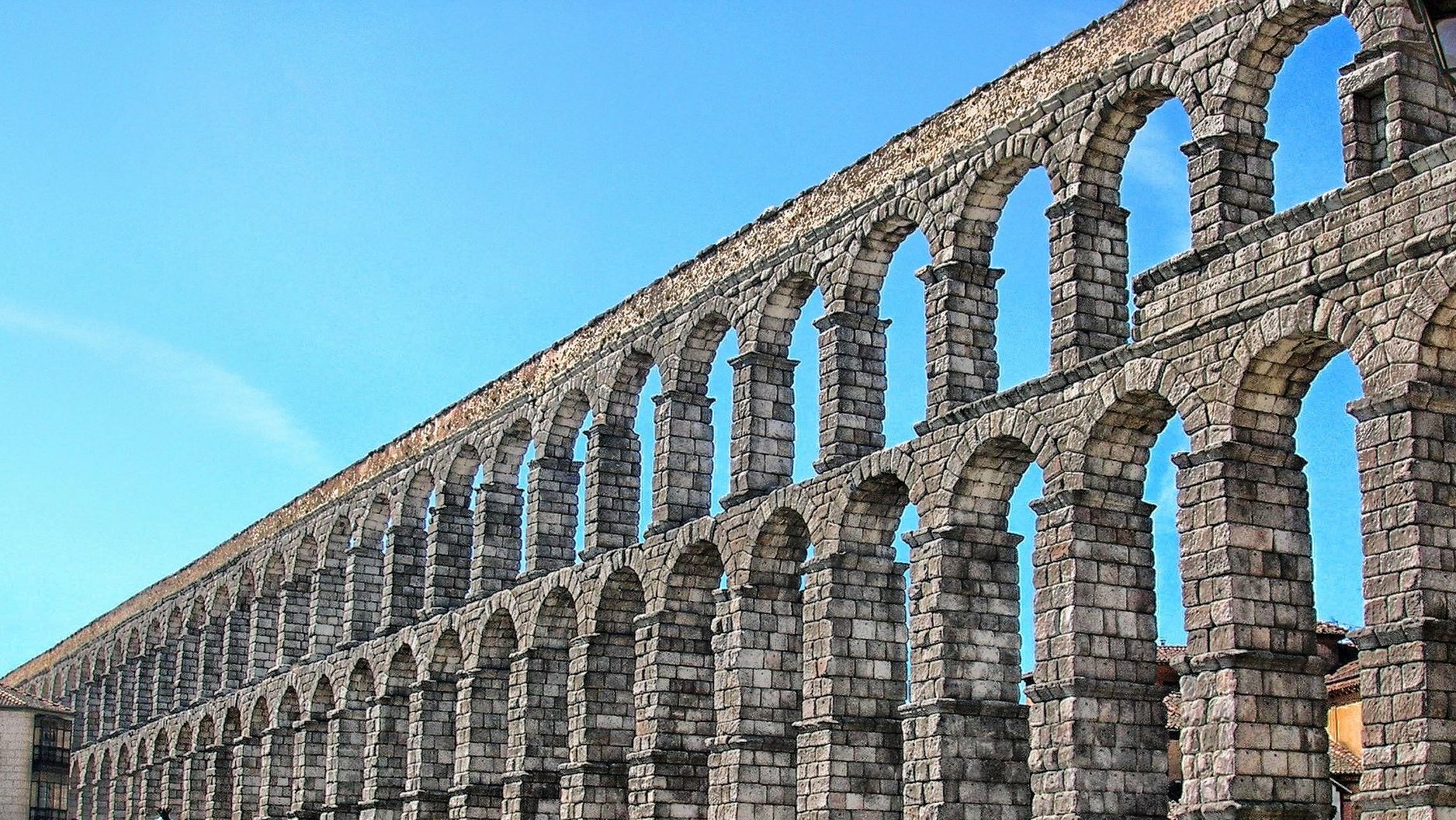 Digital Earth: The Aqueducts of Pompeii
There are fascinating archaeological features of the water systems that the ancient Romans built to serve Pompeii and the communities around the Naples Bay. One of the largest aqueduct systems in the Roman Empire was constructed in the first century B.C. to serve these communities. Travel alongside Wayne Lorenz of Wright Water Engineers and follow the Digital Earth path of this 62 mile long aqueduct called the Aqua Augusta. See his panoramic photos of awe-inspiring engineering features of the aqueduct. Start in the Apennine Mountains from the Dragon's Mouth to see the springs tapped by the Romans and fly along the alignment of the aqueduct focusing on points of Lorenz's scientific research.
Then, learn about the water use inside the City of Pompeii where the elite inhabitants had water plumbed into their houses. Water was on display in some exciting ways that have been preserved. The workings of the water system and photographs of how the water was displayed will be highlighted in this presentation.
Professional Engineer Wayne Lorenz has spent the last 15 years researching ancient Roman water systems and on January 25th will present his research findings in and around ancient Pompeii.
+ Export Events