OtterBox Digital Dome Theater
The OtterBox Digital Dome Theater illuminates the universe with stunning clarity and brilliance. Journey through the nearly inexhaustible supply of stars adorning the night sky and uncover the most mysterious and beautiful sights in the solar system. Also featuring a number of fulldome films, the Digital Dome Theater will display breathtaking presentations on its gigantic 35-foot diameter dome screen. Adventurers of all ages can journey to the beginnings of life and travel the cosmos without leaving their seats!
Want your group to experience the Digital Dome Theater? Simply click here to schedule a group visit!
Films
View Full Calendar
Events List Navigation
September 2017
Theater, Science, History, All Ages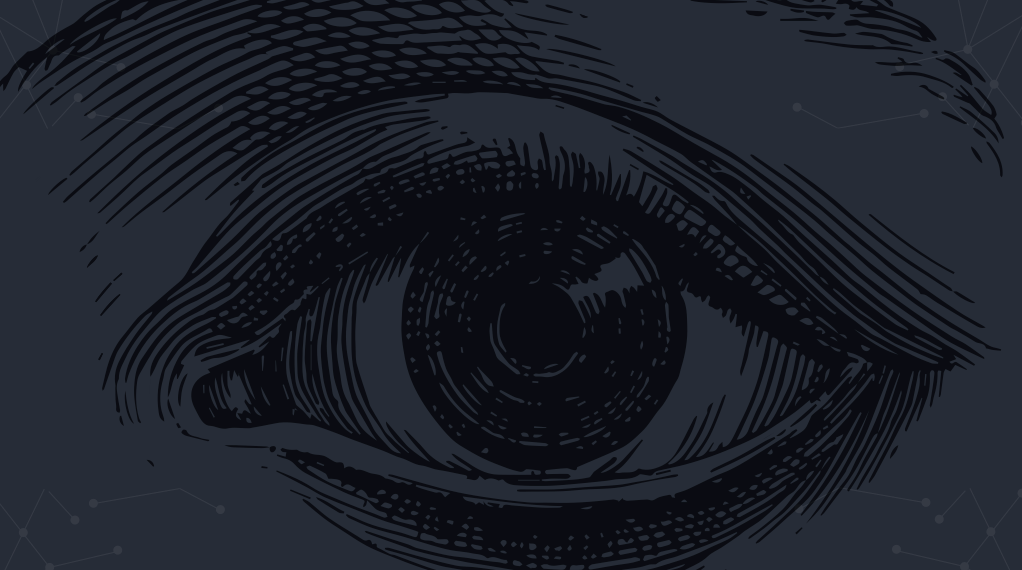 Seeing!
Ride a photon across the galaxy to your mind's eye and experience how we see. "SEEING!" follows a photon's creation and journey across the galaxy to a young stargazer's eye. The viewer follows the photon into the girl's eye, learning the structures of the eye and their functions, prior to taking a ride on the optic nerve.
Runtime: 22 minutes | View the trailer!
+ Export Events