Sip & Stitch Events
View Full Calendar
Events Search and Views Navigation
February 2020
History, Adults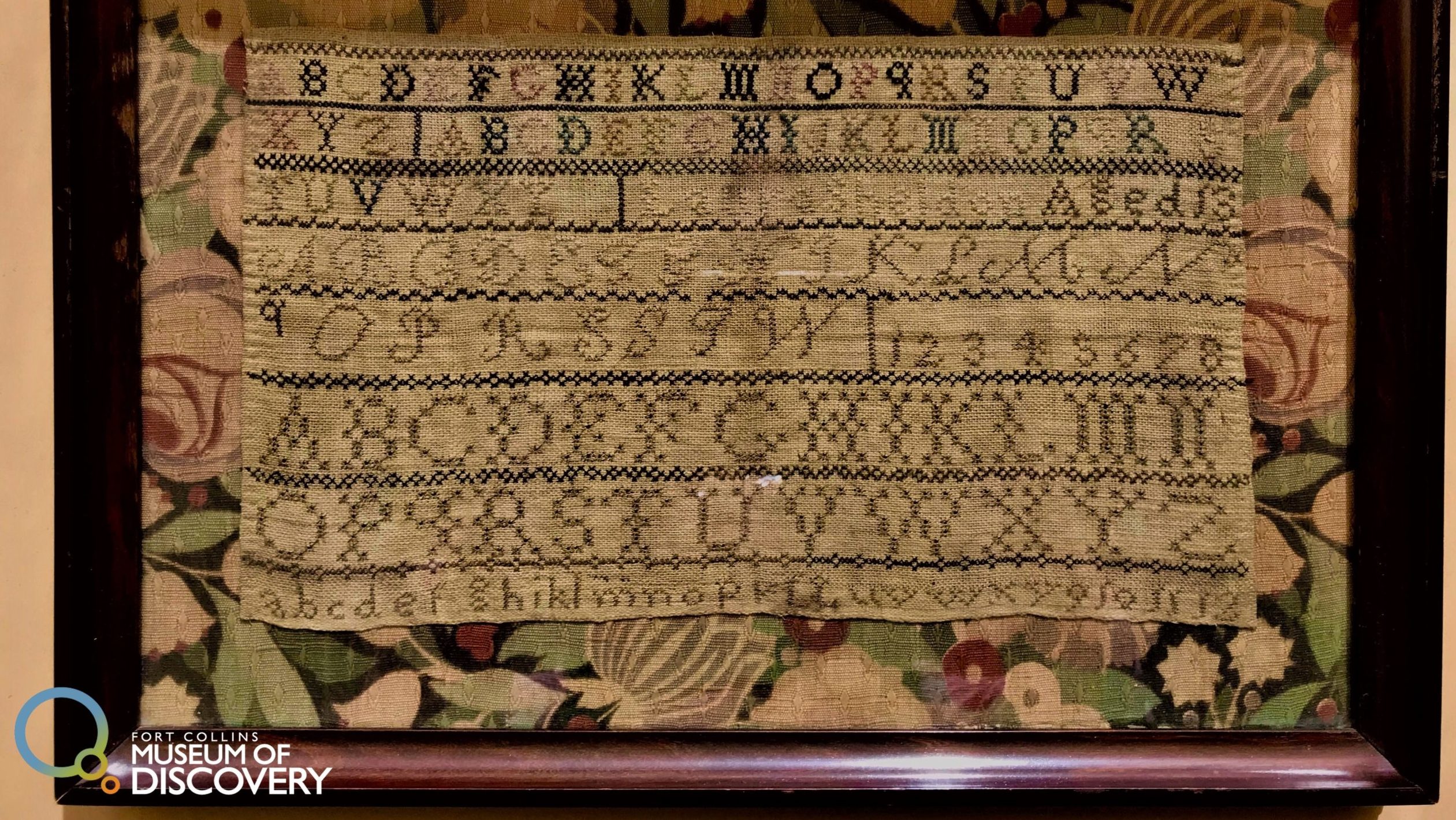 Sip and Stitch: Make a Modern Embroidered Sampler
Em-broi-de-ry, it's easy as A, B, C! And if you travel in crafting circles or just spend time poking around Pinterest then you know that contemporary crafters are taking this classic needle craft to some vibrant and charming places.
Join us for an evening that includes a look at historic embroideries from the museum collection as well as a chance to start your choice of embroidered sampler. We'll provide all the materials necessary to complete your project, and plenty of help and inspiration. Enjoy the view of the sunset from inside our cozy Rooftop Observation Deck, nibble on yummy snacks, and sip a spiritous beverage as well. Now that's a very happy hour (or two)!
Sip and Stitch is a crafting series where we meet to make a project and learn about its history in the process.
Tickets include all crafting supplies. Wine, beer, and non-alcoholic beverages will be available for purchase during the class.
Space is limited to 12 people. Ages 21+
+ Export Events