Programs
Summer Programs
View Full Calendar
Events List Navigation
August 2018
Science, History, All Ages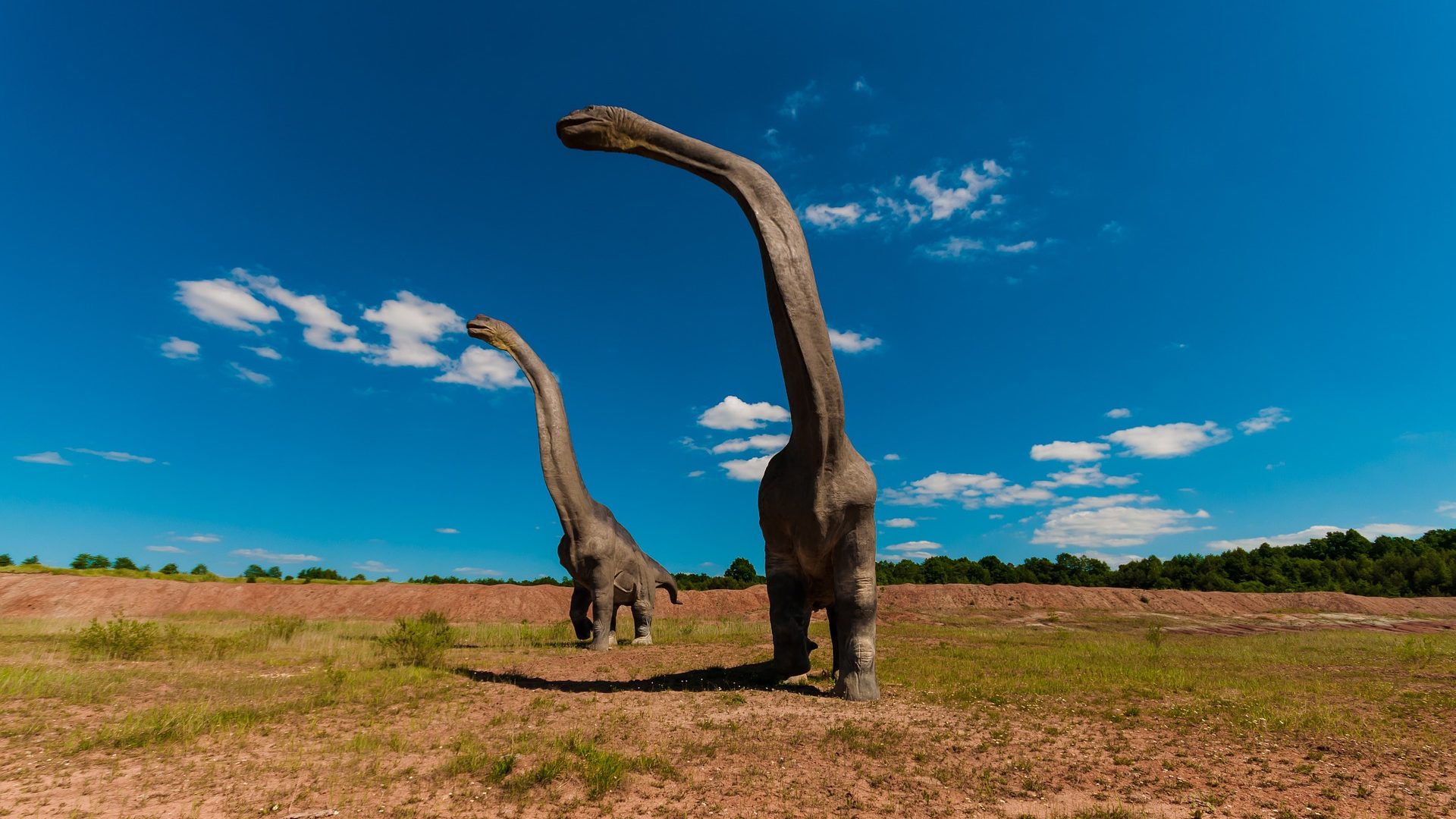 Museum Takeover: Dinosaurs
T-Rexes and Velociraptors and Allosauruses, oh my! Discover dinosaurs like never before with interactive activities throughout the gallery. The dinosaurs might be gone, but fun will never go extinct!
Museum Takeover activities are included with admission.
Parking at FCMoD is limited. If you bike, tube, walk, or take public transportation to get to us, we'll offer 10% off your total admission for the day. If our lot is full, we are located within walking distance from many downtown parking garages. View a downtown parking map here.
+ Export Events