Events for May 26, 2023
Events Search and Views Navigation
10:00 am
Community Event, Kids, Adults
(P.A.C.T.) Parents and Children Together Activation Day
Families actively enrolled in the 2022 – 2023 Early Childhood Education Program in Poudre School District, please join us for Parents and Children Together (P.A.C.T) Activation Day at FCMoD! While visiting the museum, you are invited to redeem your free year-long membership to both Fort Collins Museum of Discovery and Gardens on Spring Creek and enjoy a light to-go snack!
In partnership with Poudre School District Early Childhood Education Program.
Please note: Only families enrolled in the PSD Early Childhood Education Program for 2022-2023 are eligible to activate their free membership with FCMoD.
10:30 am
Theater, All Ages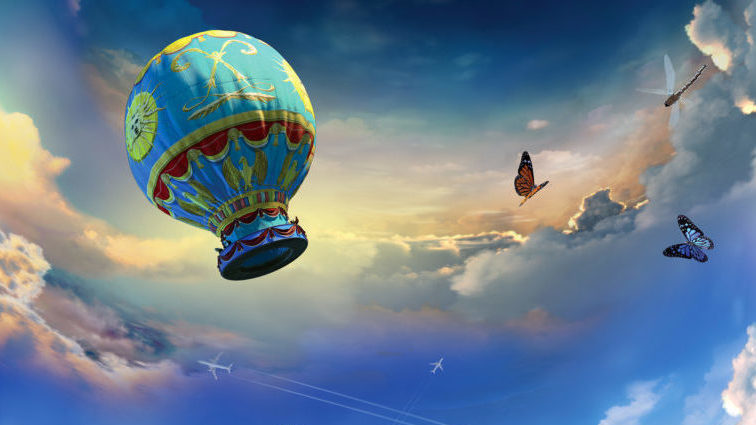 Dream To Fly
Dream To Fly is a poetic and touching story of aviation development through the ages. It presents the significant milestones on our route to conquering the skies – both in terms of technological breakthroughs, as well as our perceptions of flying itself.
Please arrive early. The show will start at 10:30 a.m.
Runtime: 35 minutes | View the trailer
11:15 am
Theater, All Ages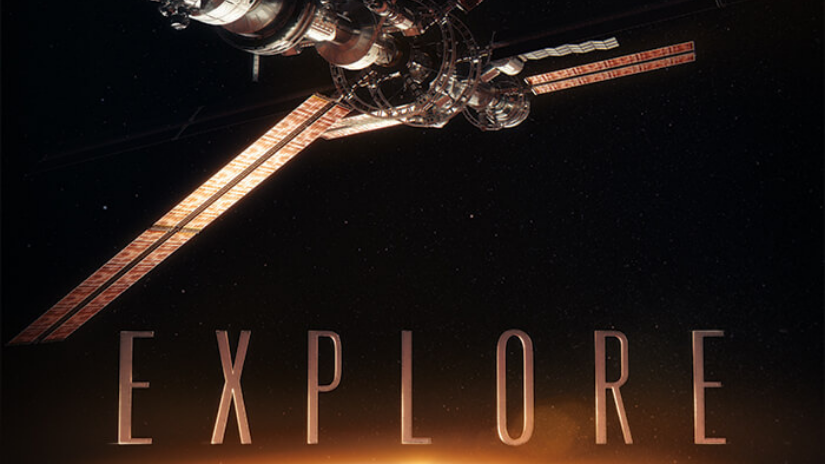 Explore
Explore is the story of humanity's fascination with the stars — from ancient stargazers and astrologers to the breakthrough discoveries of Nicolaus Copernicus and Johannes Kepler. Today's explorers depend on Kepler's genius for their work in space. Enjoy a beautifully visualized trip through the history of astronomy.
Please arrive early. The show will start at 11:15 a.m.
Runtime: 27 minutes | View the trailer
+ Export Events