Events for May 10, 2023
Events Search and Views Navigation
10:30 am
Theater, All Ages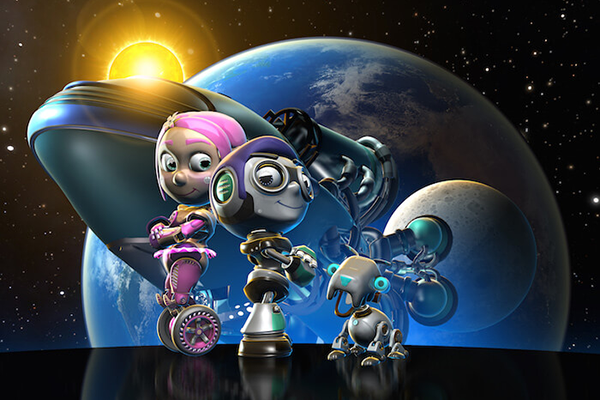 Accidental Astronauts
Follow the adventures of Cy and Annie and their dog Armstrong as they embark on an unexpected journey into space!
Explore the Earth, Sun and Moon system with a wise-cracking spaceship computer. See an asteroid crash into the Moon. Bounce along with them on the lunar surface. Get up close and personal with a solar storm. And gain a new appreciation of our home planet.
Please arrive early. The show will start at 10:30 a.m.
Runtime: 32 minutes | View the trailer
11:00 am
Community Event, Kids, Adults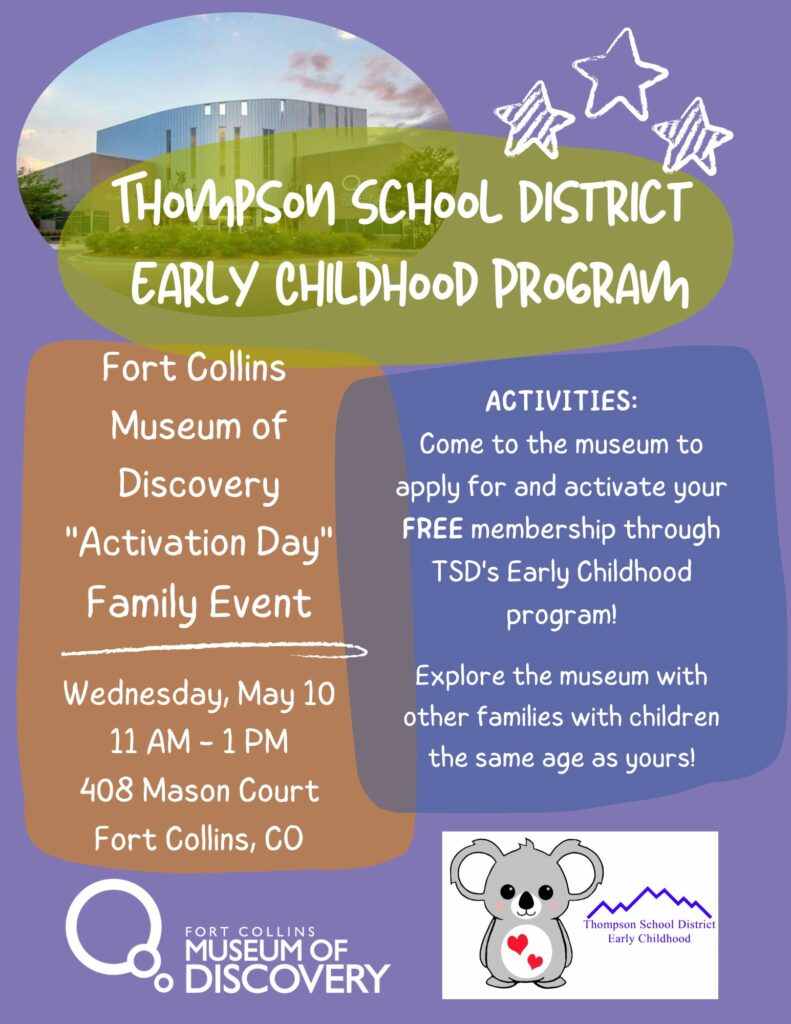 TSD "Activation Day" Family Event
Families actively enrolled in the 2022 – 2023 Early Childhood Education Program in Thompson School District, please join us for an Early Childhood "Activation Day" Family Event at FCMoD! While visiting the museum, you are invited to redeem your free year-long membership to both Fort Collins Museum of Discovery and Gardens on Spring Creek and enjoy a light to-go snack!
In partnership with Thompson School District Early Childhood Education Program.
Please note: Only families enrolled in the TSD Early Childhood Education Program for 2022-2023 are eligible to activate their free membership with FCMoD.
11:15 am
Theater, All Ages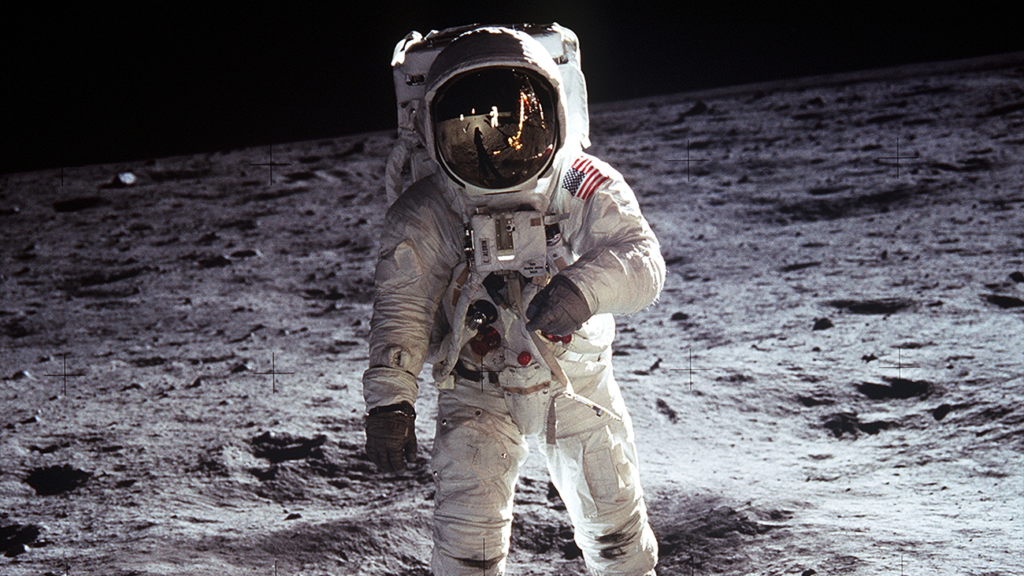 CAPCOM GO: The Apollo Story
What did it take to get humans to the surface of the Moon? What challenges did the engineers, scientists, and astronauts who worked to achieve that goal face? From award-winning producer NSC Creative comes their latest show, an immersive historical documentary that showcases the achievements of the Apollo program and what it took to put the first human on the Moon.
Please arrive early. The show will start at 11:15 a.m.
Runtime: 25 minutes | View the trailer
+ Export Events