Events for December 9, 2022
Events Search and Views Navigation
10:00 am
, All Ages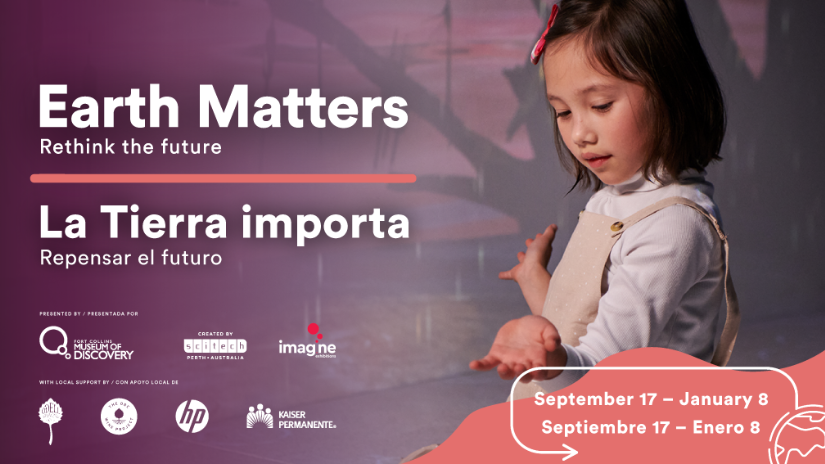 Earth Matters: Rethink the future
Earth Matters invites us to reimagine a more sustainable future through hands-on and interactive exhibits. Visitors will engage in themes such as biodiversity, rising global temperatures, and carbon emissions while creating lasting perspectives about the bigger roles we play in our environments.
Earth Matters is presented by Odell Brewing Co, HP Inc., and Kaiser Permanente.
The exhibition is presented bilingually and is free with museum admission.
,
Parents and Children Together Activation Day
Families actively enrolled in the 2022 – 2023 Early Childhood Education Program in Poudre School District, please join us for Parents and Children Together (P.A.C.T) Activation Day at FCMoD. While visiting the museum, you are invited to apply for your free year-long membership to both Fort Collins Museum of Discovery and Gardens on Spring Creek and enjoy a light to-go snack.
This program is in partnership with Poudre School District Early Childhood Education Program.
Please note: Only families enrolled in the PSD Early Childhood Education Program for 2022-2023 are eligible to activate their free membership with FCMoD.
10:30 am
Theater, All Ages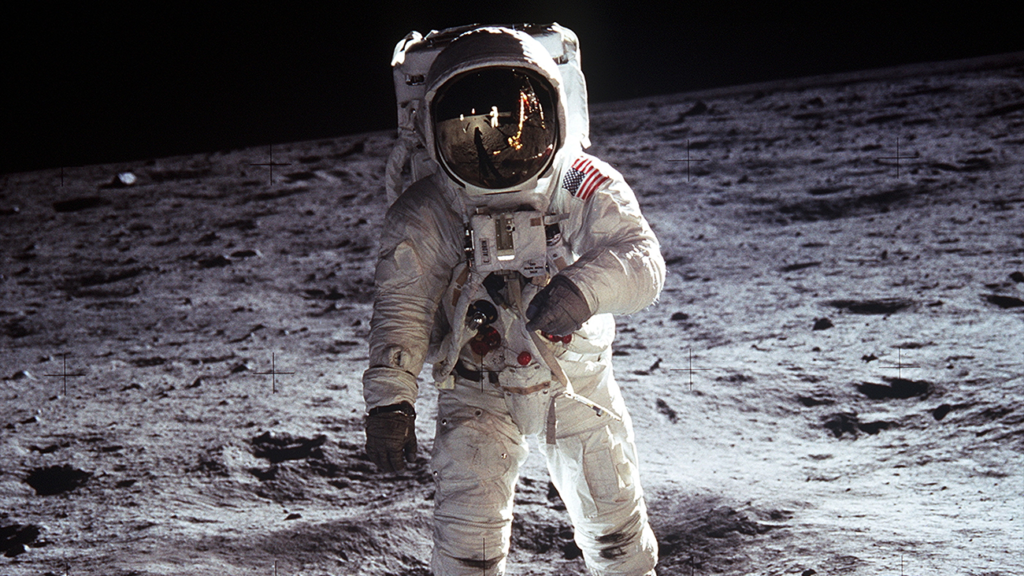 CAPCOM GO: The Apollo Story
What did it take to get humans to the surface of the Moon? What challenges did the engineers, scientists, and astronauts who worked to achieve that goal face? From award-winning producer NSC Creative comes their latest show, an immersive historical documentary that showcases the achievements of the Apollo program and what it took to put the first human on the Moon.
Please arrive early. The show will start at 10:30 a.m.
Runtime: 25 minutes | View the trailer
11:15 am
Theater, All Ages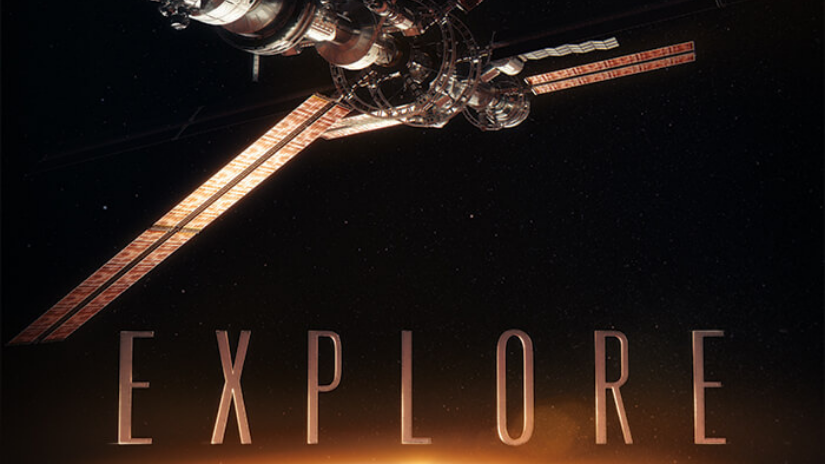 Explore
Explore is the story of humanity's fascination with the stars — from ancient stargazers and astrologers to the breakthrough discoveries of Nicolaus Copernicus and Johannes Kepler. Today's explorers depend on Kepler's genius for their work in space. Enjoy a beautifully visualized trip through the history of astronomy.
Please arrive early. The show will start at 11:15 a.m.
Runtime: 27 minutes | View the trailer
+ Export Events