Events for December 1, 2022
Events Search and Views Navigation
10:00 am
, All Ages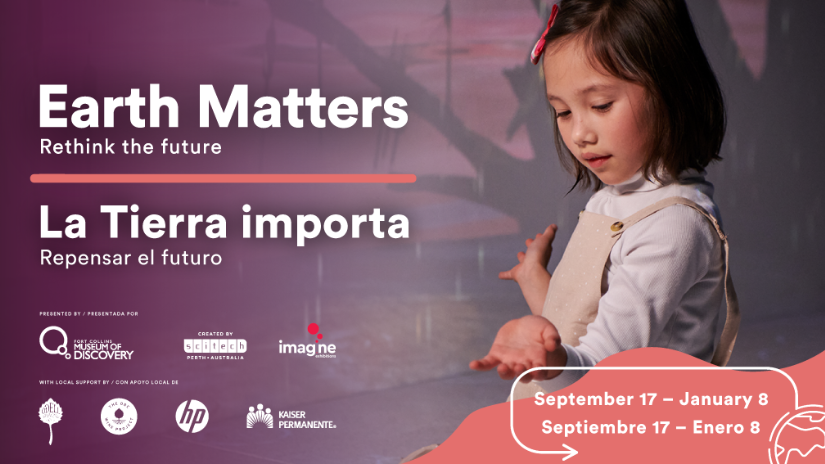 Earth Matters: Rethink the future
Earth Matters invites us to reimagine a more sustainable future through hands-on and interactive exhibits. Visitors will engage in themes such as biodiversity, rising global temperatures, and carbon emissions while creating lasting perspectives about the bigger roles we play in our environments.
Earth Matters is presented by Odell Brewing Co, HP Inc., and Kaiser Permanente.
The exhibition is presented bilingually and is free with museum admission.
11:15 am
Theater, All Ages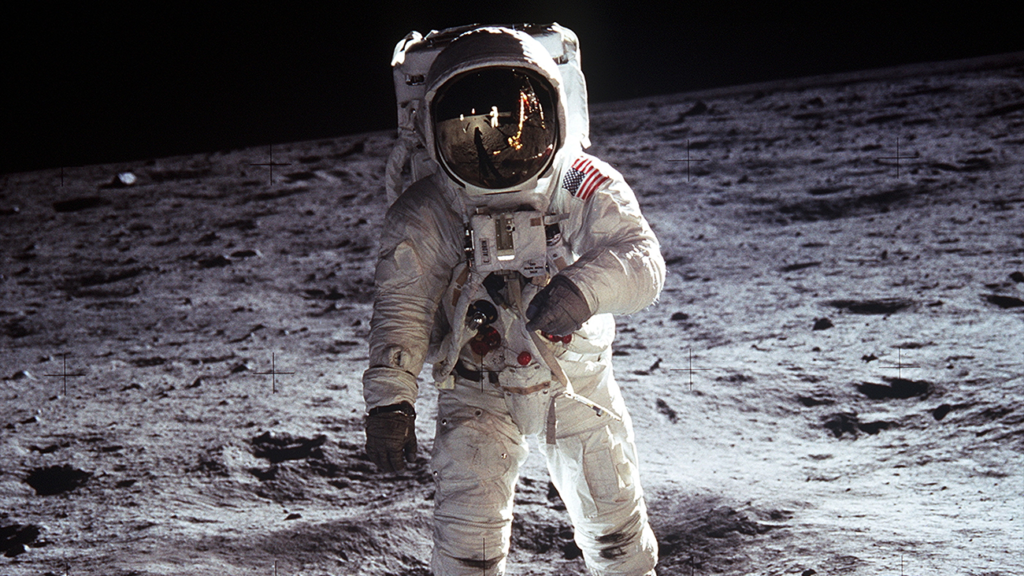 CAPCOM GO: The Apollo Story
What did it take to get humans to the surface of the Moon? What challenges did the engineers, scientists, and astronauts who worked to achieve that goal face? From award-winning producer NSC Creative comes their latest show, an immersive historical documentary that showcases the achievements of the Apollo program and what it took to put the first human on the Moon.
Please arrive early. The show will start at 11:15 a.m.
Runtime: 25 minutes | View the trailer
6:30 pm
Theater, All Ages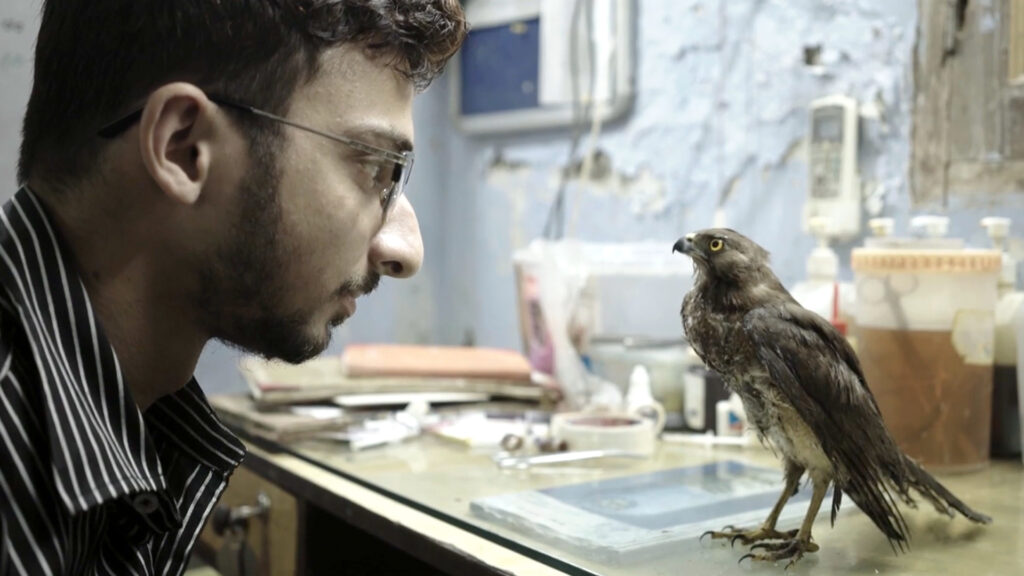 All That Breathes (at the Lyric, Presented by FCMoD and ACT Film Festival)
All That Breathes (presenting in partnership by Fort Collins Museum of Discovery and CSU's ACT Human Rights Film Festival)
The first film in history to win best documentary at both Sundance and Cannes Film Festival, All That Breathes chronicles two brothers I one of the world's most populated cities who devote their lives to the quixotic effort of protecting the black kite, a majestic bird of prey essential to the ecosystem of New Delhi that has been falling from the sky at alarming rates. Amid environmental toxicity and social unrest, the 'kite brothers' spend day and night caring for the creatures in their makeshift avian basement hospital. Director Shaunak Sen (Cities of Sleep) explores the connection between the kites and the Muslim brothers who help them return to the skies, offering a mesmerizing chronicle of inter-species coexistence.
Pay what you can tickets $0, $5, $10, $15, $20
+ Export Events