Events for May 13, 2022
Events Search and Views Navigation
10:30 am
,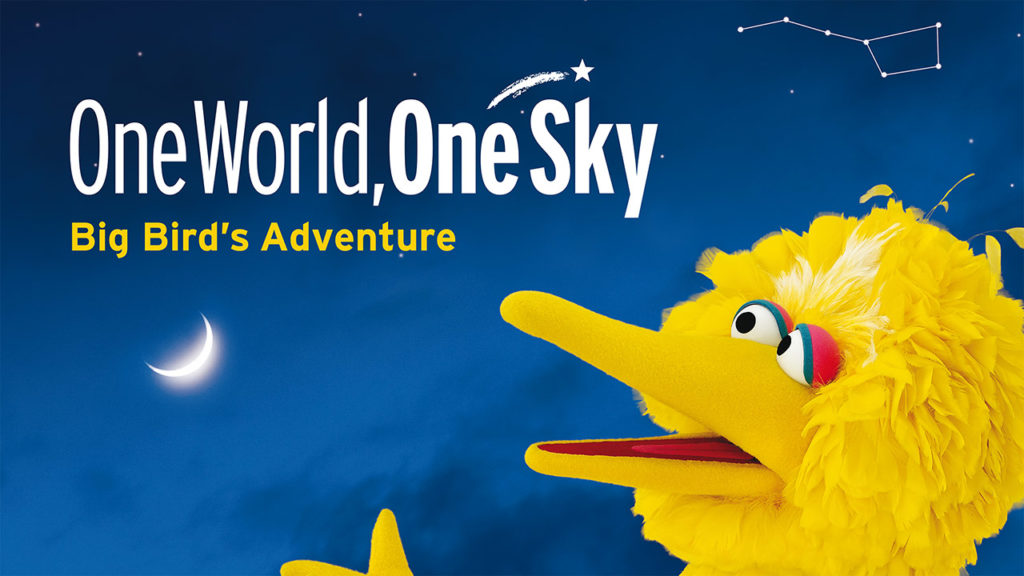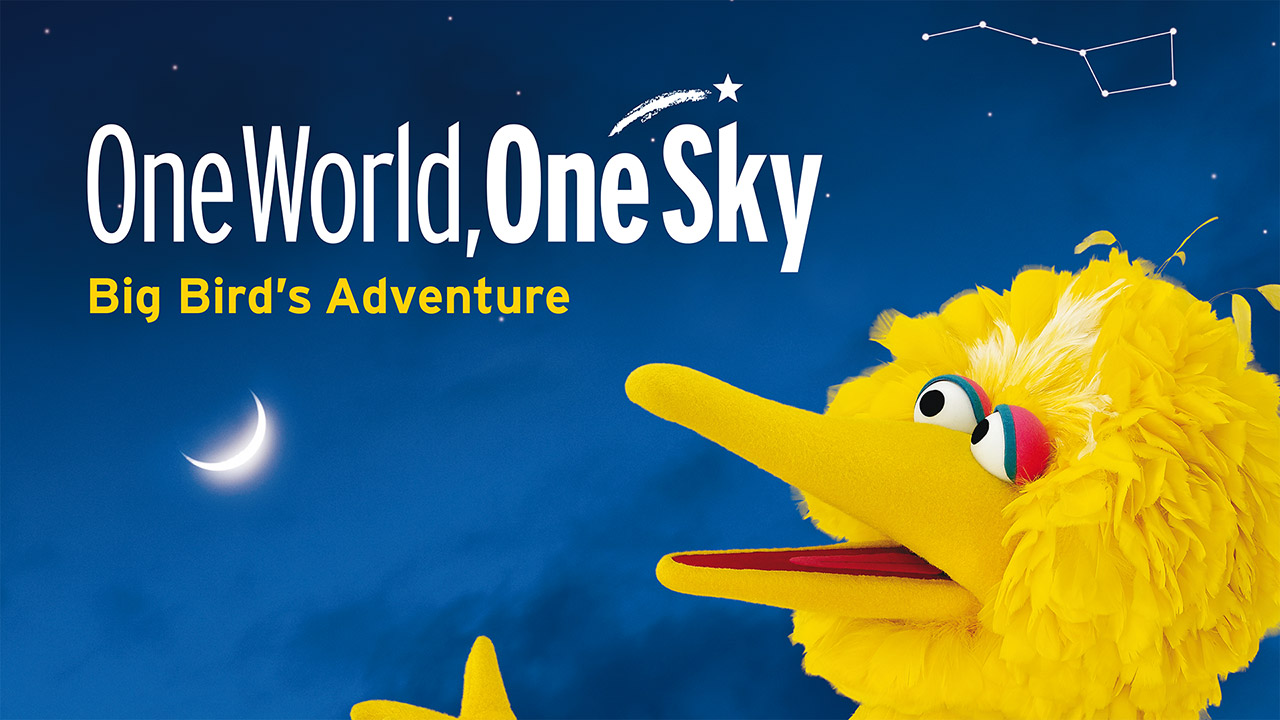 One World, One Sky: Big Bird's Adventure
One World, One Sky: Big Bird's Adventure will show beginning at 10:30 a.m. on Friday, May 13.
Join Big Bird, Elmo, and their friend, Hu Hu Zhu, for a look at the stars. Take an imaginary trip to our Moon, learn how to find the Big Dipper and North Star, and see how we all share the same sky.
Runtime: 23 minutes | View the trailer | Buy tickets
11:15 am
,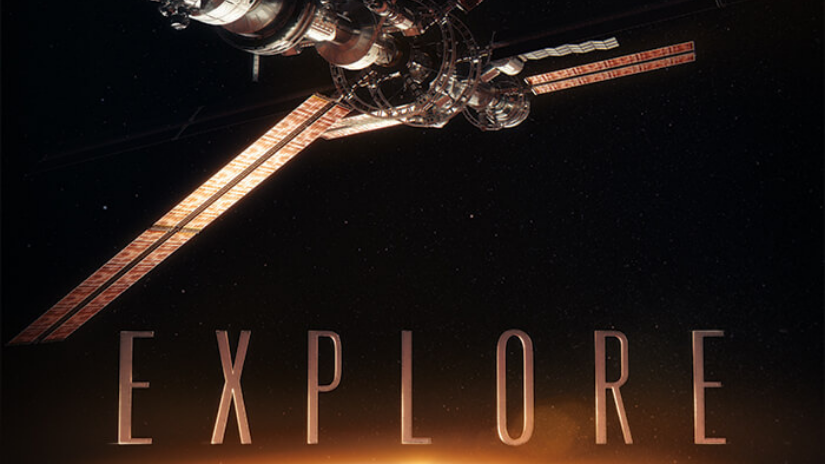 Explore
Explore is the story of humanity's fascination with the stars — from ancient stargazers and astrologers to the breakthrough discoveries of Nicolaus Copernicus and Johannes Kepler. In particular, today's explorers depend on Kepler's genius for their work in space. Enjoy a beautifully visualized trip through the history of astronomy.
View it Saturday, April 30 in our stunning OtterBox Digital Dome Theater at 11:15 a.m.
Runtime: 27 minutes | View the trailer | Buy tickets
+ Export Events