Events for May 22, 2021
Events Search and Views Navigation
11:00 am
Science, All Ages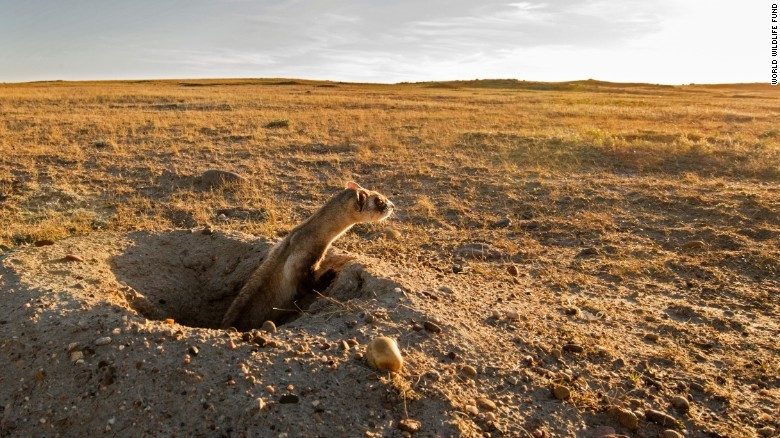 Endangered Species Day Celebration
Celebrate Endangered Species Day with FCMoD! Did you know? The museum is home to the most endangered mammal in North America: the black-footed ferret! Tune in to learn about the history of conservation surrounding this fascinating animal, from its rediscovery in 1981 to today's captive breeding and reintroduction program and new efforts in cloning. Meet the scientists – and the black-footed ferrets themselves! – bringing this endangered species back from the brink of extinction!
Presented in partnership with the U.S. Fish and Wildlife Service.
6:00 pm
Theater, Music, All Ages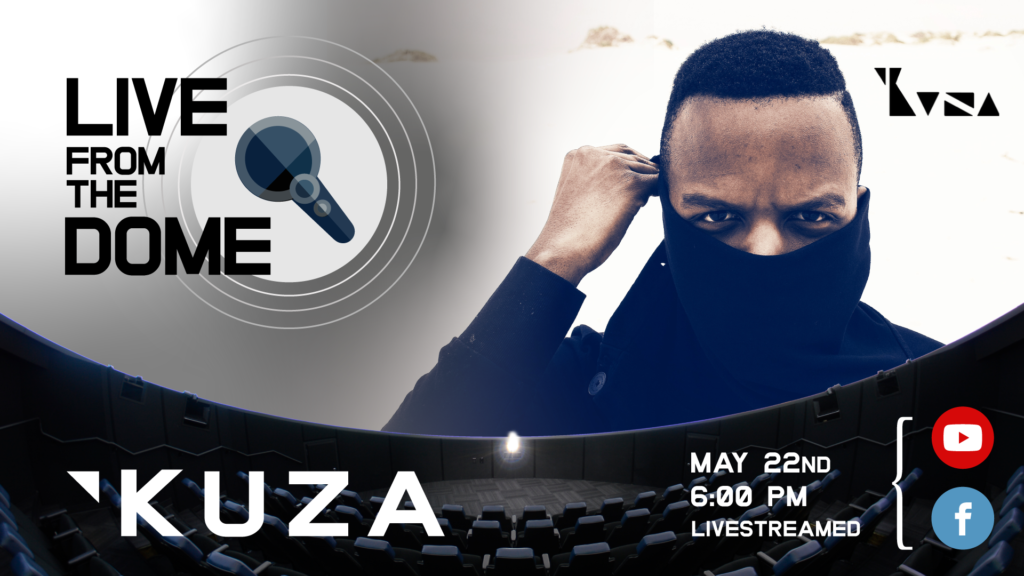 'Kuza – Live From The Dome
Join us for a livestream concert experience unlike any other featuring South African-born artist, 'Kuza! 'Kuza is a composer whose expression is influenced by soundscapes and introspective art that can be found in music exploring Avante-Pop, Trip-Hop, Electronic Music, and Spiritual styles. Don't miss this amazing musical performance along with visuals created by the museum Dome team, all streamed directly to your device.
This program is supported by Bohemian Foundation.
+ Export Events